Welcome to Belle En Blanc
Located in the heart of downtown Billings, Belle en Blanc offers one on one attention you can't get anywhere else in town. Finding a wedding gown should be a bride's second most breathtaking yes and we are here to help create that moment. Appointments are strongly recommended so we can give you our best effort in creating that special feeling you have been dreaming of your entire life. 
Bring your tribe and
Say yes to the dress!
Personalized and Elevated Experience
Finding the Perfect dress
One-on-One Attention From Our Dress Experts
Browse All of Our Open Inventory
Personalized Dressing Room Attendant
Debut Pedestal for the Big Reveal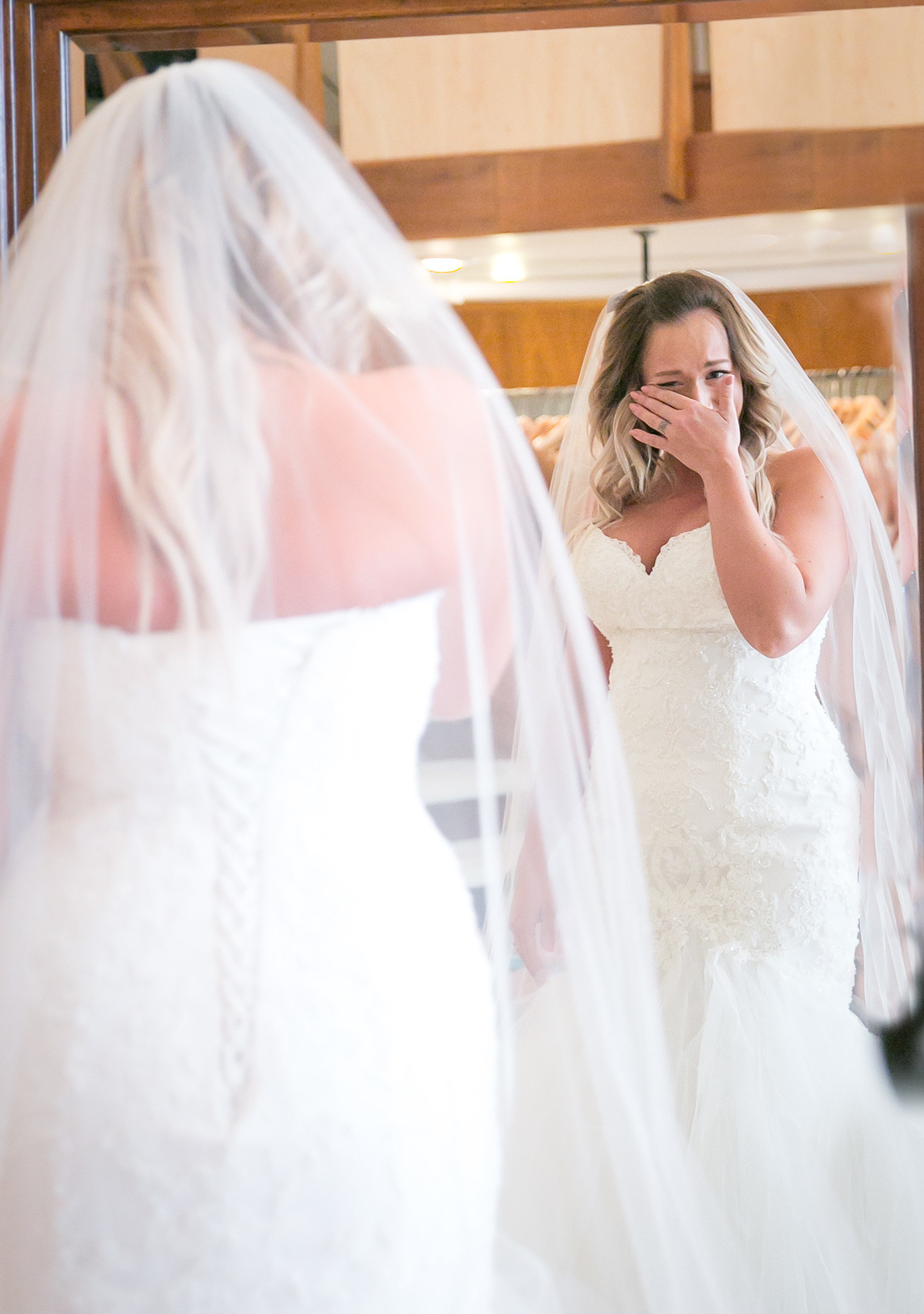 Make Your Day Special
Come in and let us spoil you!
"Taryn was phenomenal to work with, she was patient through out my many days of looking & trying on dresses, and she was very respectful of my budget. Also, the shop is gorgeous! Very thoughtfully taken care of & filled with the most beautiful gowns. The staff & quality of their gowns exceeded my expectations, I wouldn't recommend any other shop to a friend."

"We just LOVE this amazing store! SO accommodating..incredible knowledgeable...just a treat! This is the perfect bridal experience we were hoping for...and so much more!!! ... Thank you for all you've done for our wedding and all the help you've been to our family!!"

"Vicky is incredible! She will give you the dream experience of finding your dress that every bride wants! Thank you so much Vicky!!"

"Vicky was SO amazing to work with. I told her my vision and she pulled dresses that matched it! I would highly recommend going there and having Vicky help! It was a fantastic experience."

"You all were amazing. From the first time I set foot in the store, meeting with Vicky, finding my dress, and getting my alterations done, I have nothing but good to say about Belle en Blanc. I have dreamed of finding my wedding dress my entire life, and you all made it a reality. Geri, I can't thank you enough for everything you did for me, making my dress absolutely perfect. What talented, caring women you have in your store, Taryn! You have quite the team! Thank you from the bottom of my heart! I am counting down the days until I get to wear my dress!"
Featured Dresses
real bride inspiration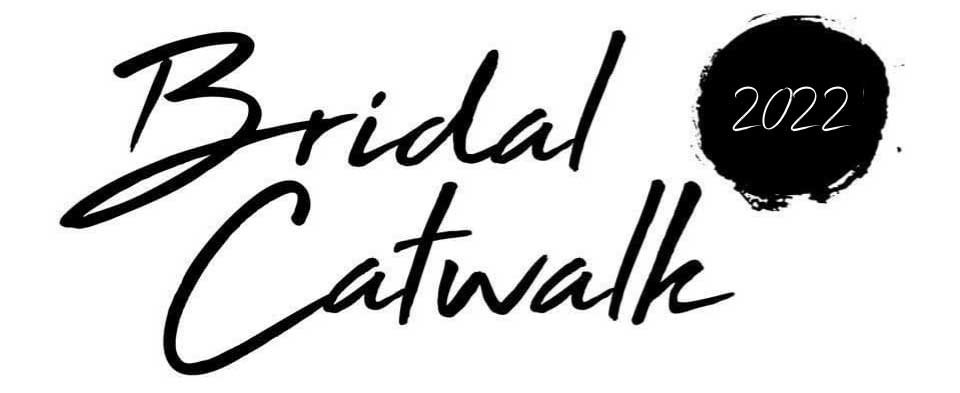 Annual event
Fashion Show
Our annual fashion show is a great way to experience the Belle en Blanc vibe. During this exclusive girls night out, you will feel like you're at fashion week in New York while viewing our entire collection. After the models are done strutting their stuff, we will give away a FREE wedding dress, FREE accessories, and FREE alterations to one lucky winner!
Our event is always in January, and we usually announce the date in early December. Tickets sell out fast so make sure you act fast! We hope to see you there!