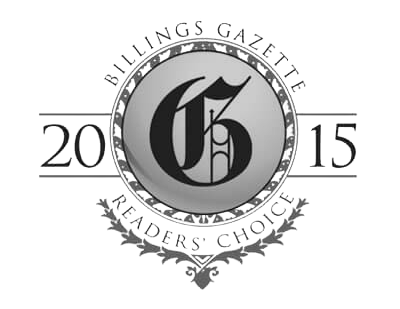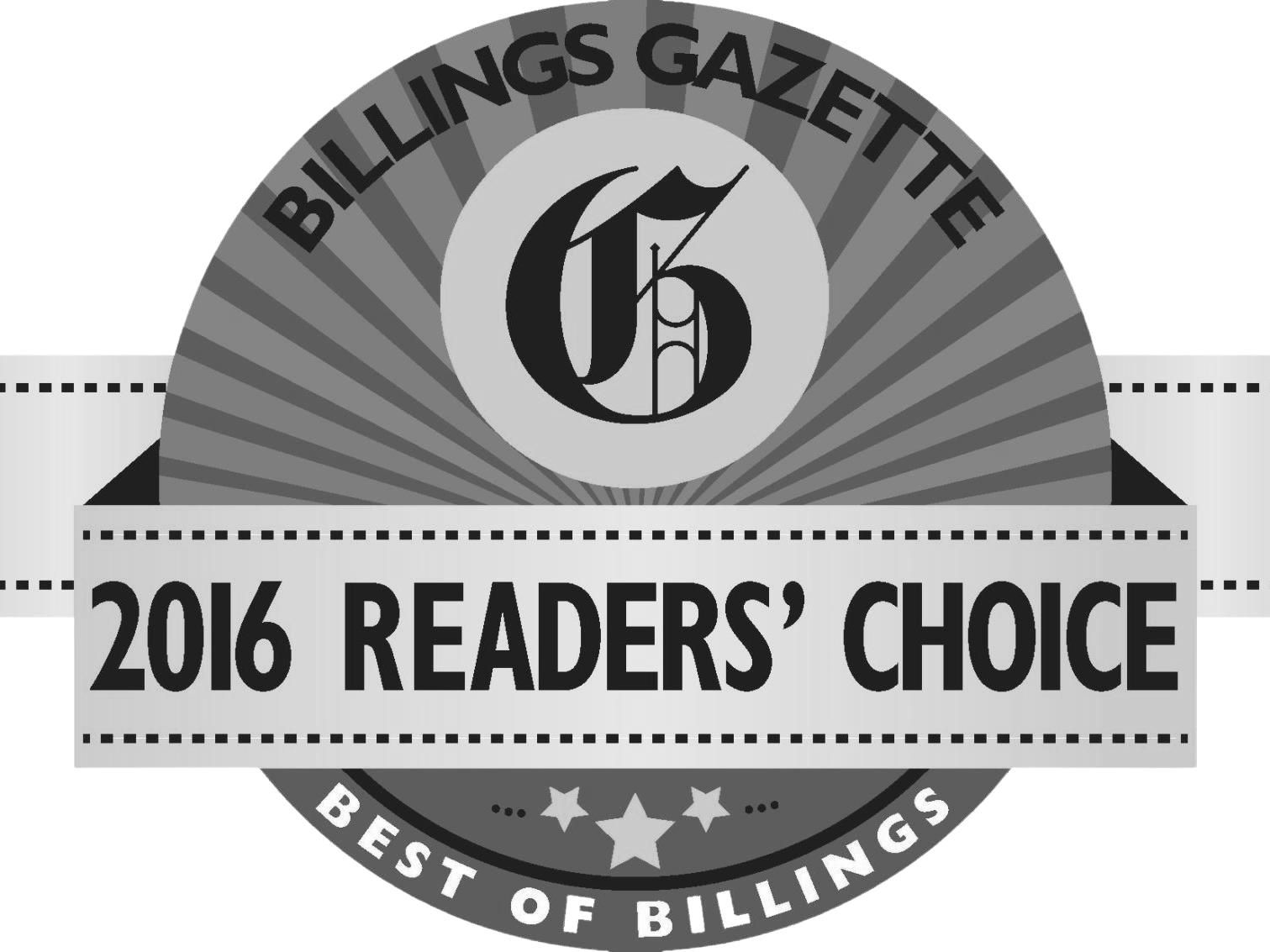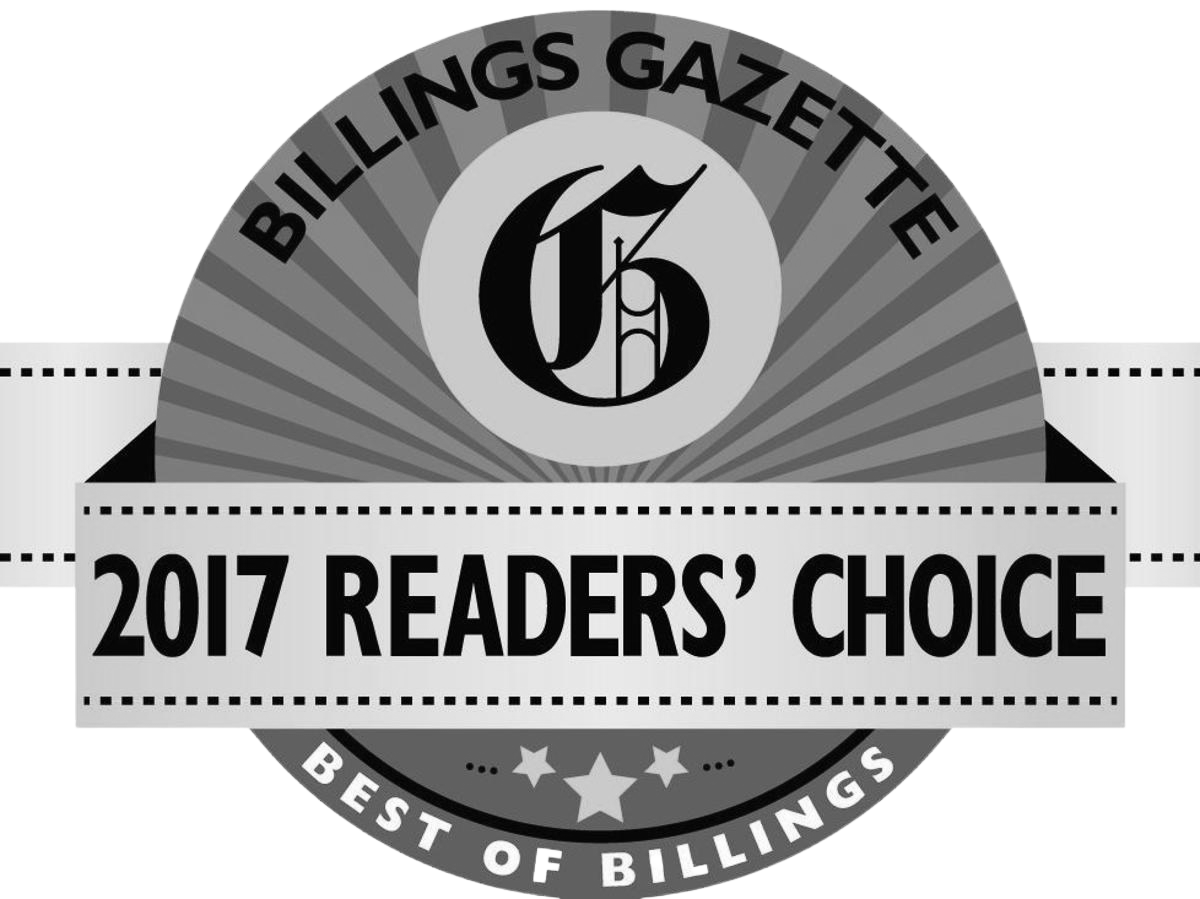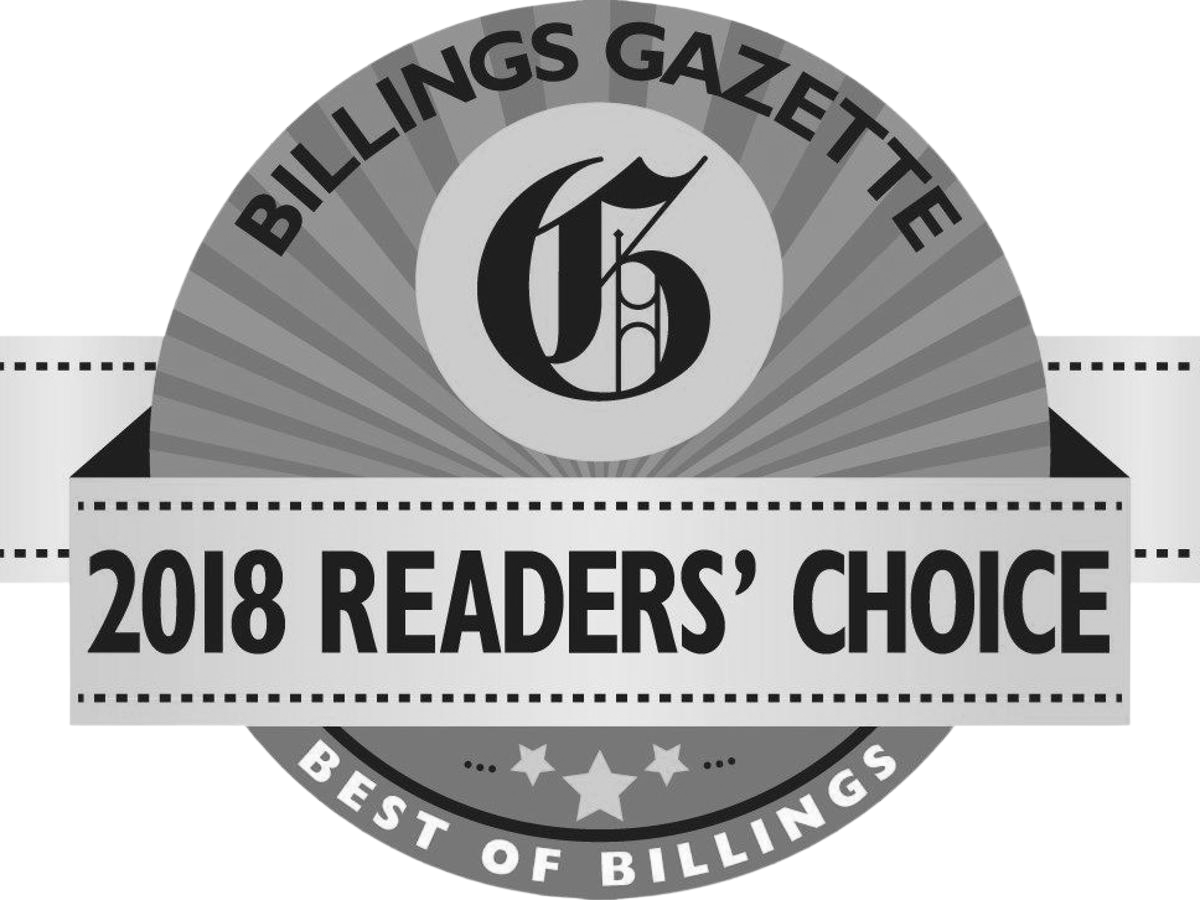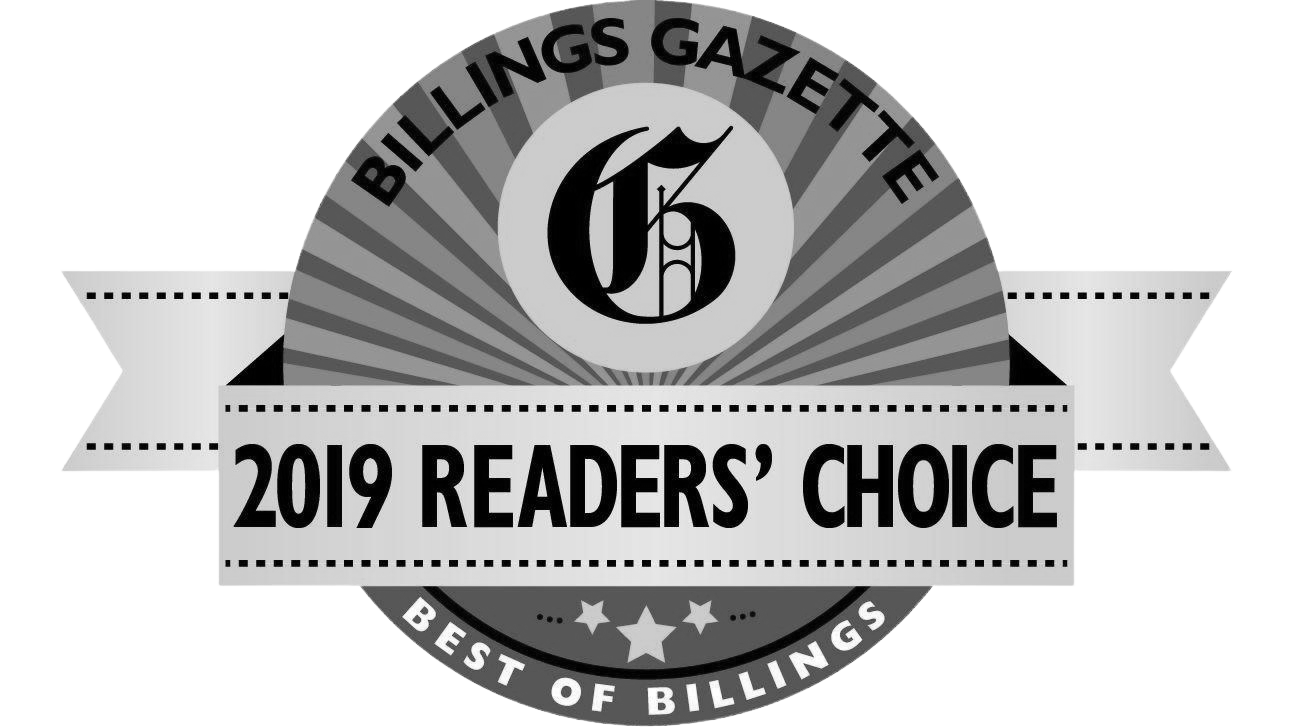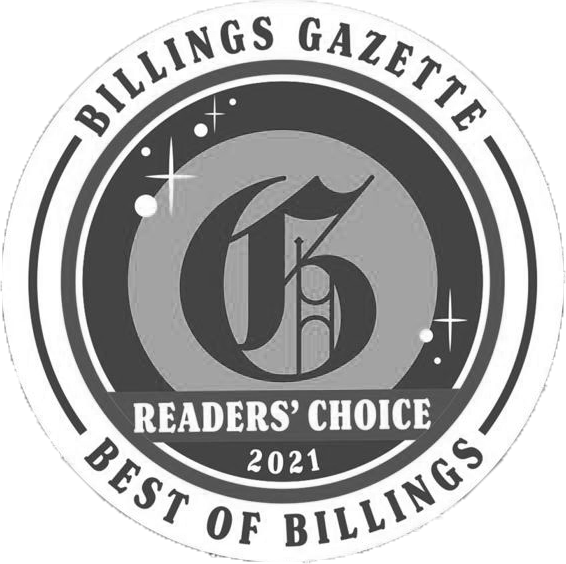 Everyone always asks me "how did you get into bridal?" Well the truth is, I had no intentions of opening a bridal shop until 4 months prior to actually opening my doors. I always wanted to be a business owner but I knew I had to be patient and not rush into something Billings didn't need. Once my sister got engaged it finally clicked, why are we missing a bridal boutique downtown!? Four months later I was OPEN! Every step of the way was easy and painless and I knew it was what God called me to do. After seven years of this crazy thing I call my "hobby", I can say it was the best decision I ever made. Not only is our goal to sell wedding gowns, but it's to build long lasting relationships with our brides and create that special day for them while saying YES to the dress!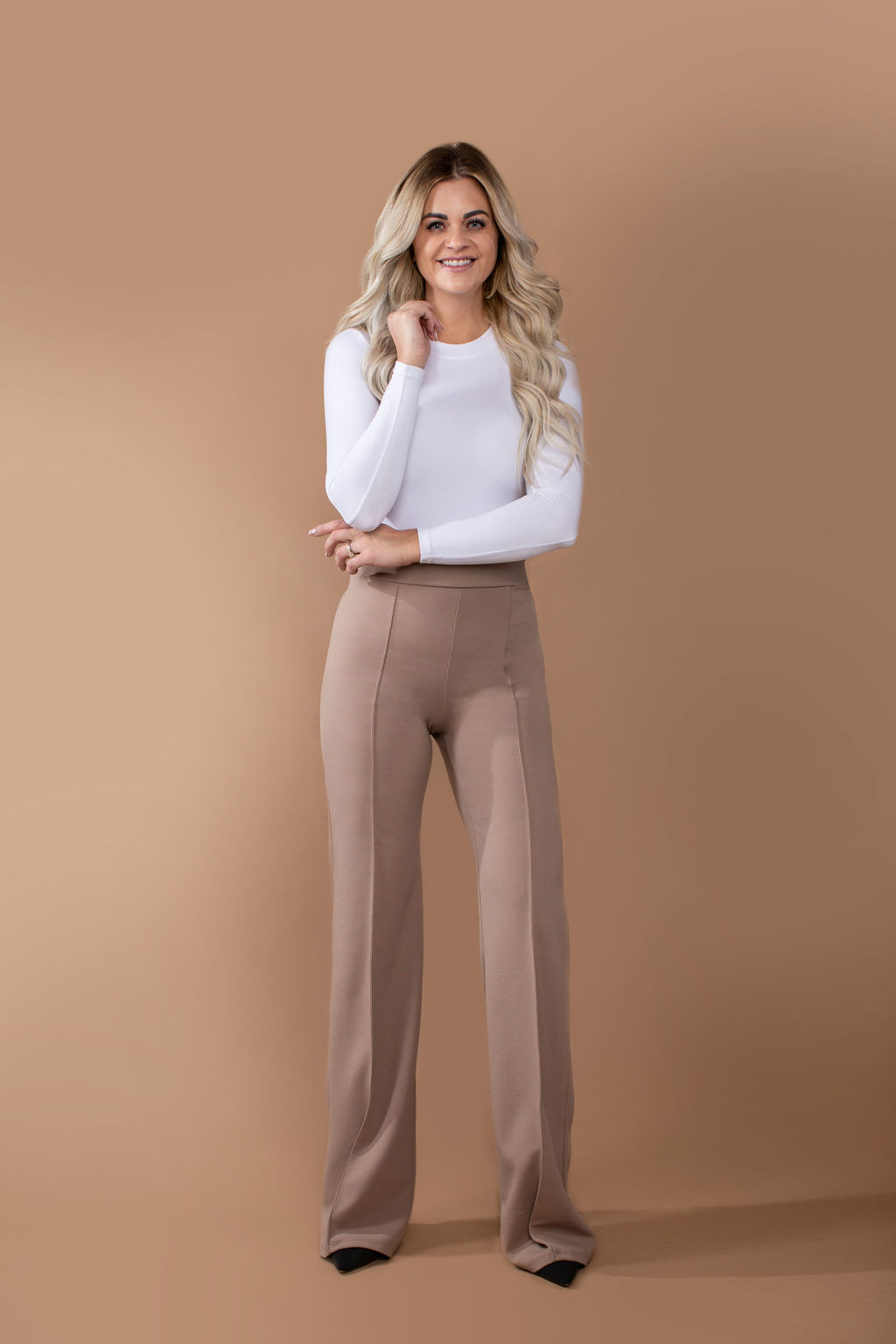 Taryn Plouffe
Owner
Mom of two crazy little boys, Ryker and Cru. Wife of Levi. Born and raised in Billings, MT. Lover of chai tea and oreos. Crossfit junkie. Believer.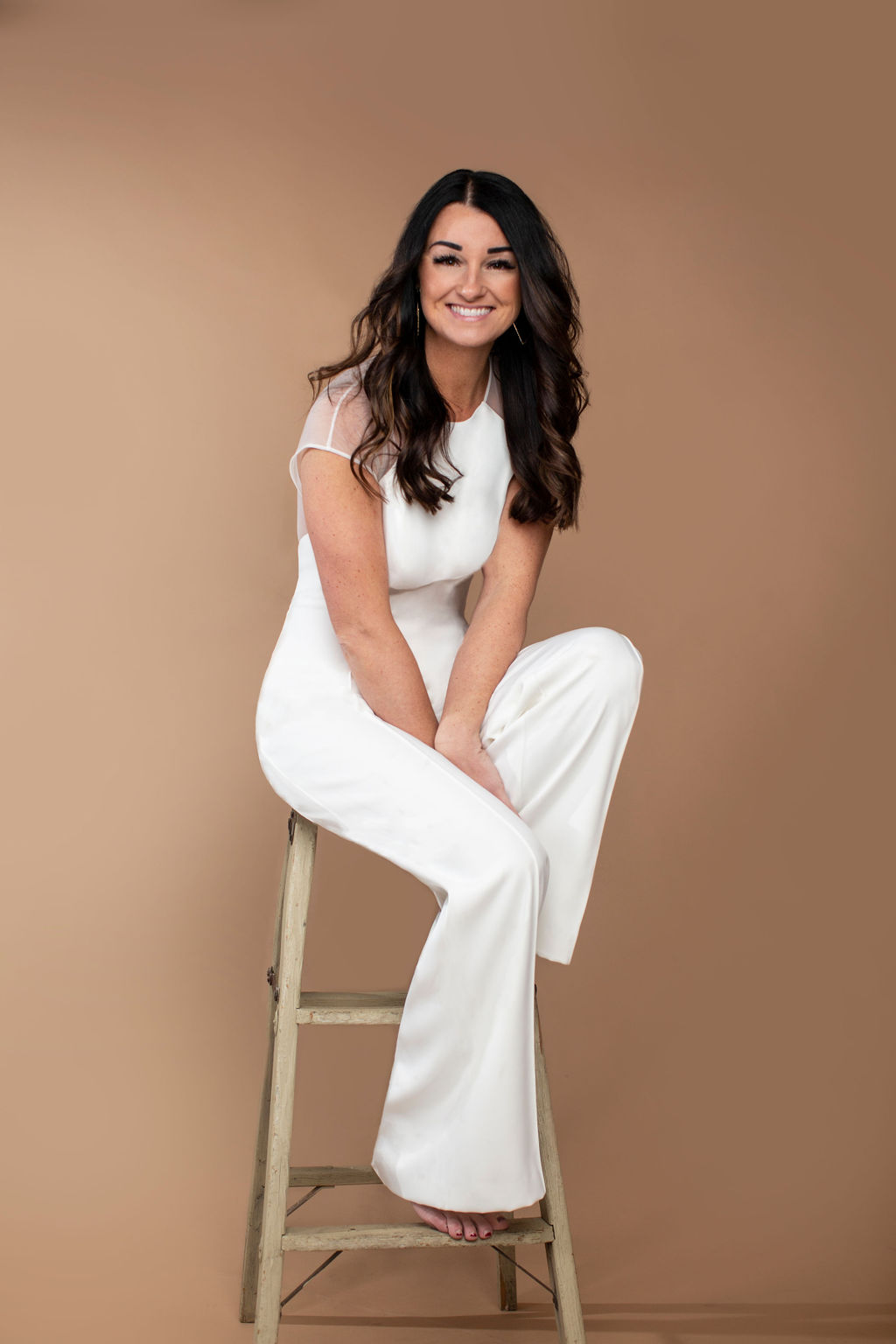 Vicky Brown
Manager
Mom of princess Einsly and wild man Jett. Wife of Kasey. Born in Williston, raised in Billings, MT. Lover of wine and pizza. Travel junkie. Unconditional lover.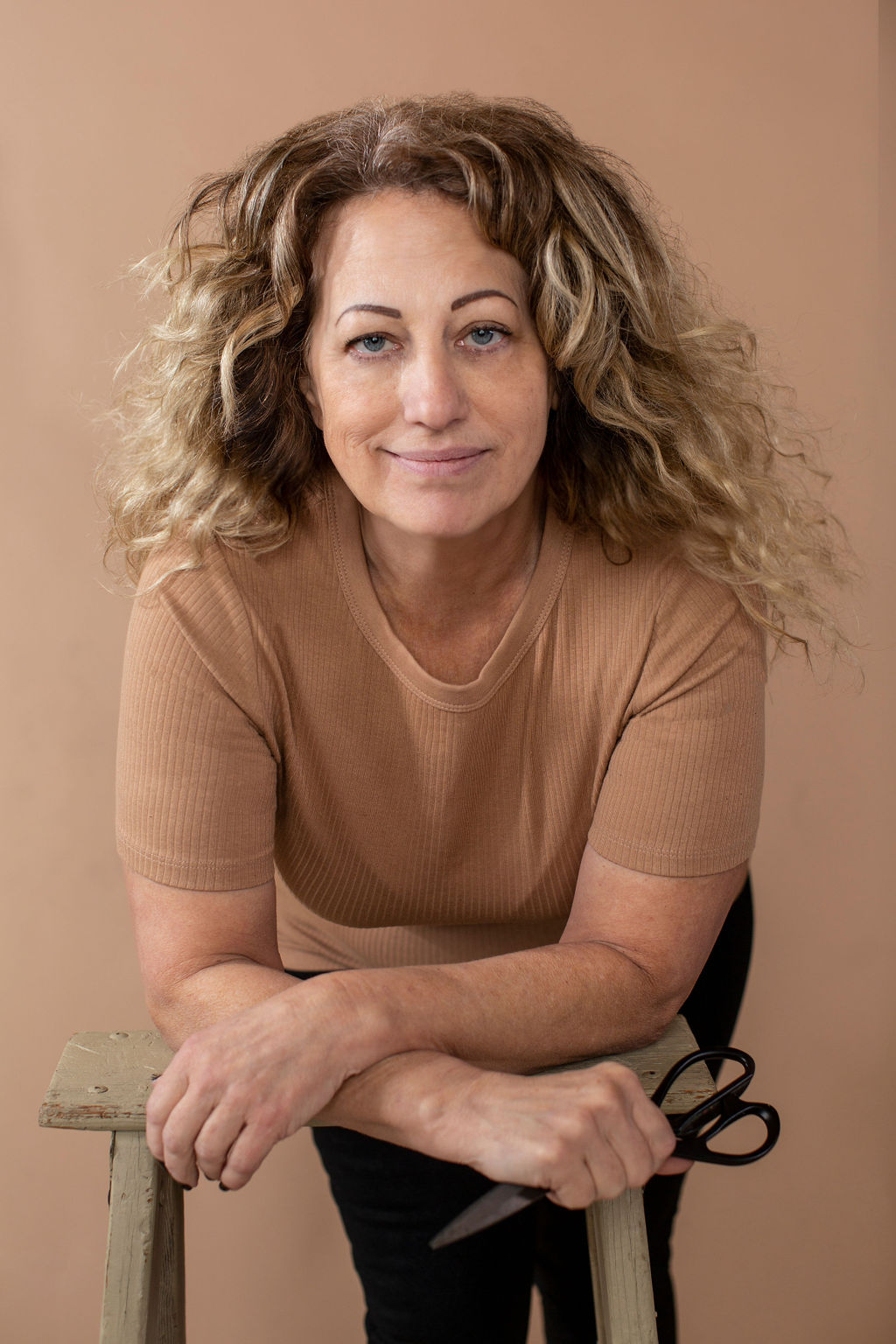 Geri Brown
Seamstress
Mom of two wonderful women, Brittany and Elise. Grandmother of seven. Born and raised in Billings, MT. Lover of dogs and Jesus. Coffee junkie.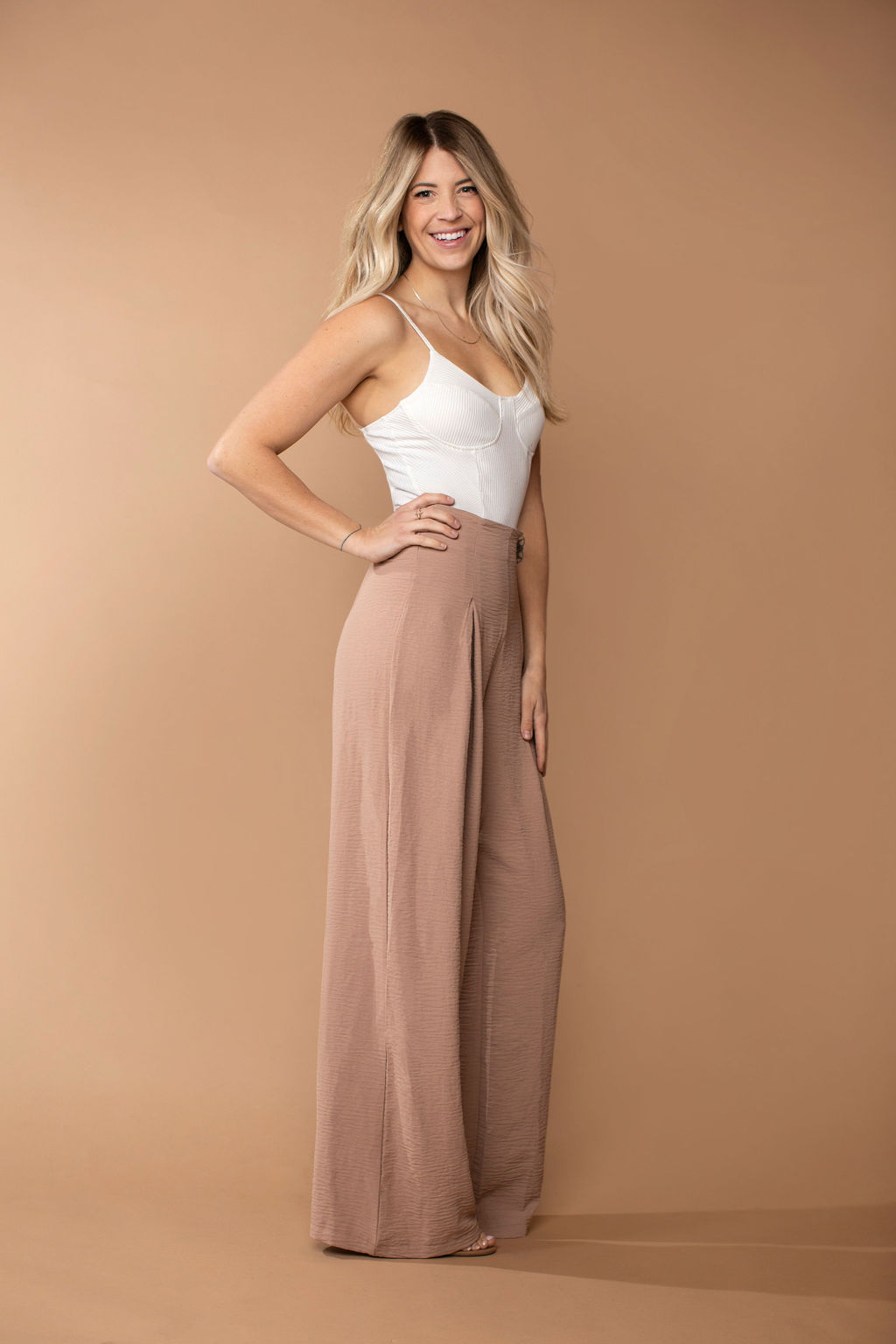 Meggie Shaw
Bridal Consultant
Mom of Beckett, Ronni girl on the way. Devoted wife. Lover of all things adventure but also love being a home body. Believer. Goofball.
Come in and let us spoil you!