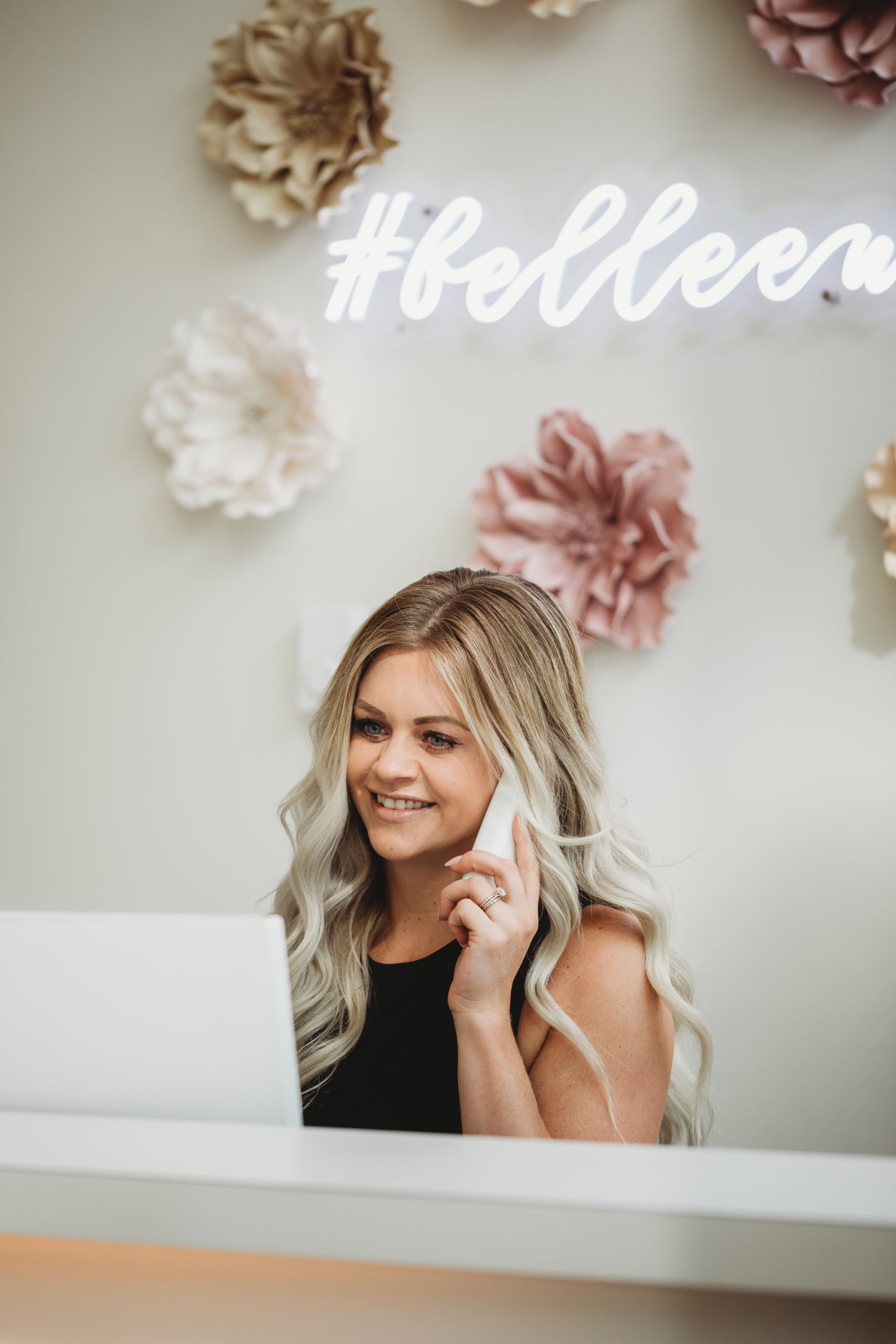 WHAT PRICE RANGE SHOULD I EXPECT?
Our special order gowns start at $1,300 and are no more than $4,200. The average wedding dress in our shop is $1,500. We also keep a large selection of sale gowns on hand priced under $999.
DO I NEED TO MAKE AN APPOINTMENT?
We recommend appointments to guarantee the best possible shopping experience with the customer service that every bride deserves. Allowed appointment time is two hours.
HOW FAR IN ADVANCE DO I NEED TO SCHEDULE MY APPOINTMENT?
Week day appointments are very easy to get into, a day or two in advance is all that's needed. If you're interested in a Saturday appointment, please give us two to three weeks notice to schedule.
CAN I COME IN AFTER HOURS OR ON SUNDAYS?
Absolutely. These appointments are referred to as "VIP" appointments and will cost a fee of $150. 
HOW MANY PEOPLE CAN I BRING TO MY APPOINTMENT?
Our seating area can comfortably sit five adult guests. Please consider an adult-only visit for the safety of the children, and the sanity of the bride!
HOW FAR IN ADVANCE DO I NEED TO PURCHASE MY GOWN?
We recommend no later than 8 months prior to your wedding date. This is a very safe time frame. However, we can accommodate special orders weeks before your wedding date, but they will most likely include rush fees and limited options.
HOW MUCH DO ALTERATIONS COST?
Alterations vary, but can cost anywhere from $200-$400 depending on what's needed.
HOW FAR IN ADVANCE DO I NEED TO ALTER MY WEDDING GOWN?
DO YOU OFFER DISCOUNTS OR HAVE SALES?
We always have a sale rack of wedding gowns on hand for $999 and under. Keep your eyes open for trunk shows where 10% discounts are always offered as well as our spring and fall semi annual sample sales.
DO YOU CARRY PLUS SIZES?
We now have a growing plus size section that includes 30 samples ranging from size 20-26.
DO YOU TAKE PAYMENTS?
We require half down to order a gown, and expect the other half to be paid when the gown arrives. Please ask us about our PayPal and layaway options.
WHAT SHOULD I BRING THE DAY OF MY APPOINTMENT?
Bring a strapless bra, and come feeling your best! If you have any jewelry or accessories you're wearing on your special day, bring those as well.
How long before my wedding should I start shopping?
Can I get a dress on time?
Best selling styles are usually in stock. Can be sooner. 
Come in and let us spoil you!