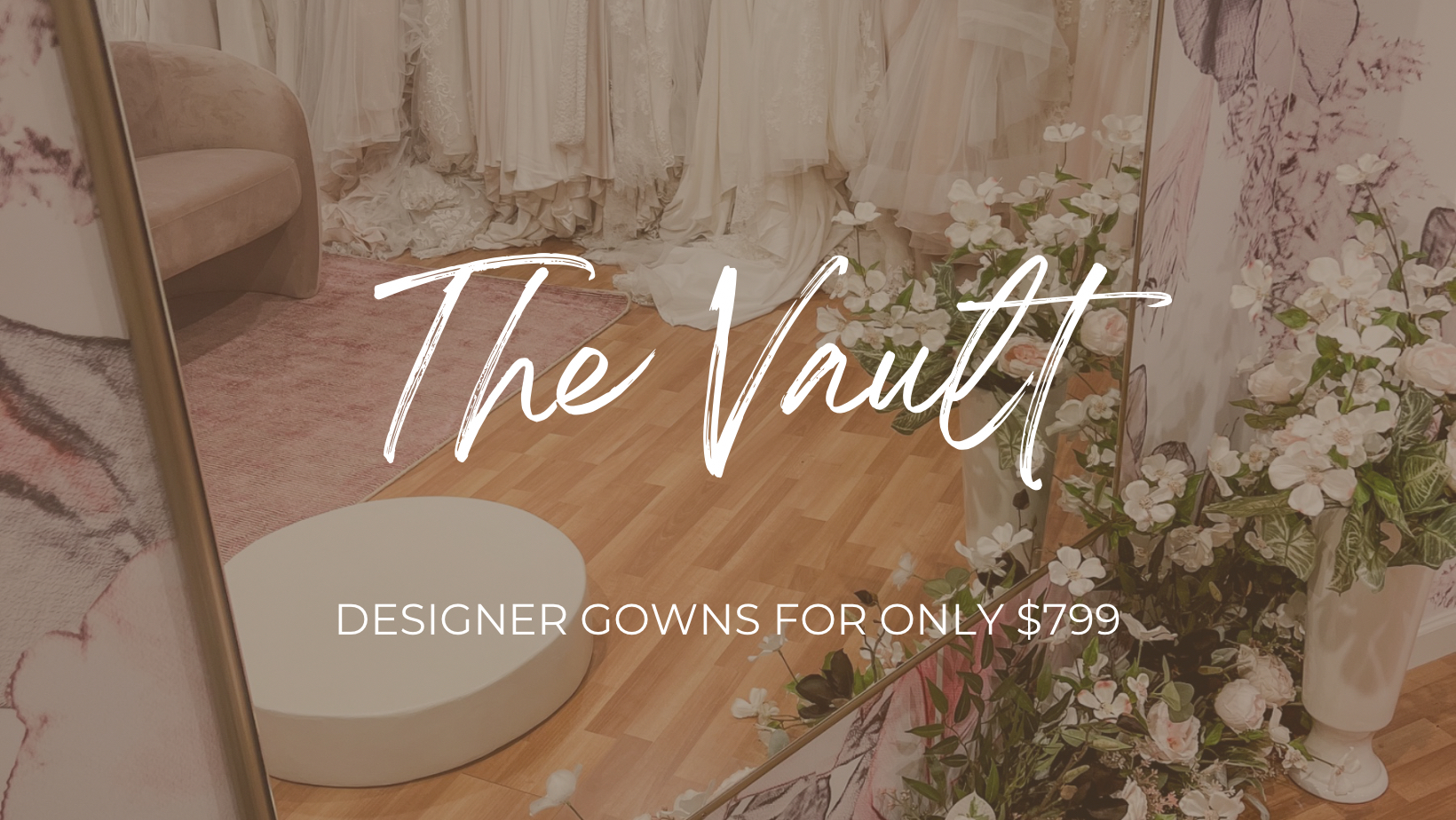 Welcome to The Vault. Here you will find designer gowns available off the rack, for only $799. Whats the catch? Keep reading!
How does it work?
The first Saturday of every month, beginning August 5th, The Vault will be open from 10am-2pm by appointment only.  To schedule your 60 minute "Vault Appointment" please click here. All of the dresses listed here, will be $799 for that day only. If you try to purchase the dress on a day other than the first Saturday of every month, the price will be the original sale price listed.  
How can I prepare?
Please screen shot the dresses you'd like to try on before you arrive. This will allow more time to find your perfect dress! For a closer look at each gown, simply plug in the designer and style number into your internet browser and more photos should show up! Keep an open mind, dresses always look different in photos than in person so we might make suggestions you wont expect! Please keep your bride tribe to a minimum of two adult guests. Our Vault area is quaint and we want you to have the best experience possible! All gowns will be "as is" and payment will be required in full. The dress will be then taken home that day! 
More Important Information
Most gowns will be sample size 14, which is closest to a street size 10. This does not rule out those brides smaller than a 10! We have a very talented in-house seamstress and she can make any gown fit perfectly. If you're looking for sample sizes larger than 14, please reference the inventory below!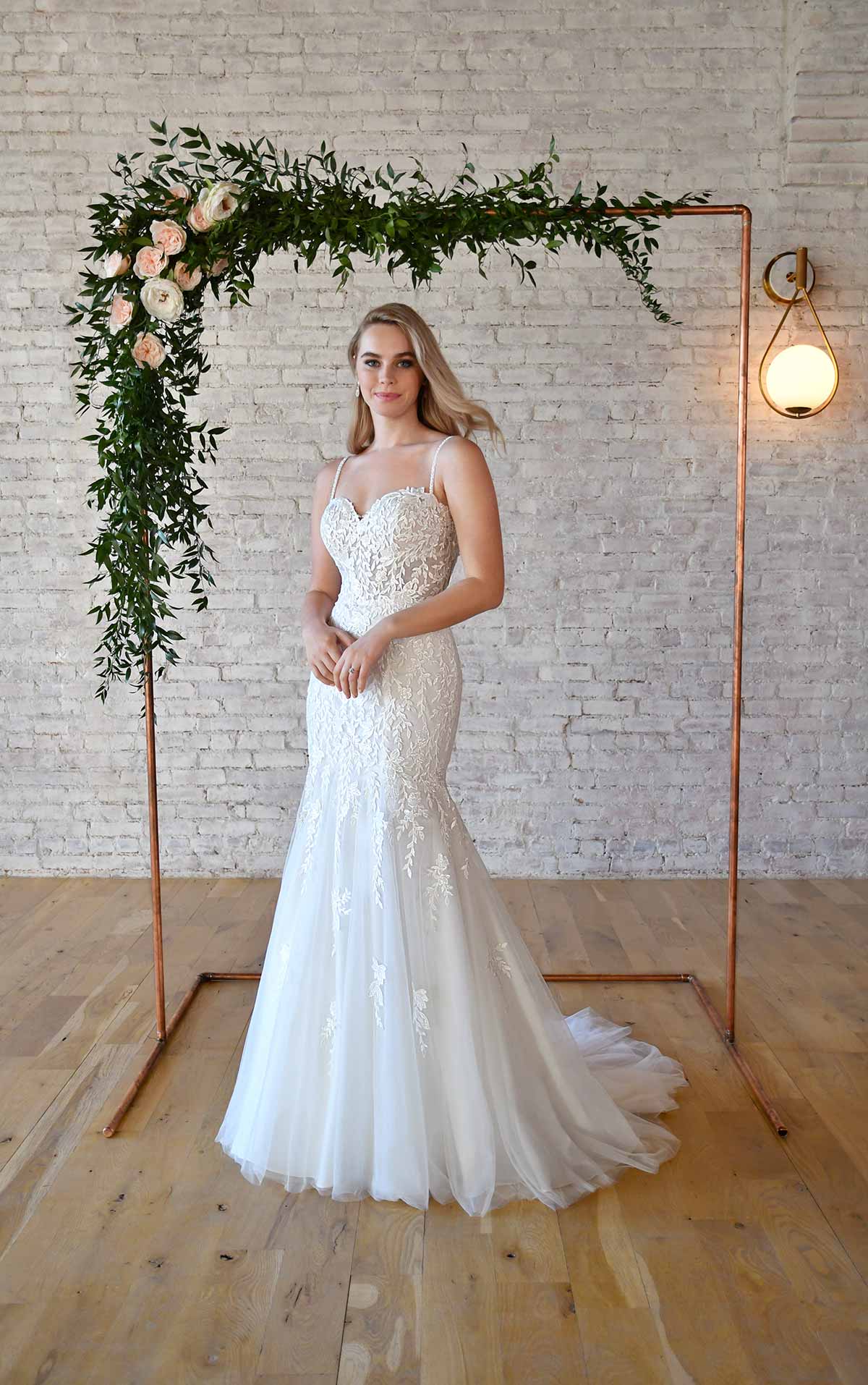 Stella York 7337
Size 14
Sale Price $1099/Vault Price $799
LN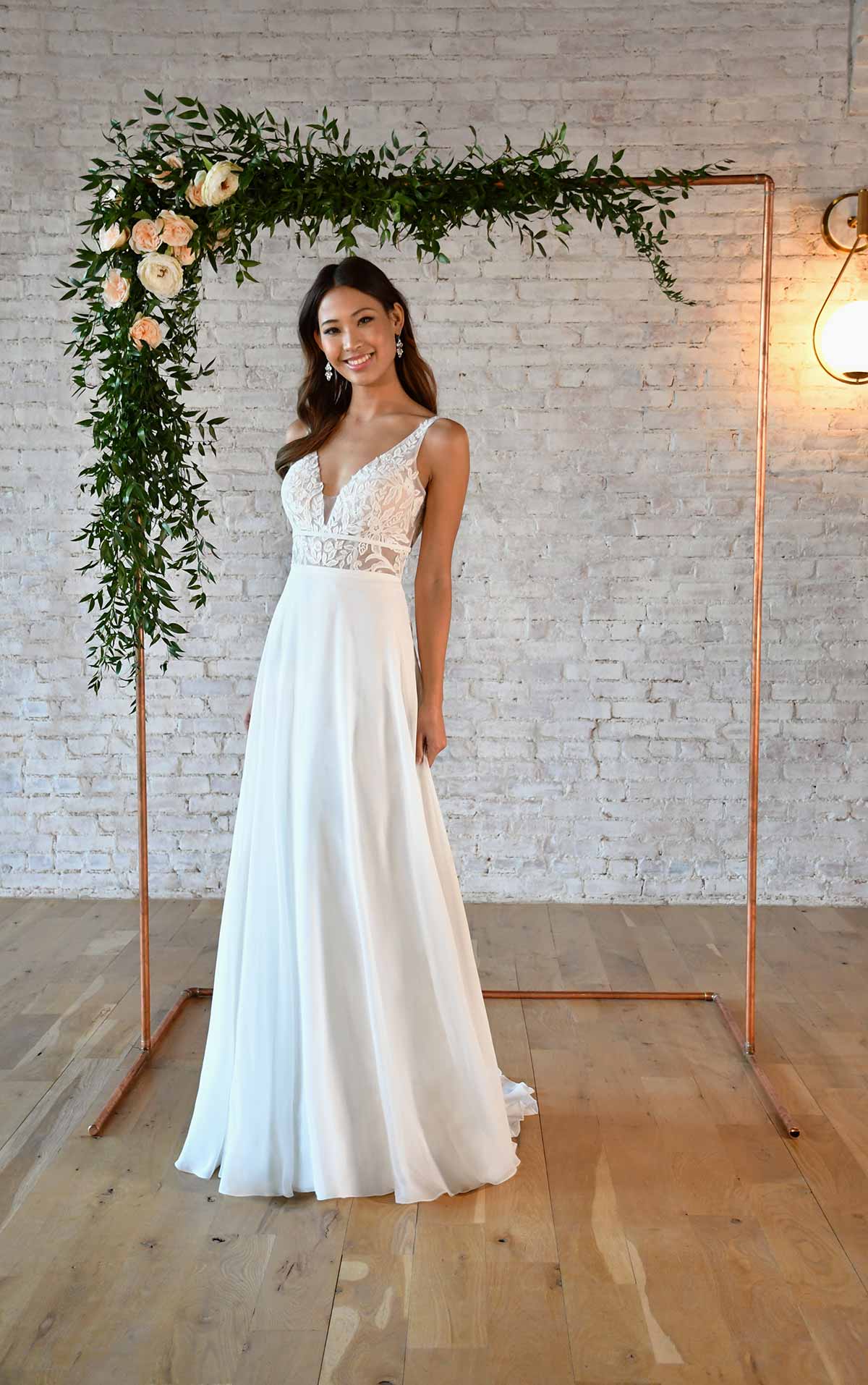 Stella York 7302
Size 14
Sale Price $999/Vault Price $799
GUC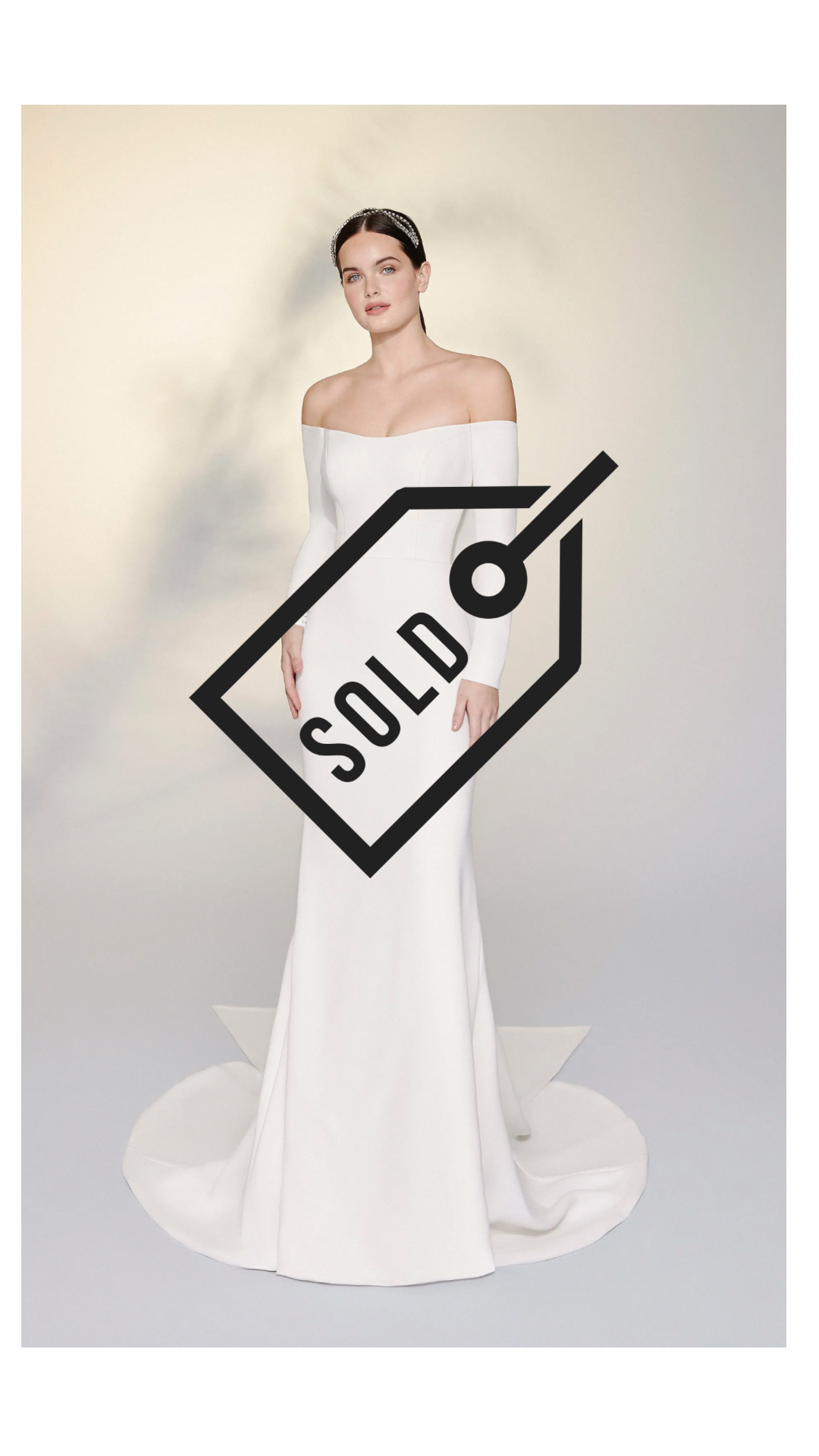 Justin Alexander Margot
Size 14
Sale Price $1499/Vault Price $799
GUC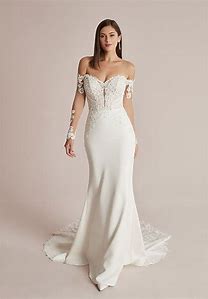 Justin Alexander 88214
Size 14
Sale Price $1299/Vault Price $799
GUC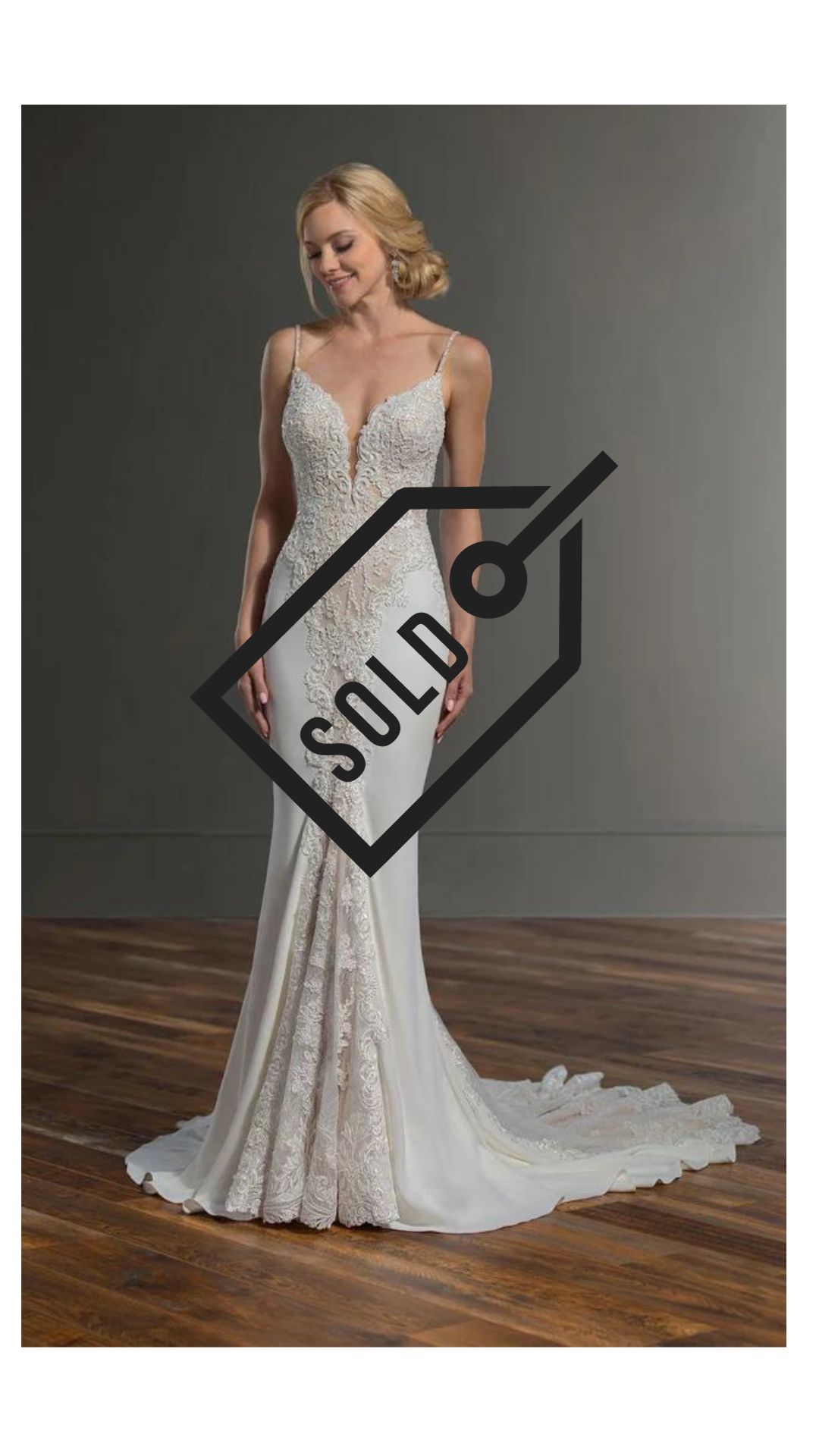 Martina Liana 1004
Size 12
Sale Price $1499/Vault Price $799
GUC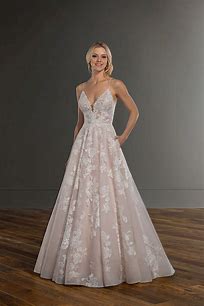 Martina Liana 1110
Size 14
Sale Price $1499/Vault Price $799
GUC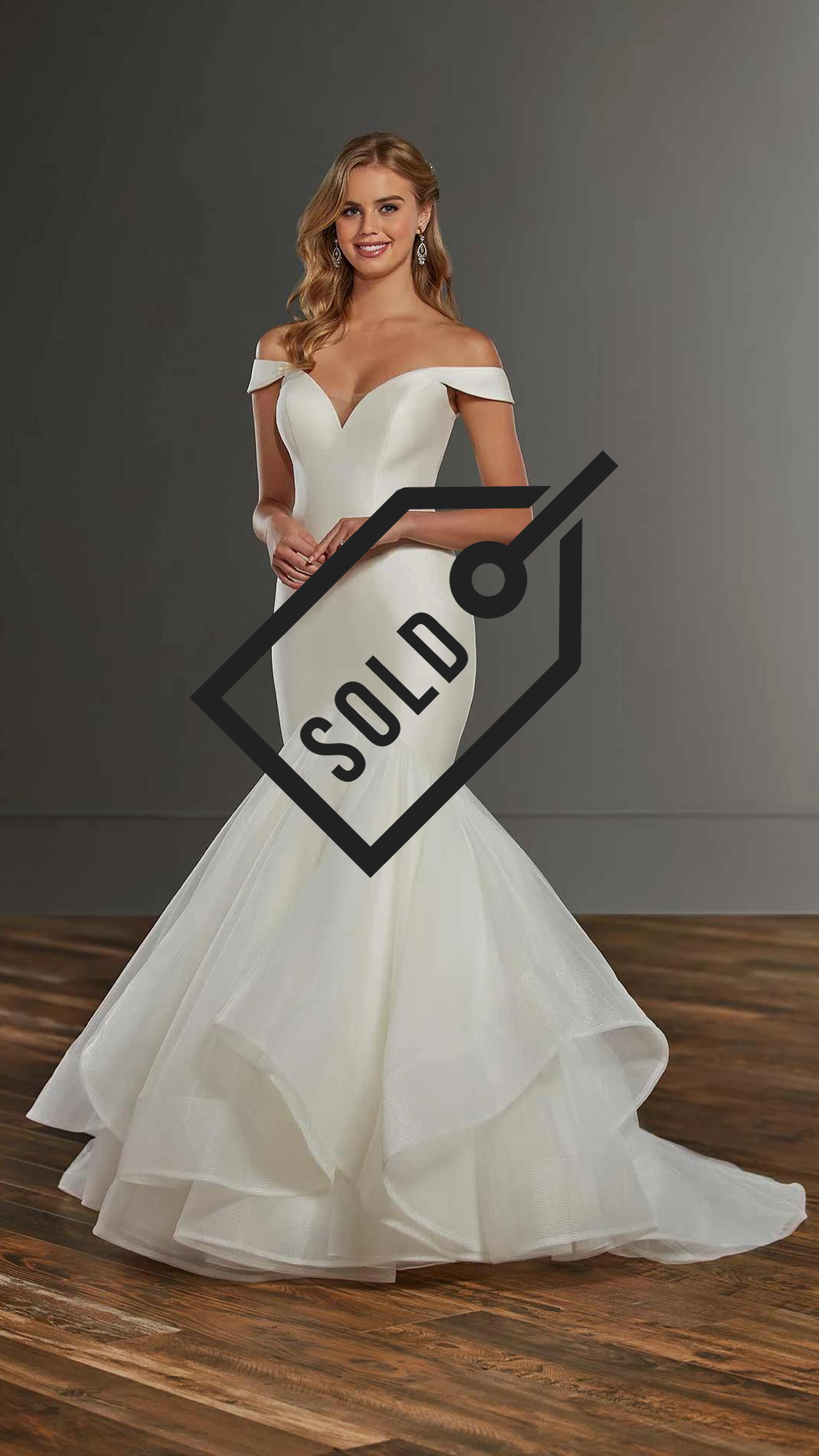 Martina Liana 1172
Size 14
Sale Price $1499/Vault Price $799
LN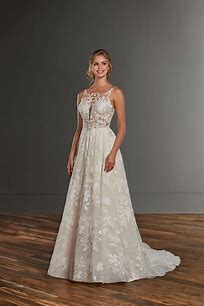 Martina Liana 1183
Size 12
Sale Price $1299/Vault Price $799
GUC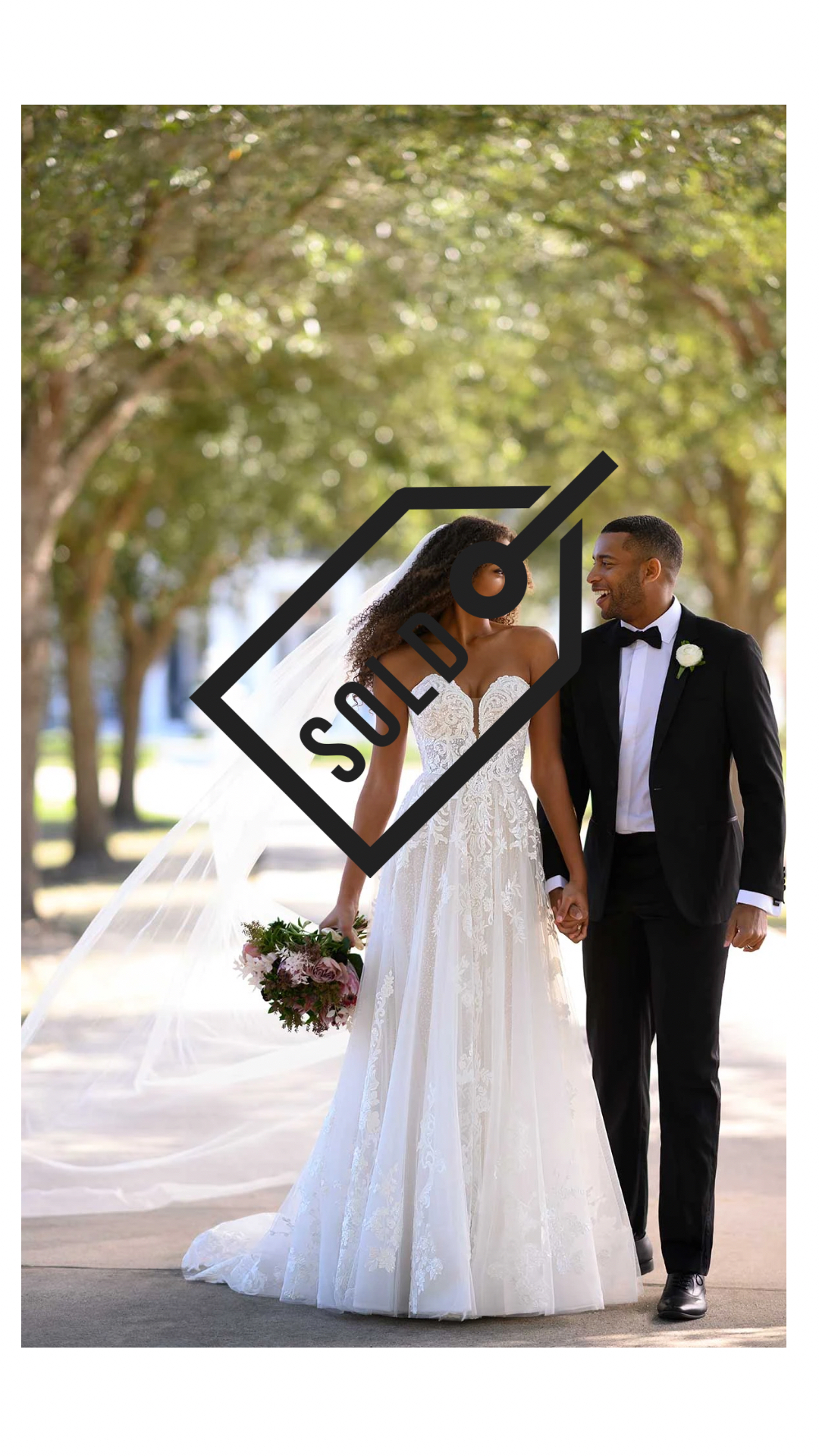 Martina Liana 
Size
Sale Price $1499/Vault Price $799
GUC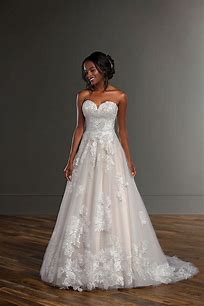 Martina Liana 
Size 14
Sale Price $1499/Vault Price $799
GUC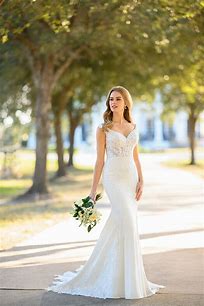 Martina Liana 1294
Size 14
Sale Price $1499/Vault Price $799
LW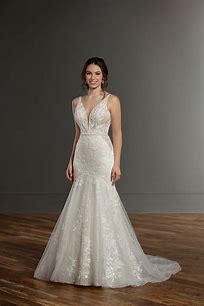 Martina Liana 1182
Size 12
Sale Price $1499/Vault Price $799
LN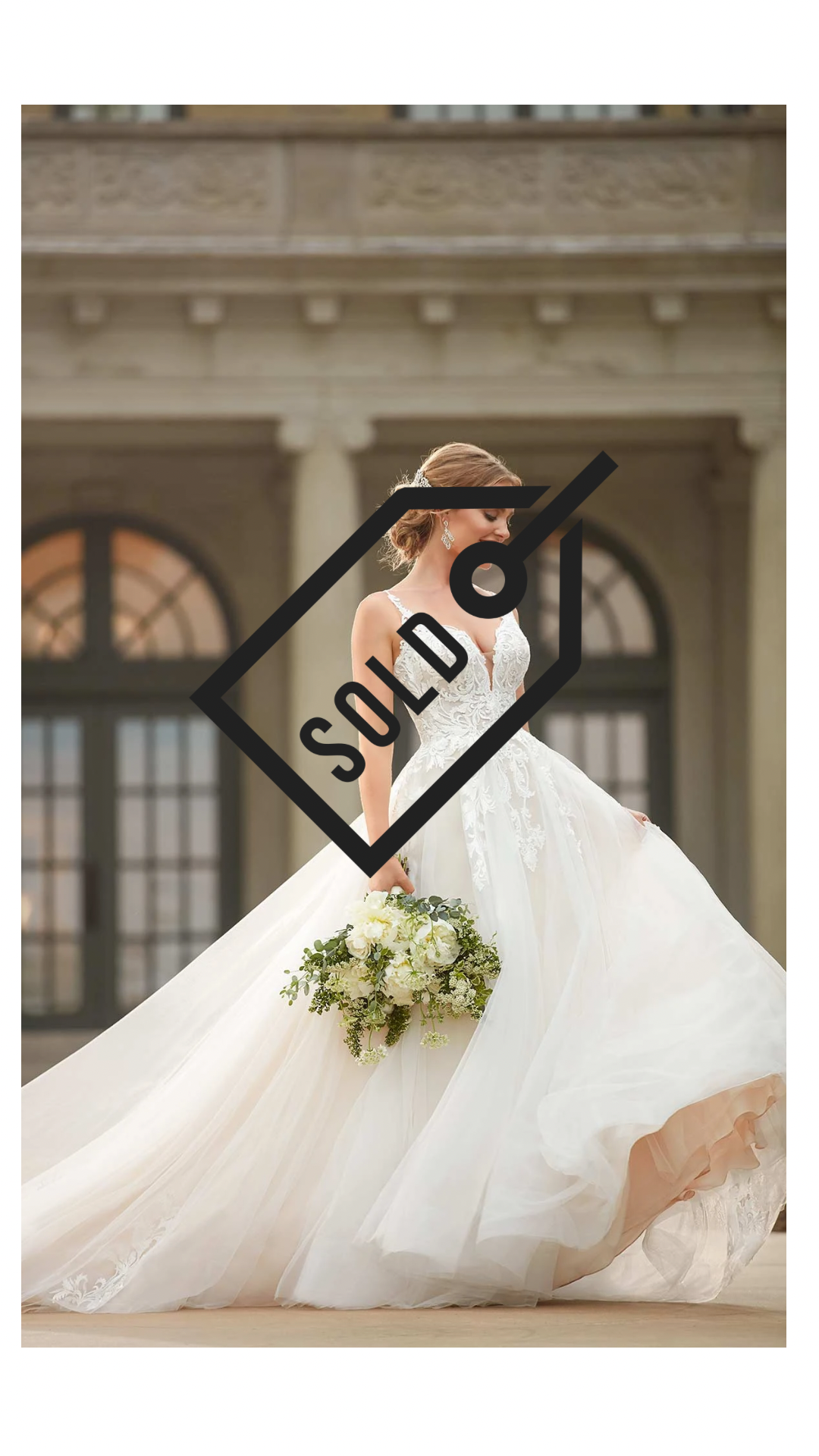 Stella York 6993
Size 14
Sale Price $1099/Vault Price $799
GUC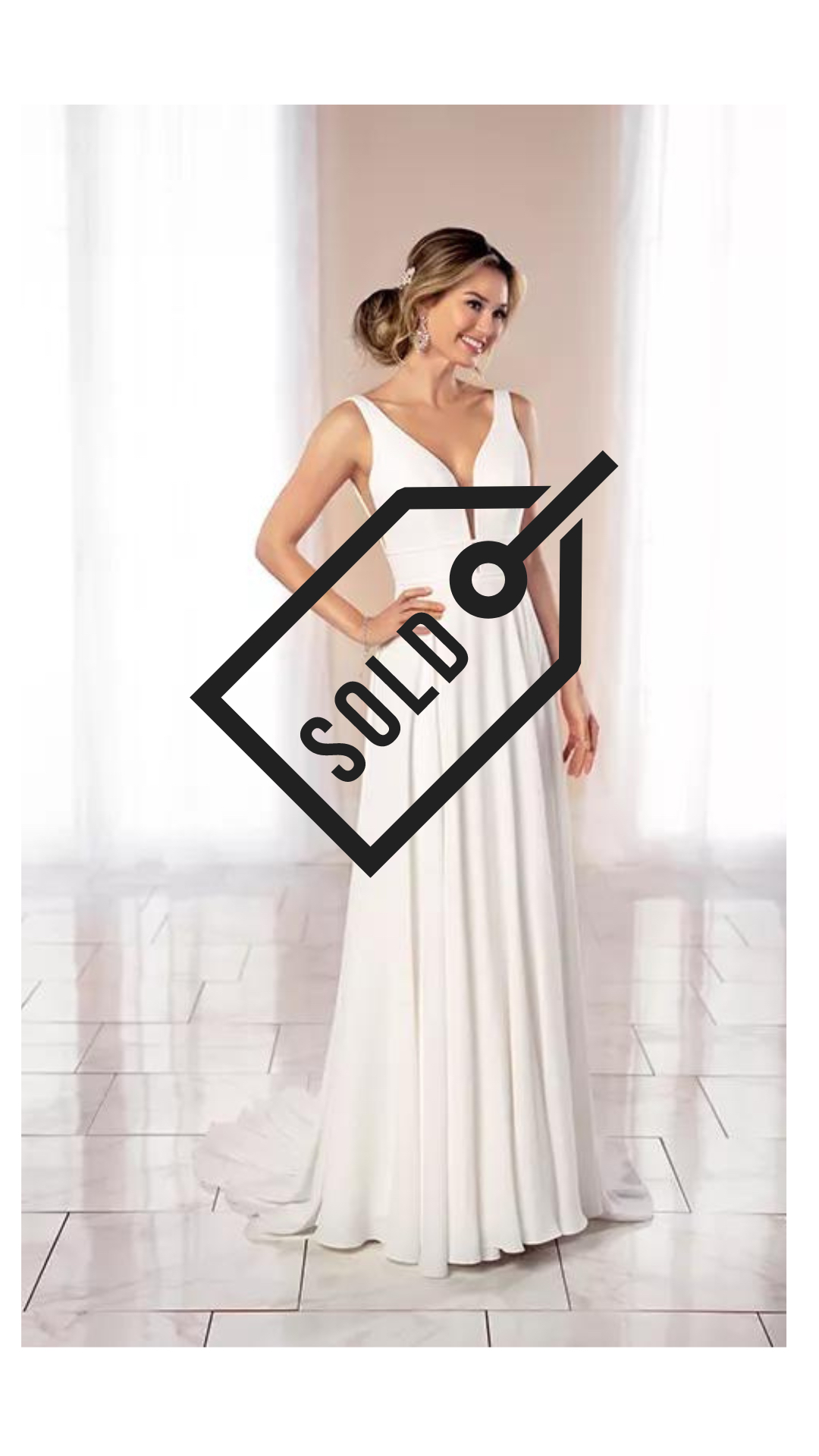 Stella York 7042
Size 14
Sale Price $999/Vault Price $799
GUC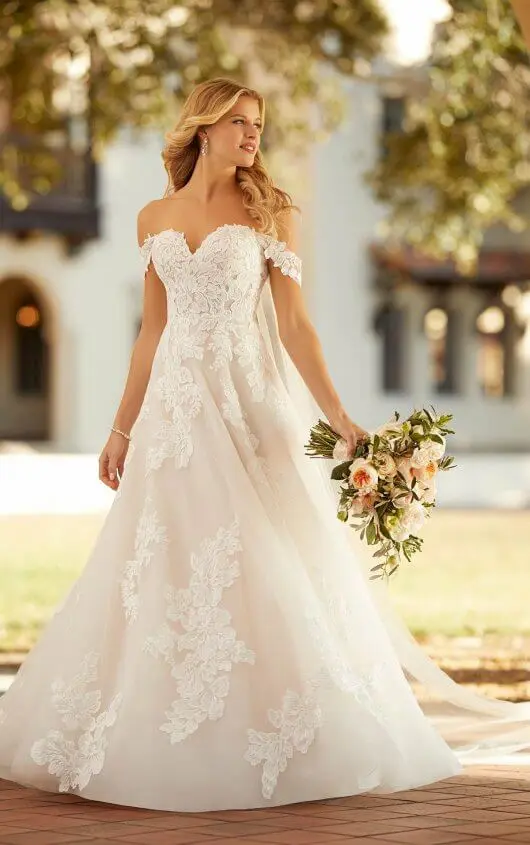 Stella York  7115
Size 14
Sale Price $999/Vault Price $799
LN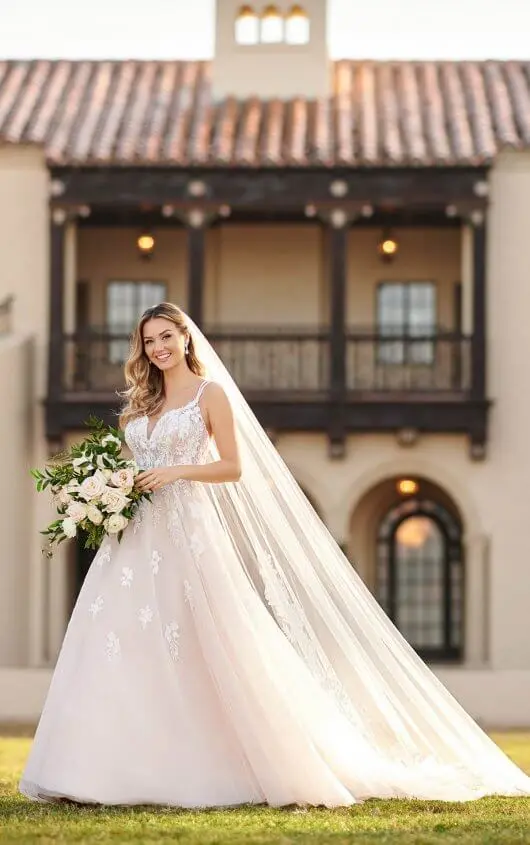 Stella York 7156
Size 14
Sale Price $1099/Vault Price $799
GUC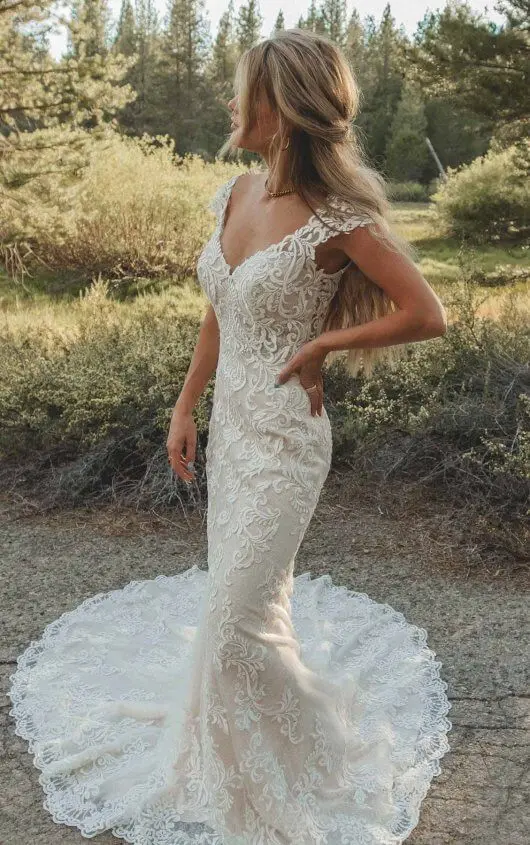 Stella York 7292
Size 14
Sale Price $1199/Vault Price $799
LN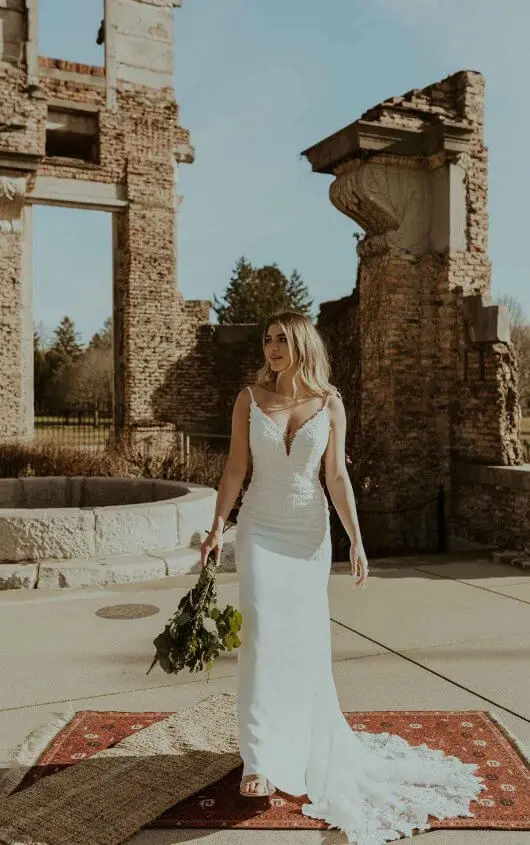 Stella York 7324
Size 14
Sale Price $1099/Vault Price $799
GUC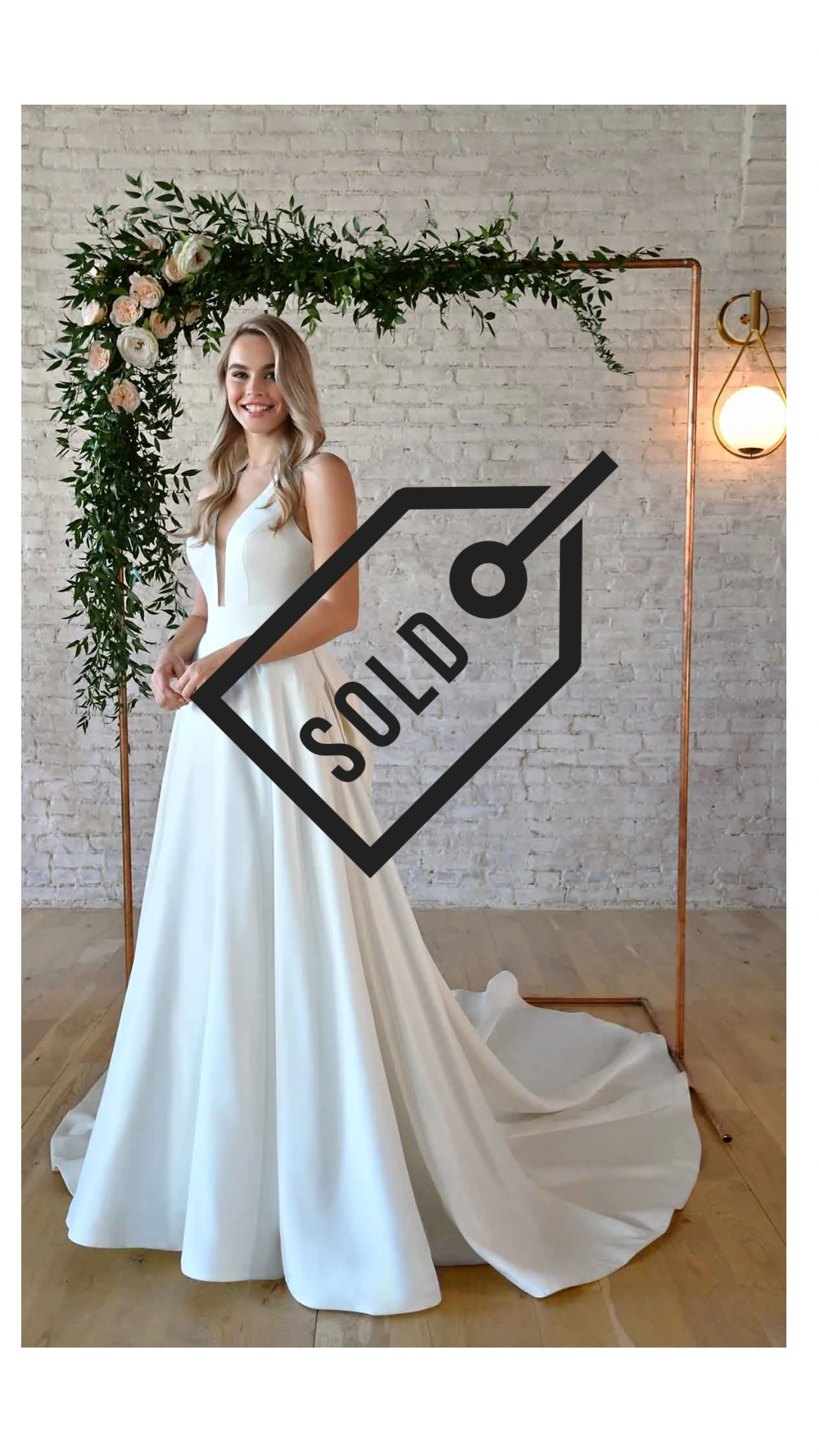 Stella York 7341
Size 14
Sale Price $1099/Vault Price $799
GUC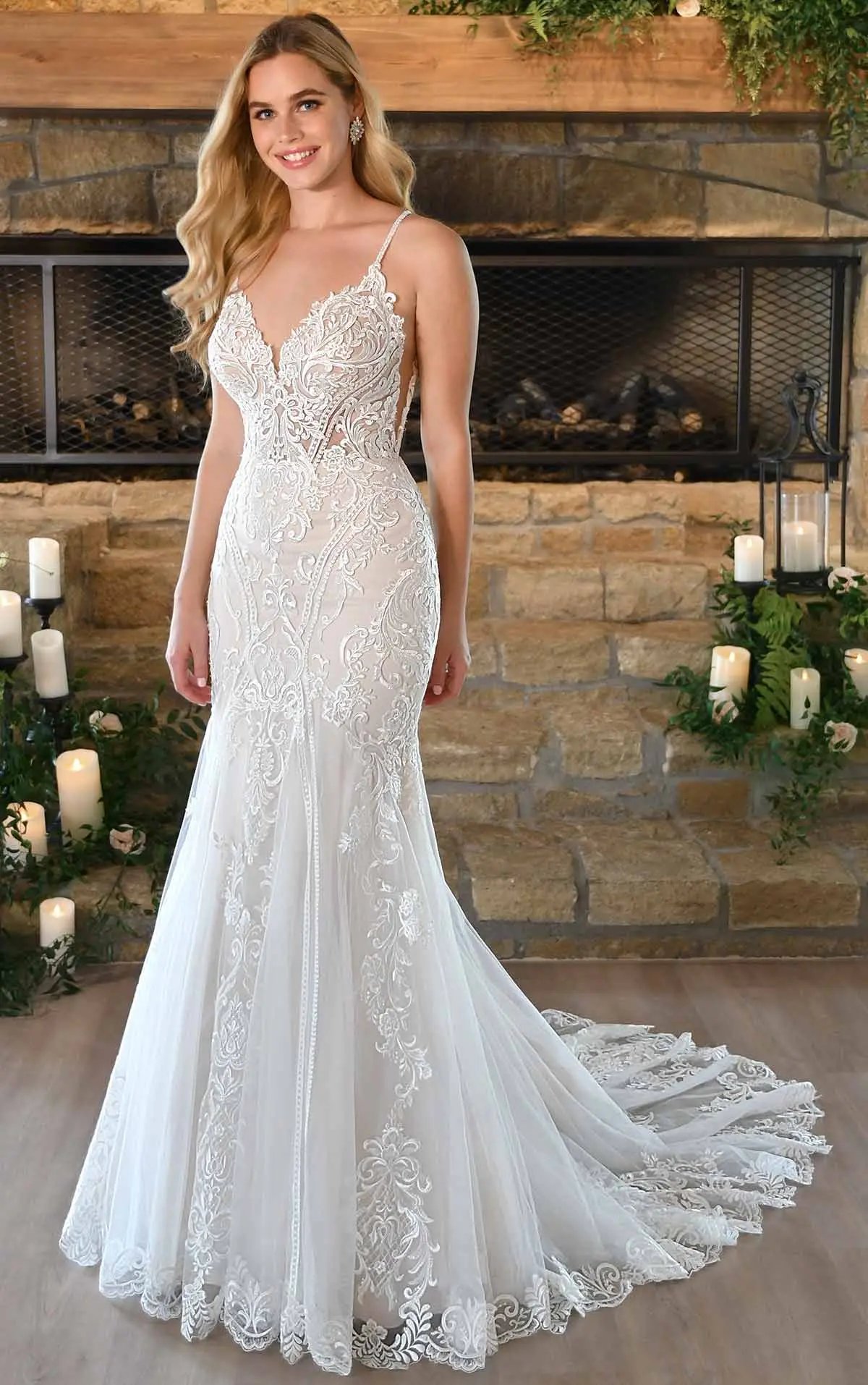 Stella York 7394
Size 14
Sale Price $1199/Vault Price $799
LN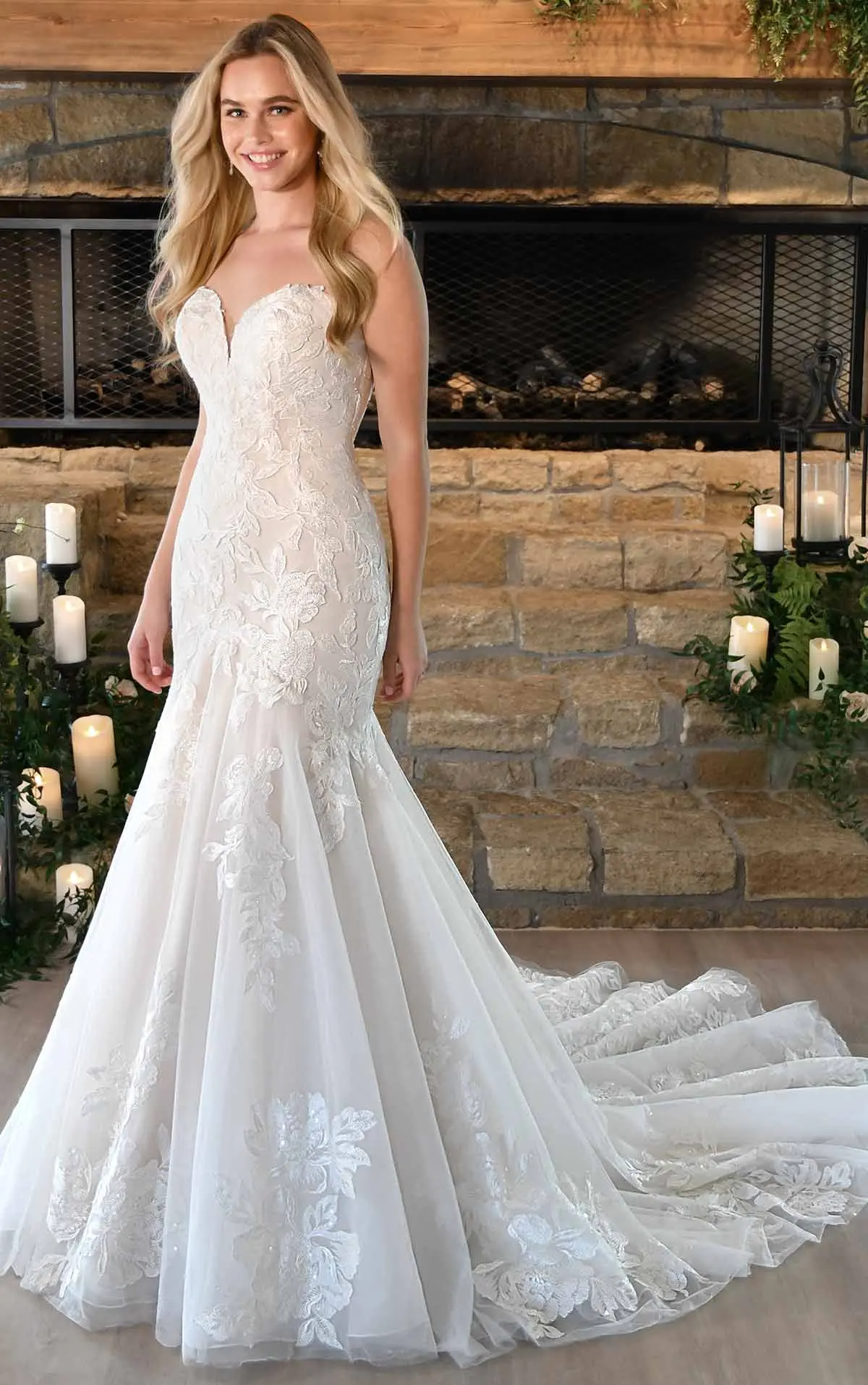 Stella York 7397
Size 14
Sale Price $1099/Vault Price $799
LN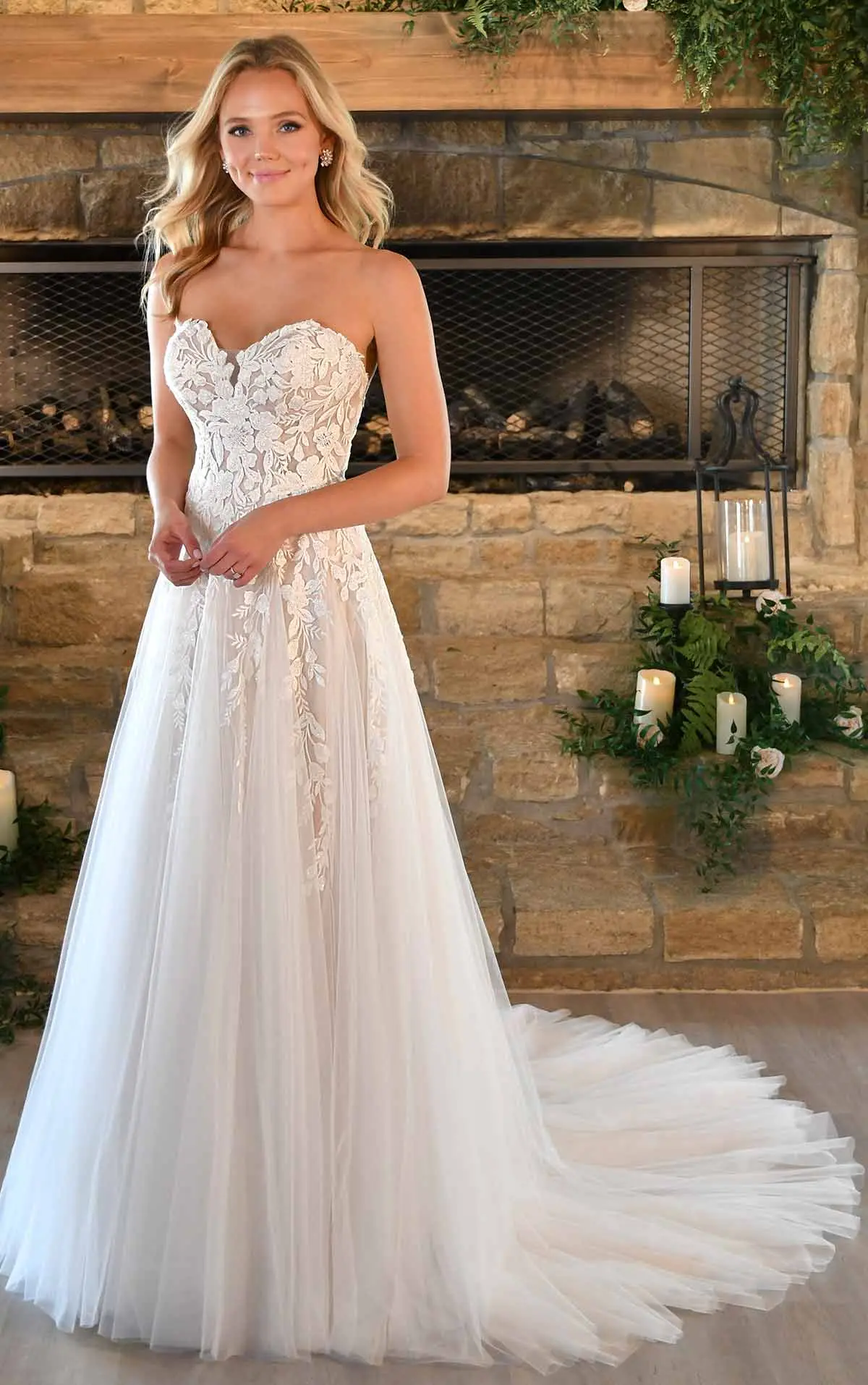 Stella York 7413
Size 14
Sale Price $1099/Vault Price $799
LN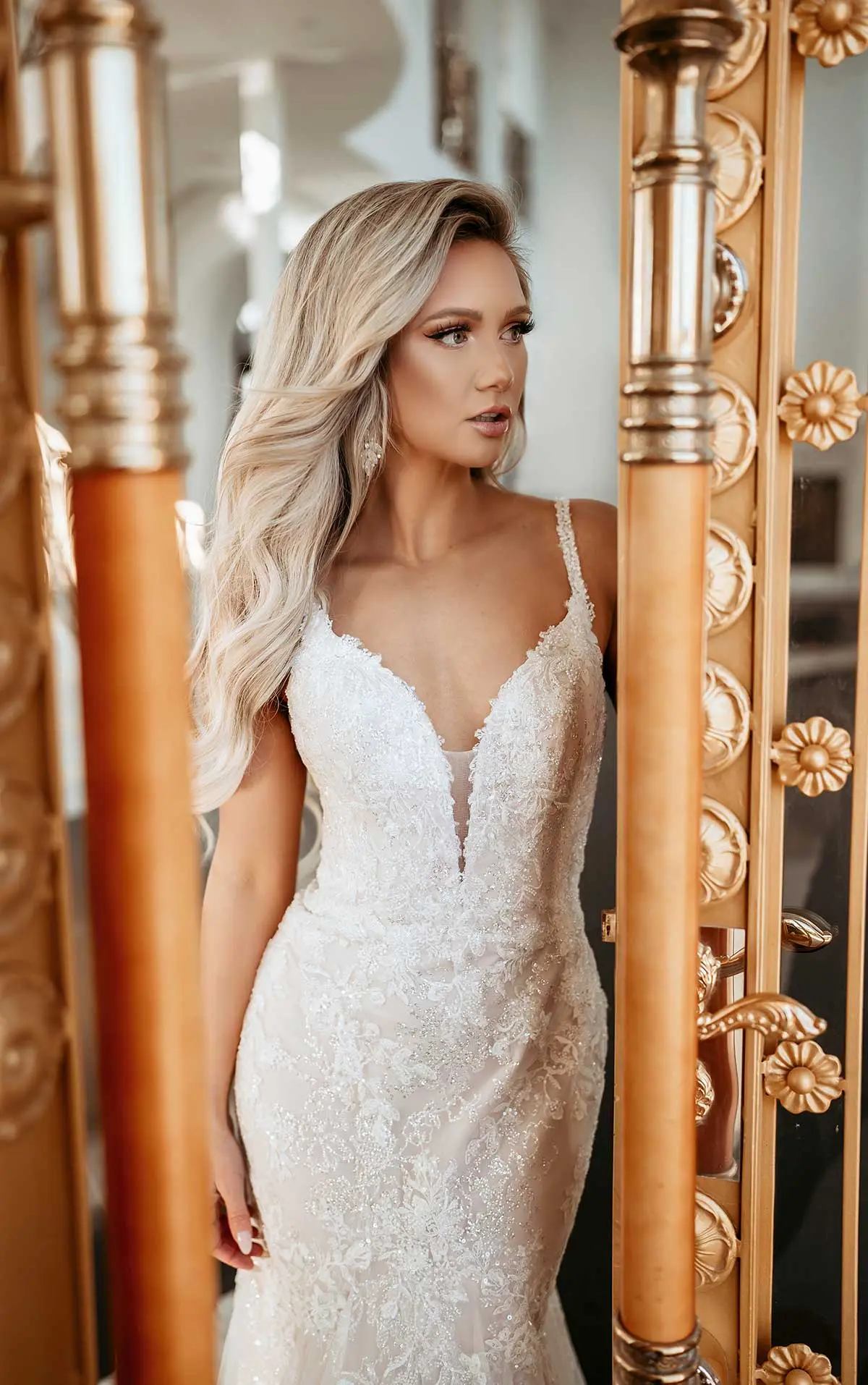 Stella York 7479
Size 14
Sale Price $1299/Vault Price $799
LN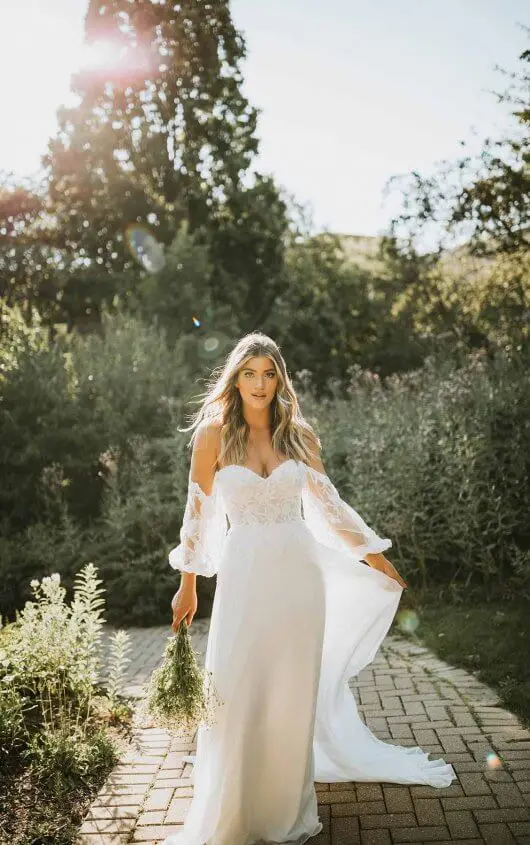 Stella York 7497
Size 14
Sale Price $1099/Vault Price $799
LN
Stella York 7509
Size 14
Sale Price $1099/Vault Price $799
LN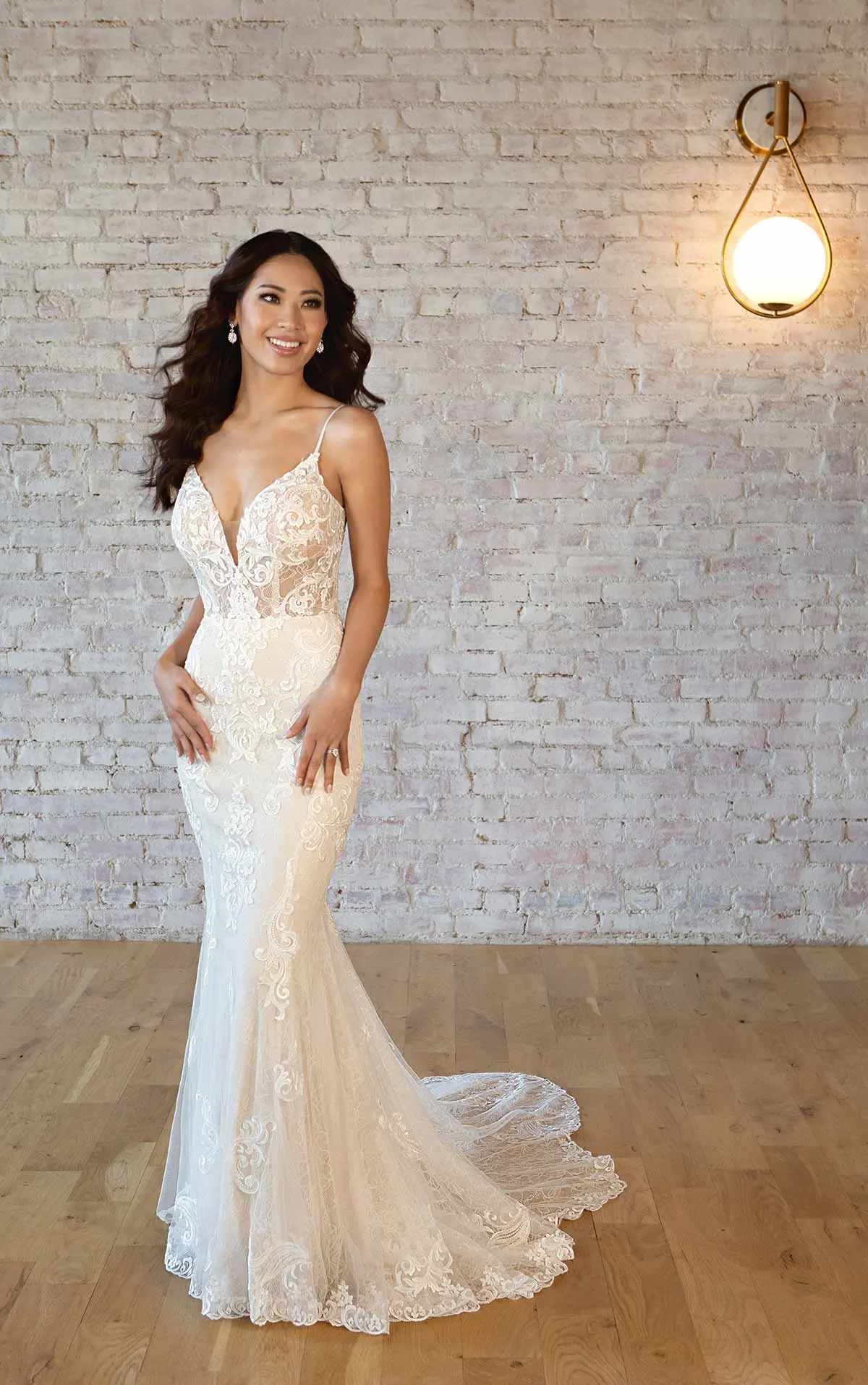 Stella York 7540
Size 14
Sale Price $1299/Vault Price $799
LN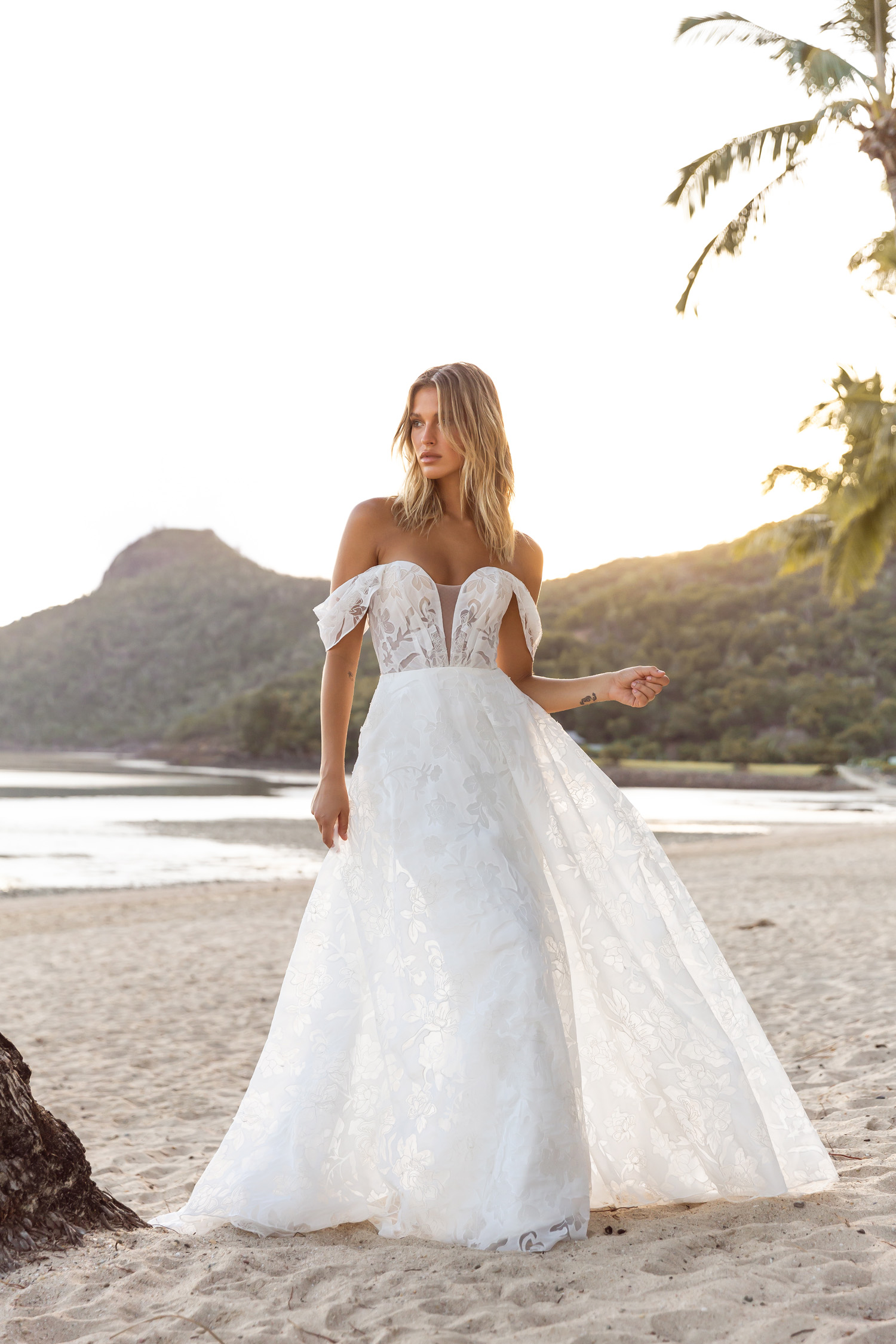 Madi Lane-Joslin
Size 14
Sale Price $1199/Vault Price $799
LN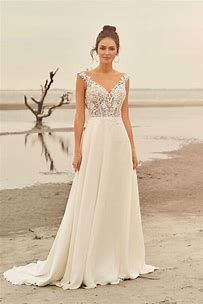 Lillian West 
Size 14
Sale Price $999/Vault Price $799
GUC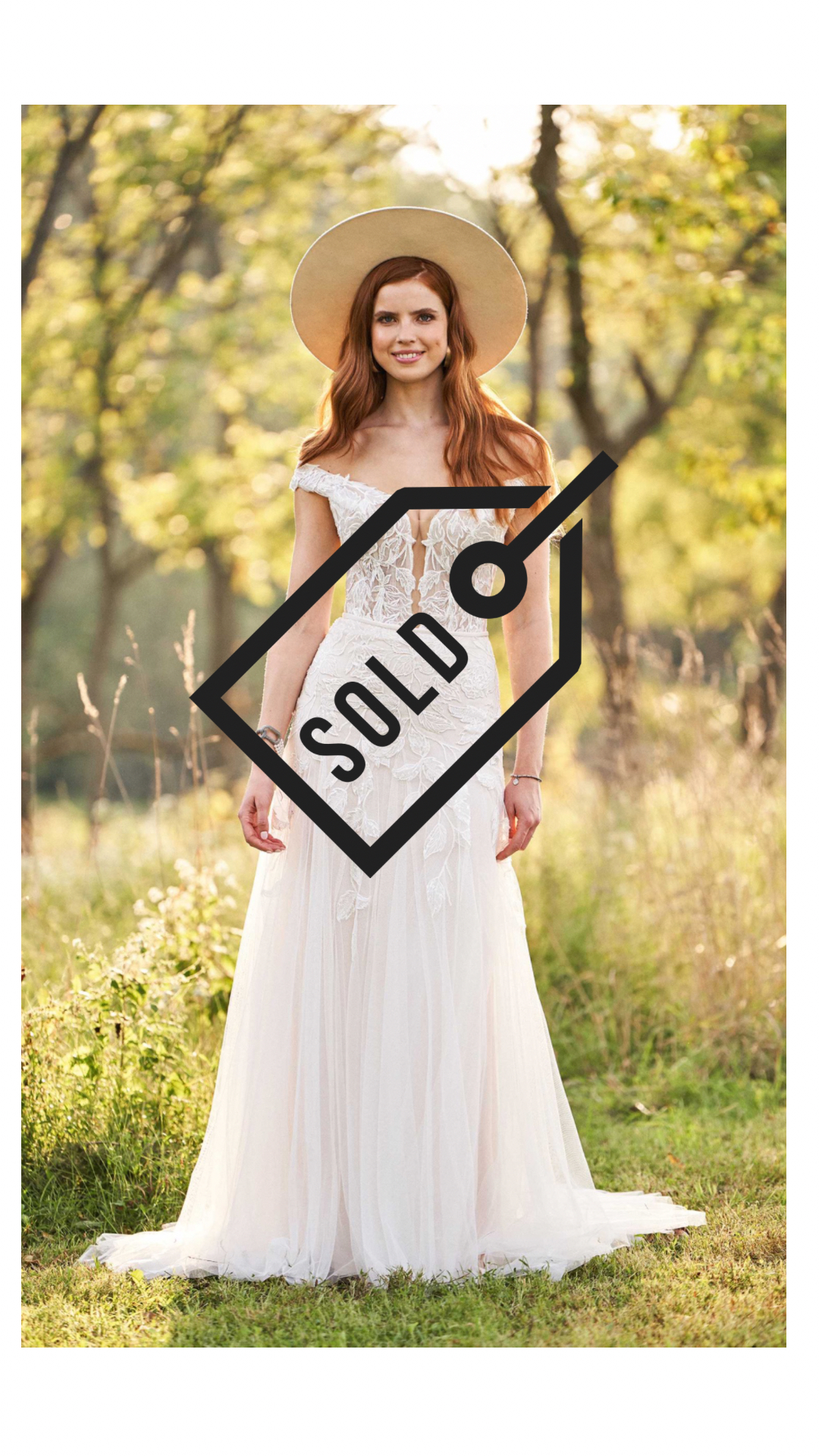 Lillian West 
Size 14
Sale Price $1199/Vault Price $799
LN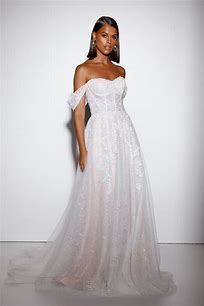 Evie Young-Ayla
Size 14
Sale Price $1399/Vault Price $799
LN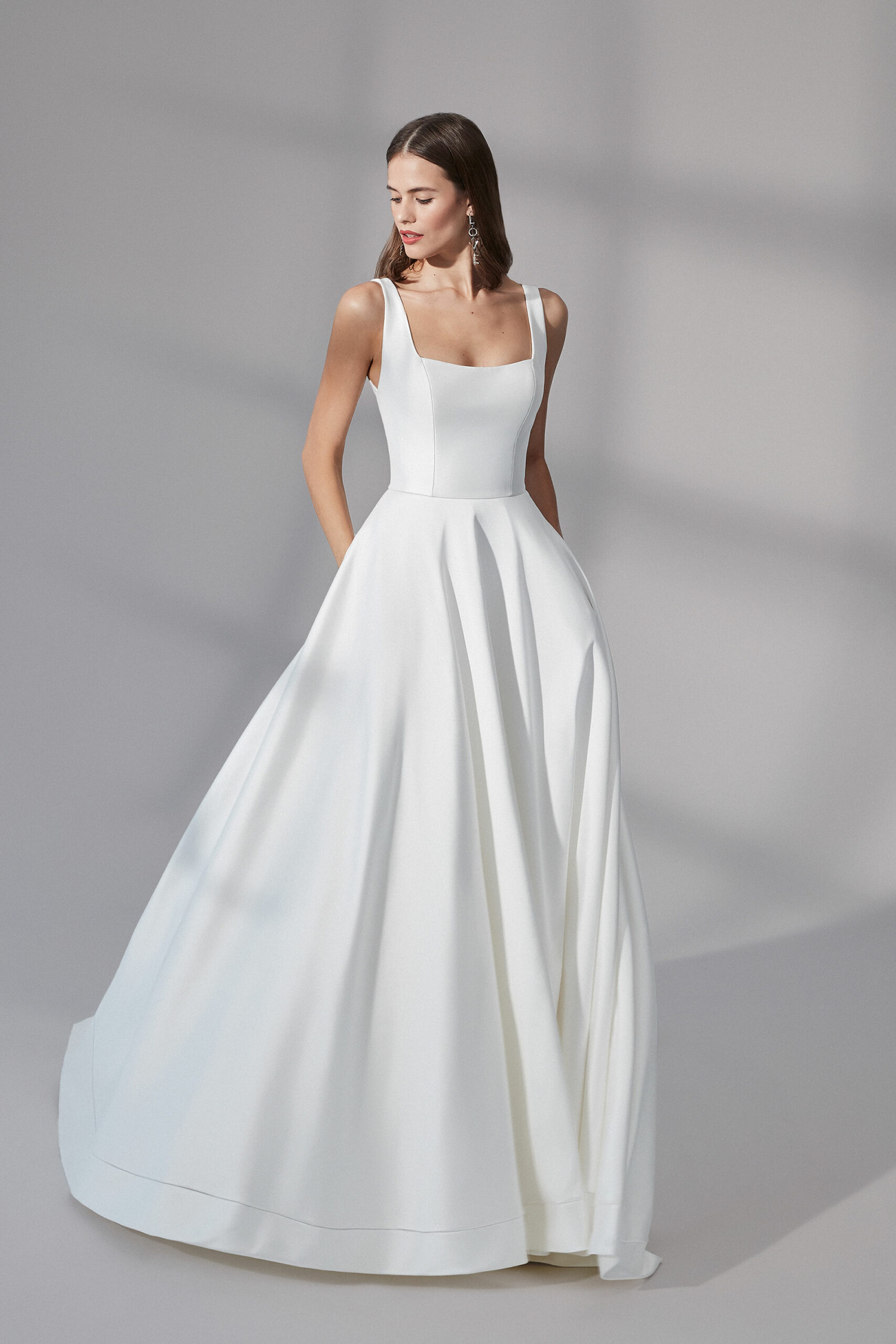 Justin Alexander Signature 99179
Size 14
Sale Price $1399/Vault Price $799
GUC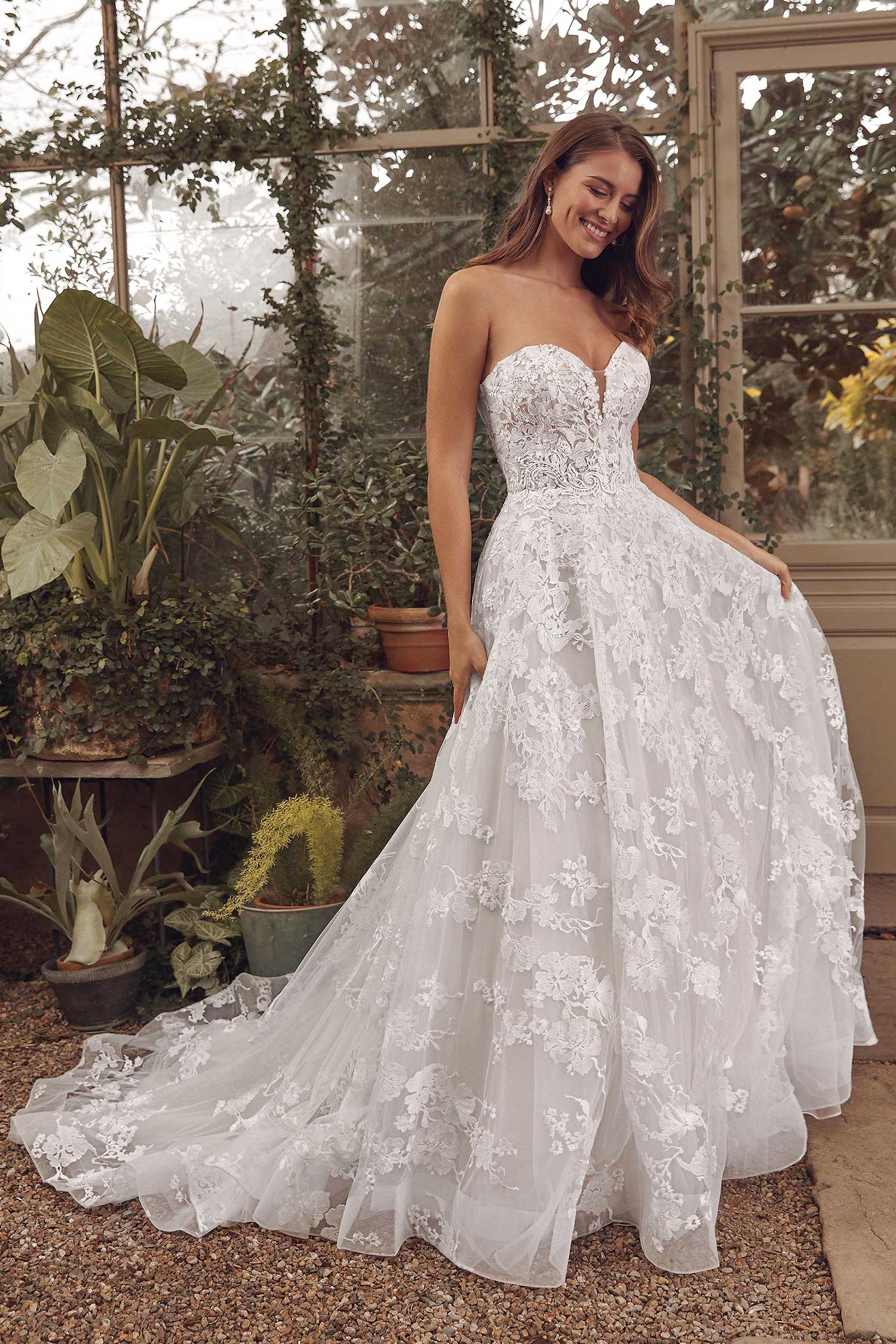 Justin Alexander
Size 18
Sale Price $1199/Vault Price $799
GUC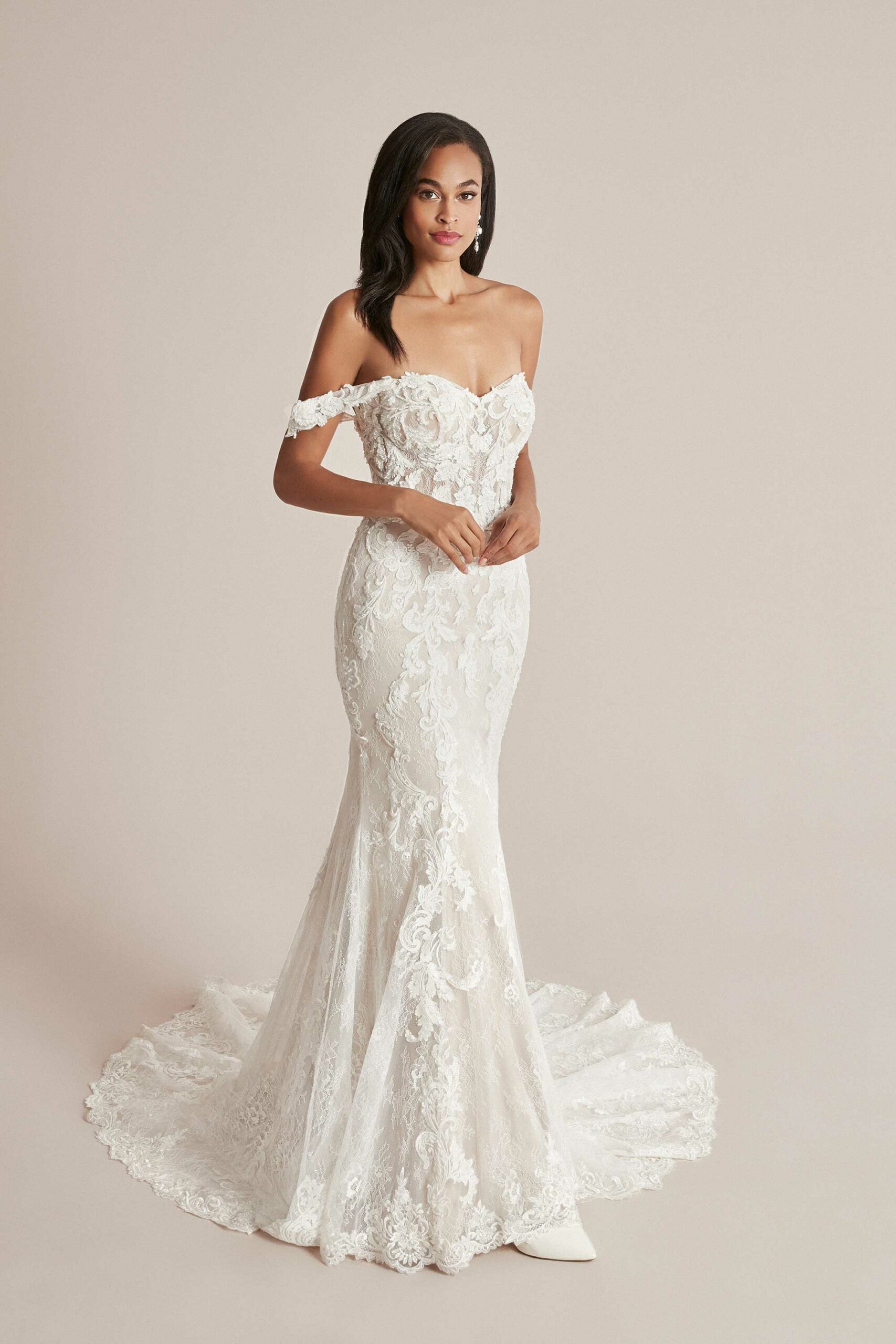 Justin Alexander 88224
Size 14
Sale Price $1399/Vault Price $799
GUC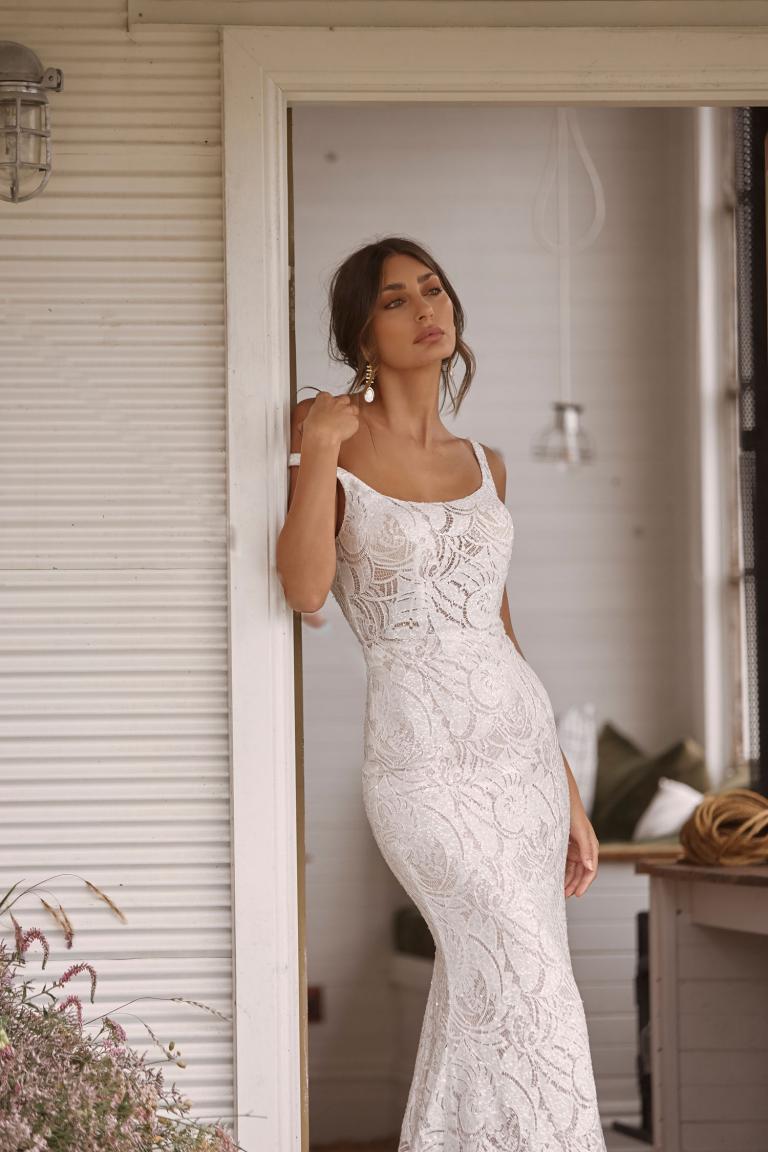 Madi Lane-Corey
Size 14
Sale Price $1199/Vault Price $799
LN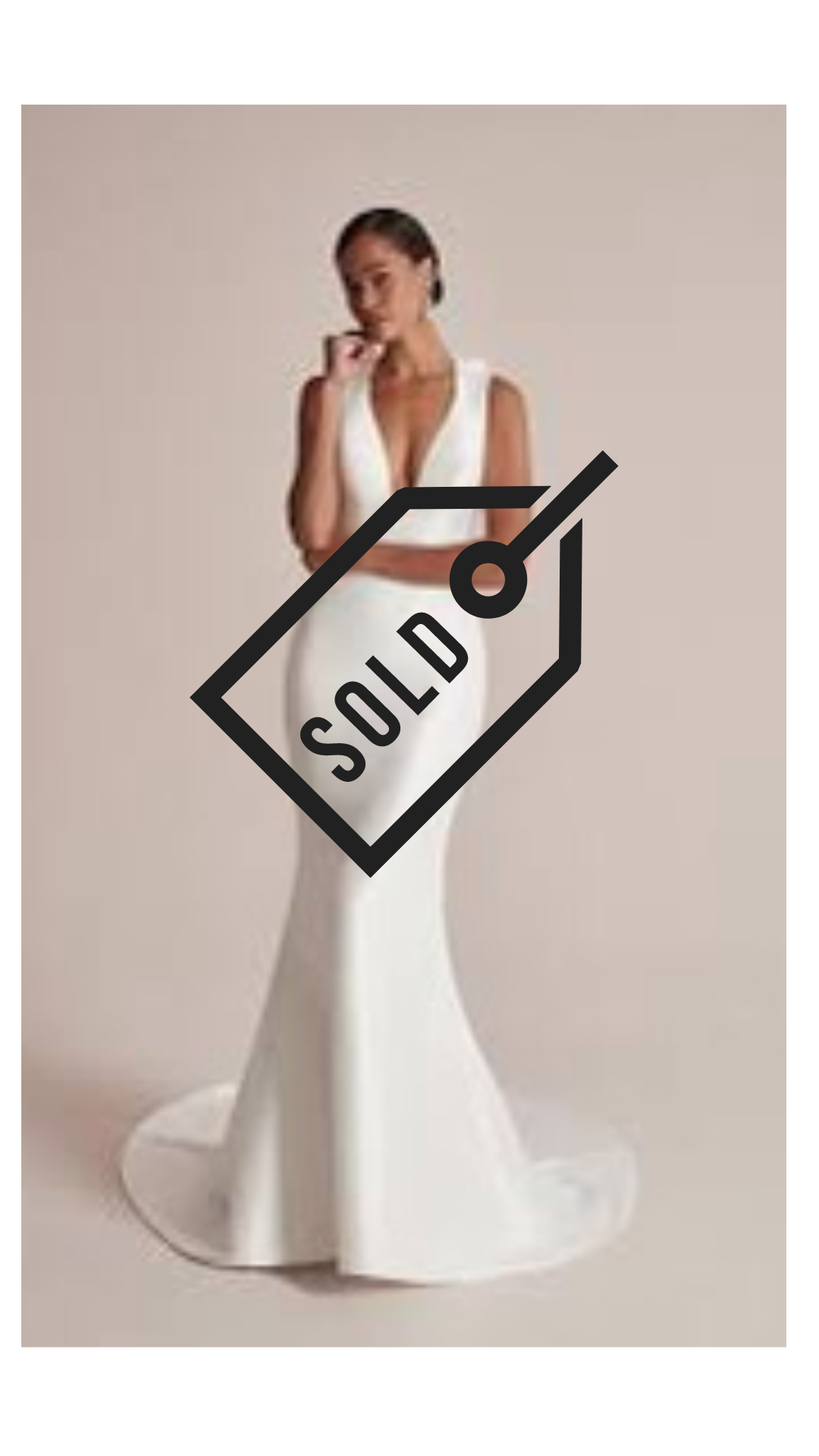 Justin Alexander 88200
Size 14
Sale Price $1099/Vault Price $799
GUC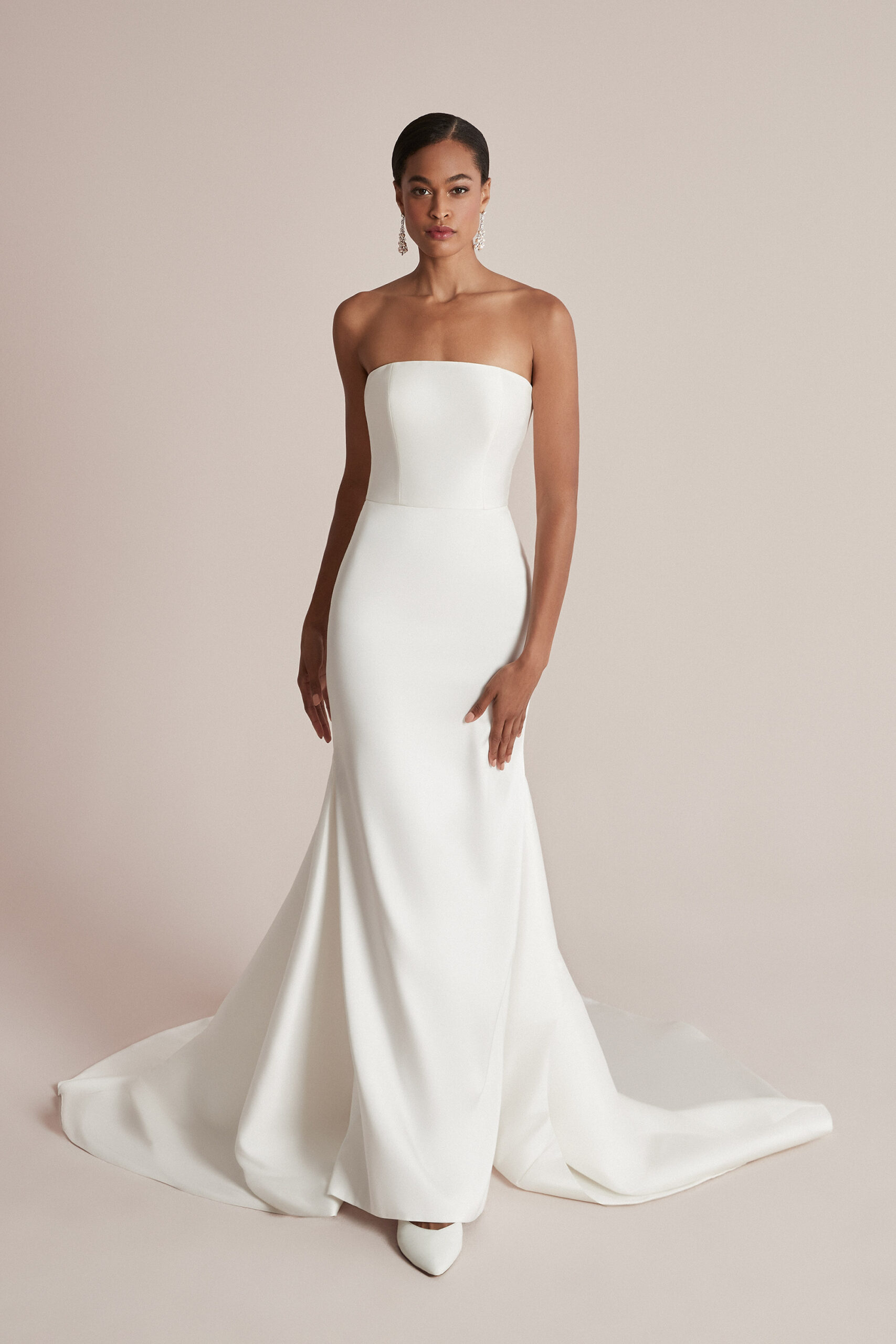 Justin Alexander 88205
Size 14
Sale Price $1199/Vault Price $799
GUC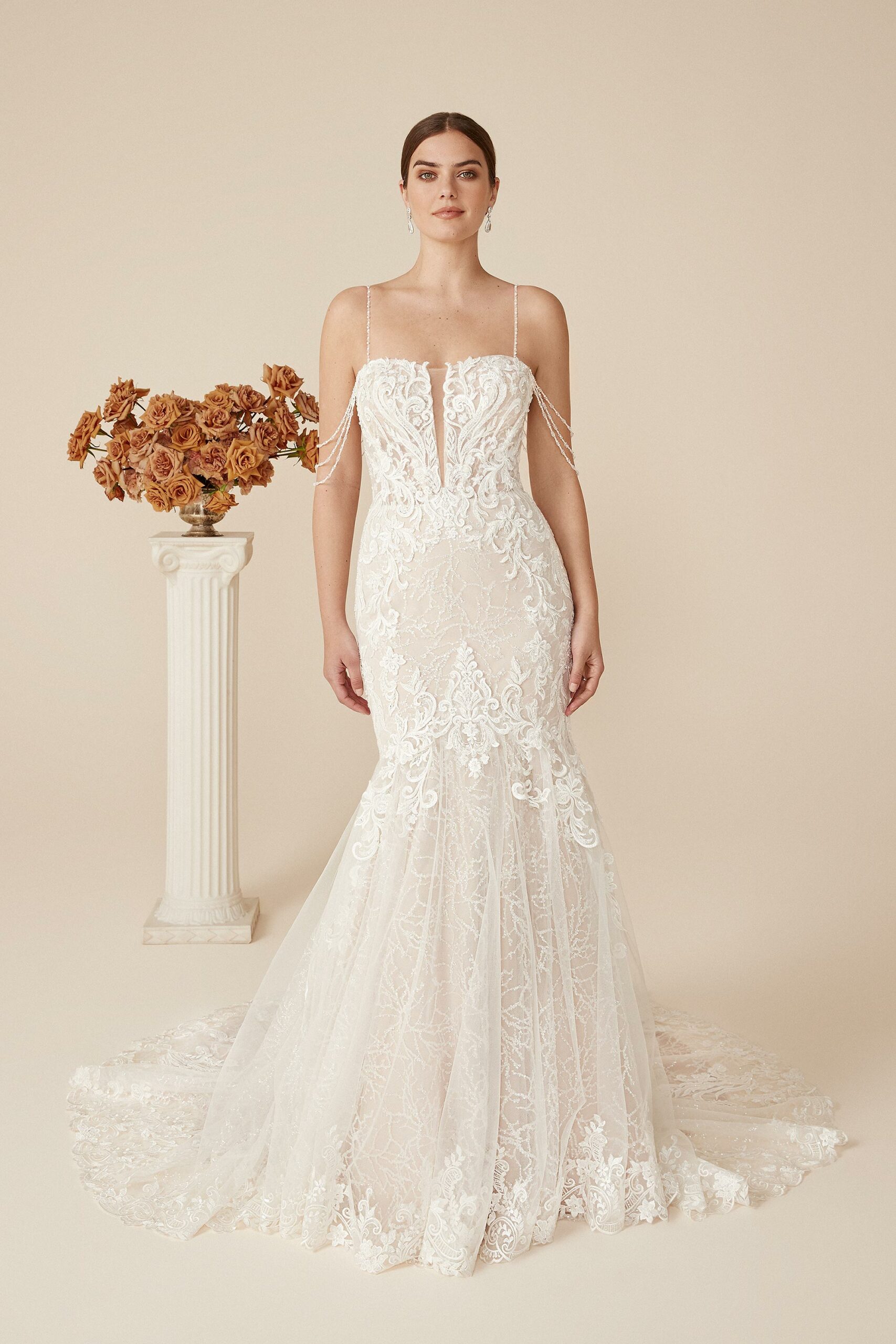 Justin Alexander 88252
Size 14
Sale Price $1299/Vault Price $799
GUC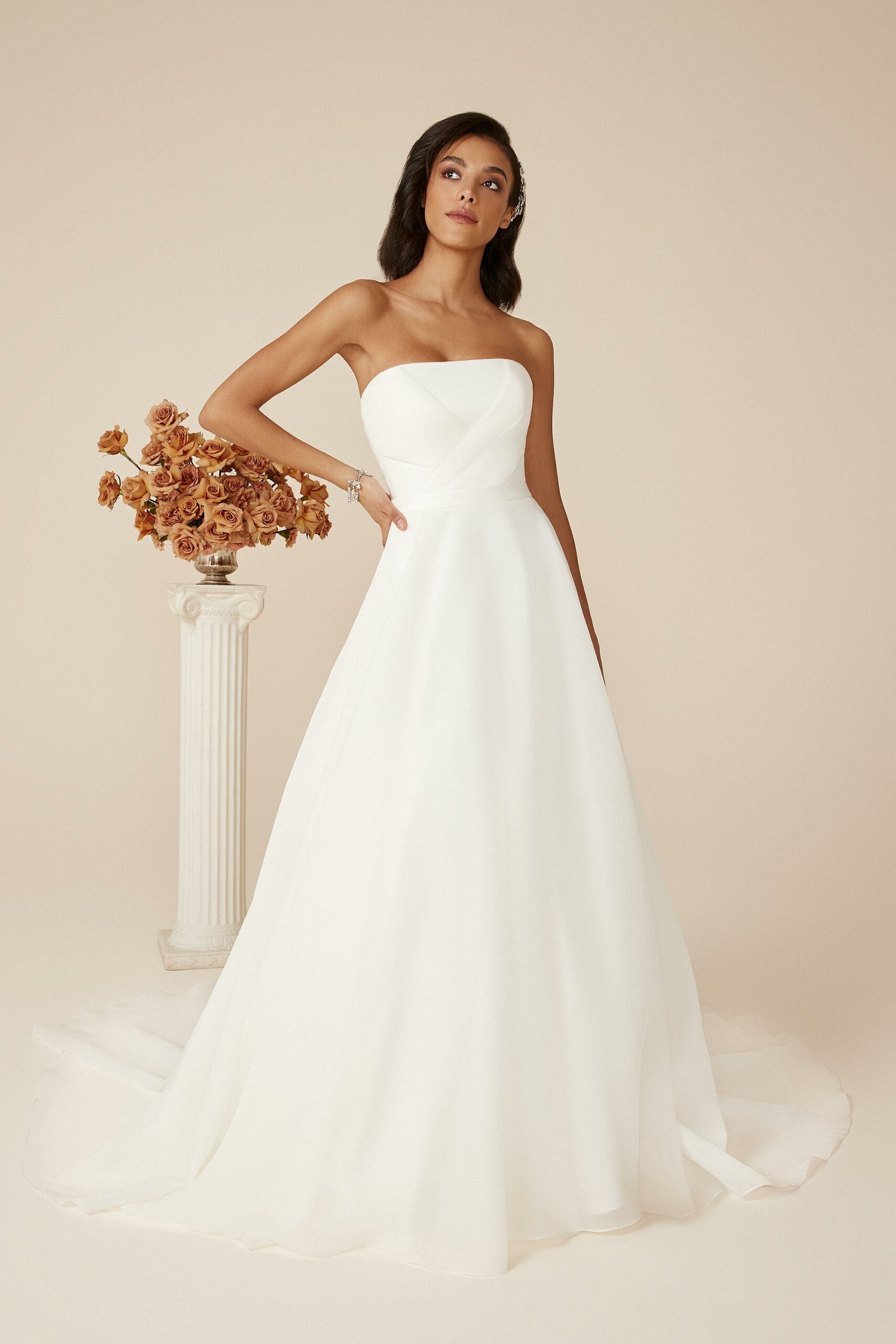 Justin Alexander
Size 14
Sale Price $1199/Vault Price $799
GUC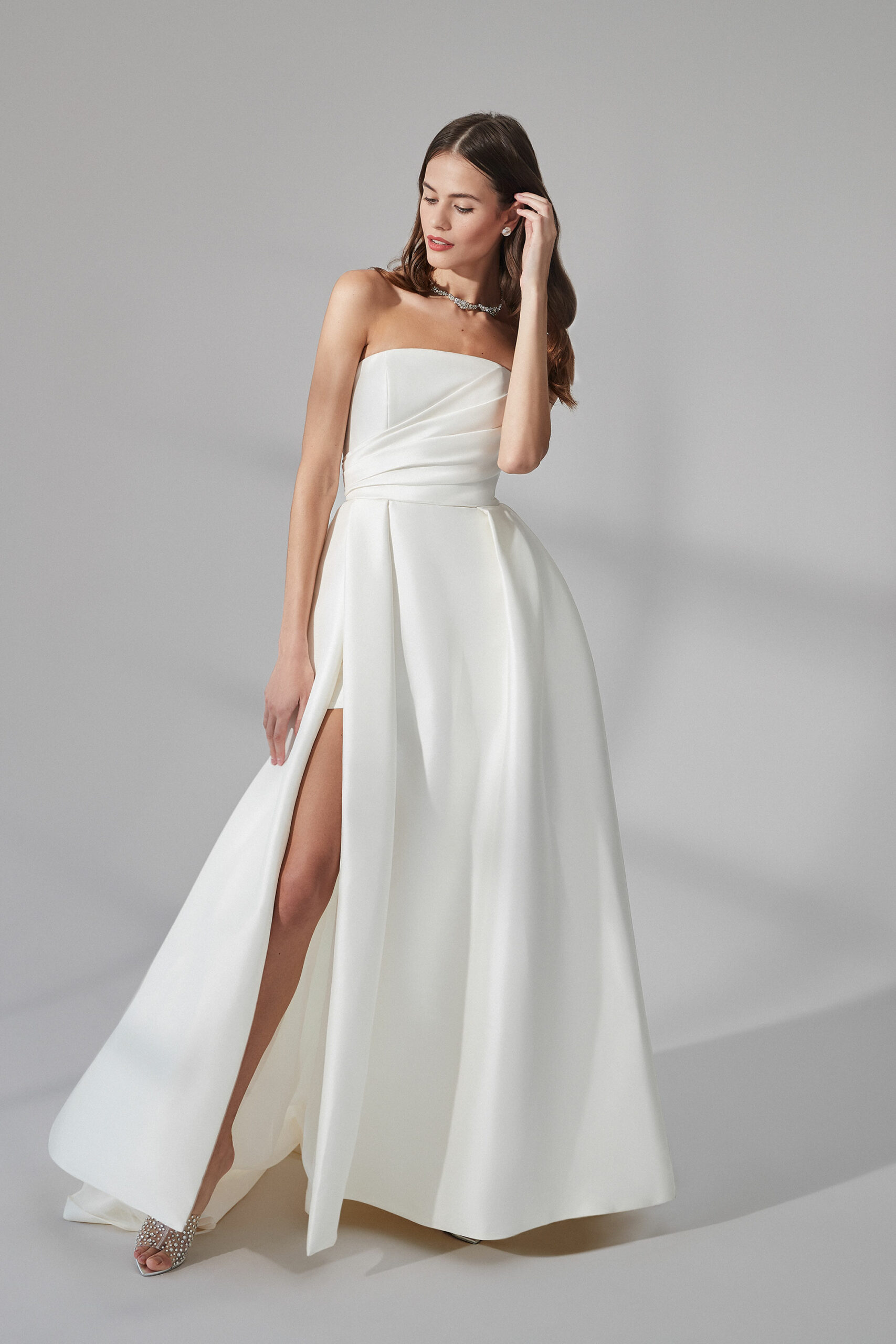 Justin Alexander Signature 99173
Size 14
Sale Price $1399/Vault Price $799
GUC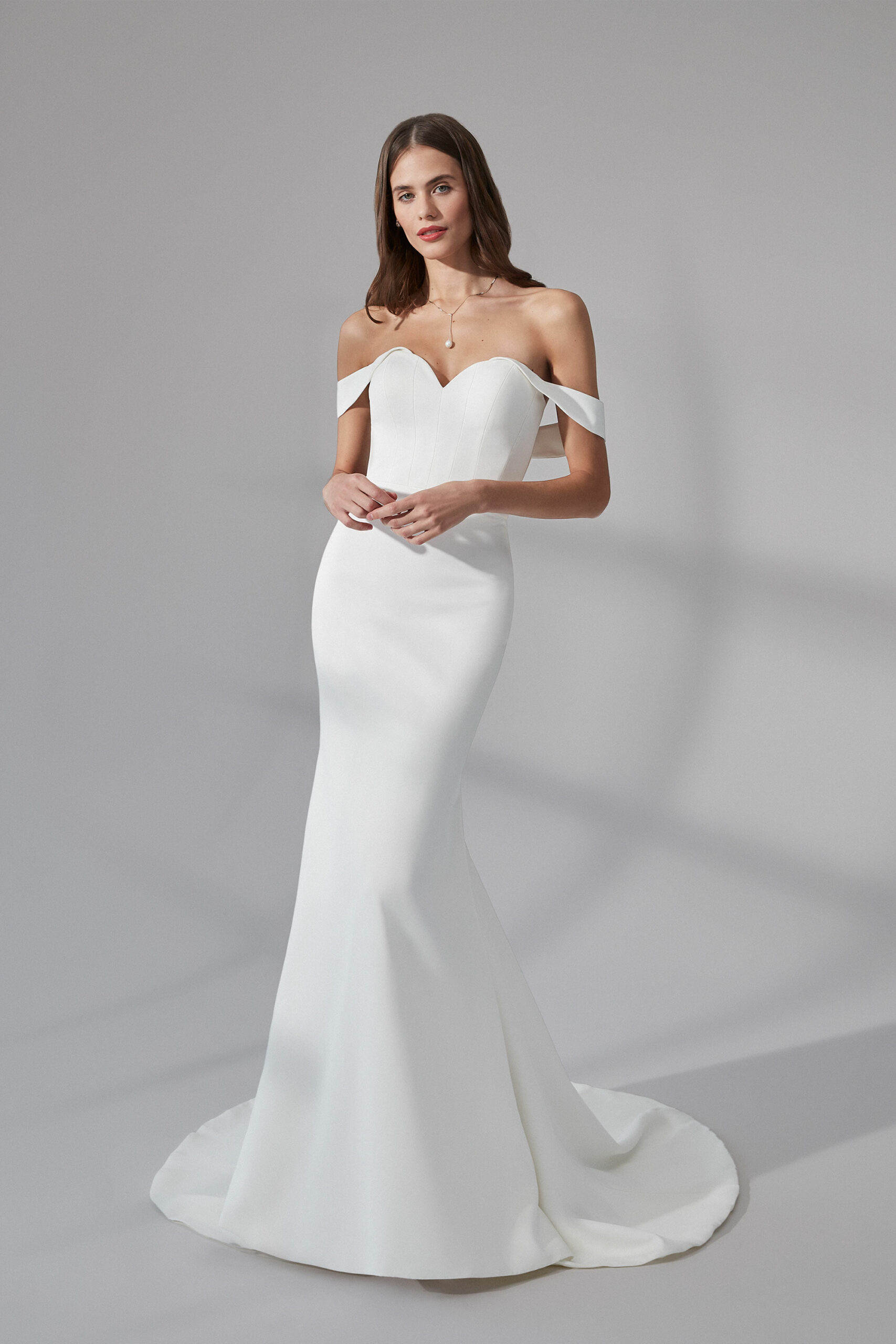 Justin Alexander Signature 99177
Size 14
Sale Price $1199/Vault Price $799
GUC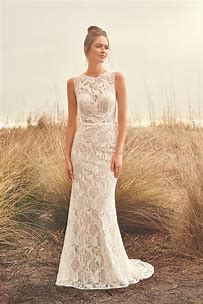 Lillian West 66114
Size 14
Sale Price $1199/Vault Price $799
GUC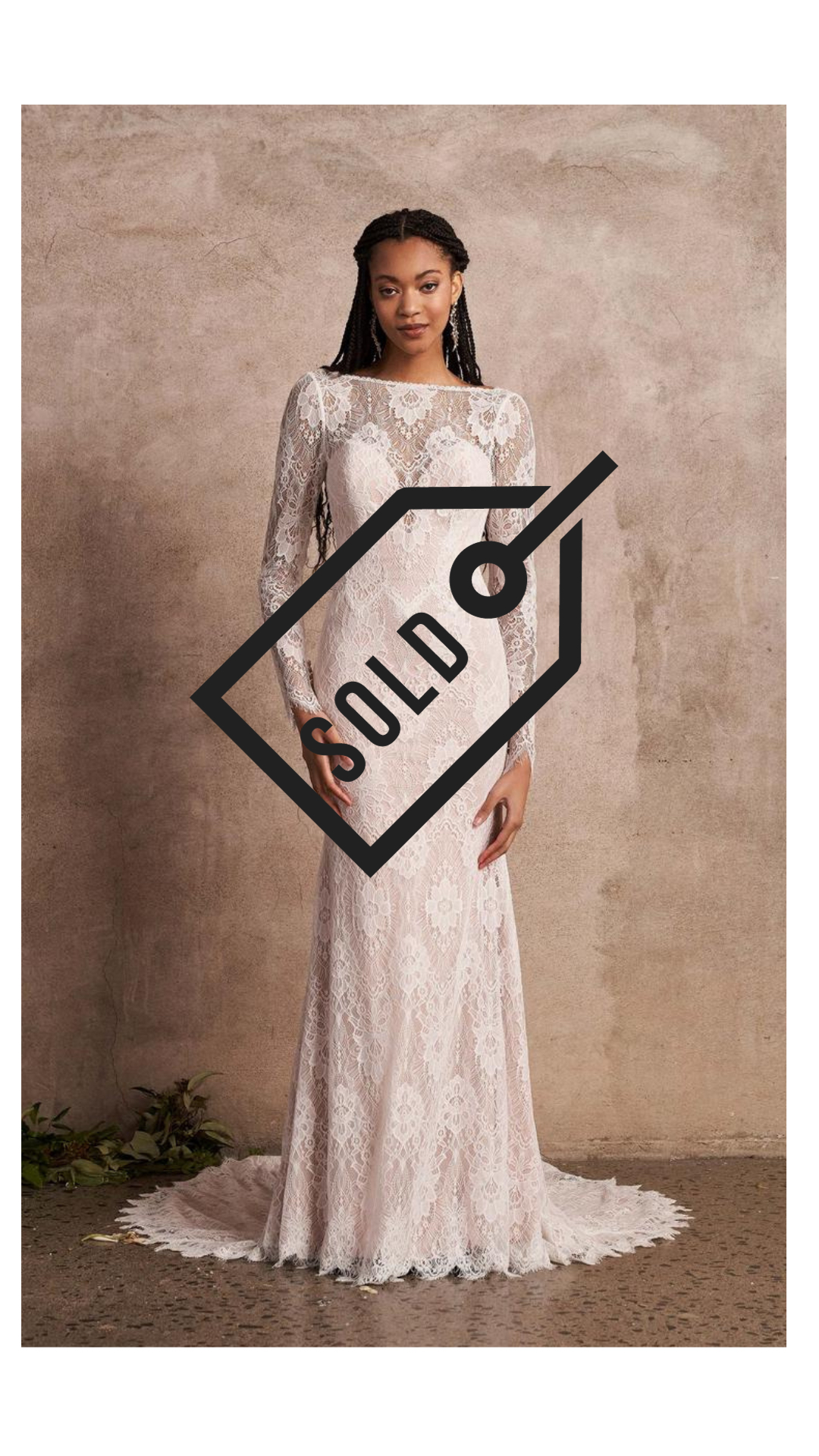 Lillian West
Size 14
Sale Price $1199/Vault Price $799
LN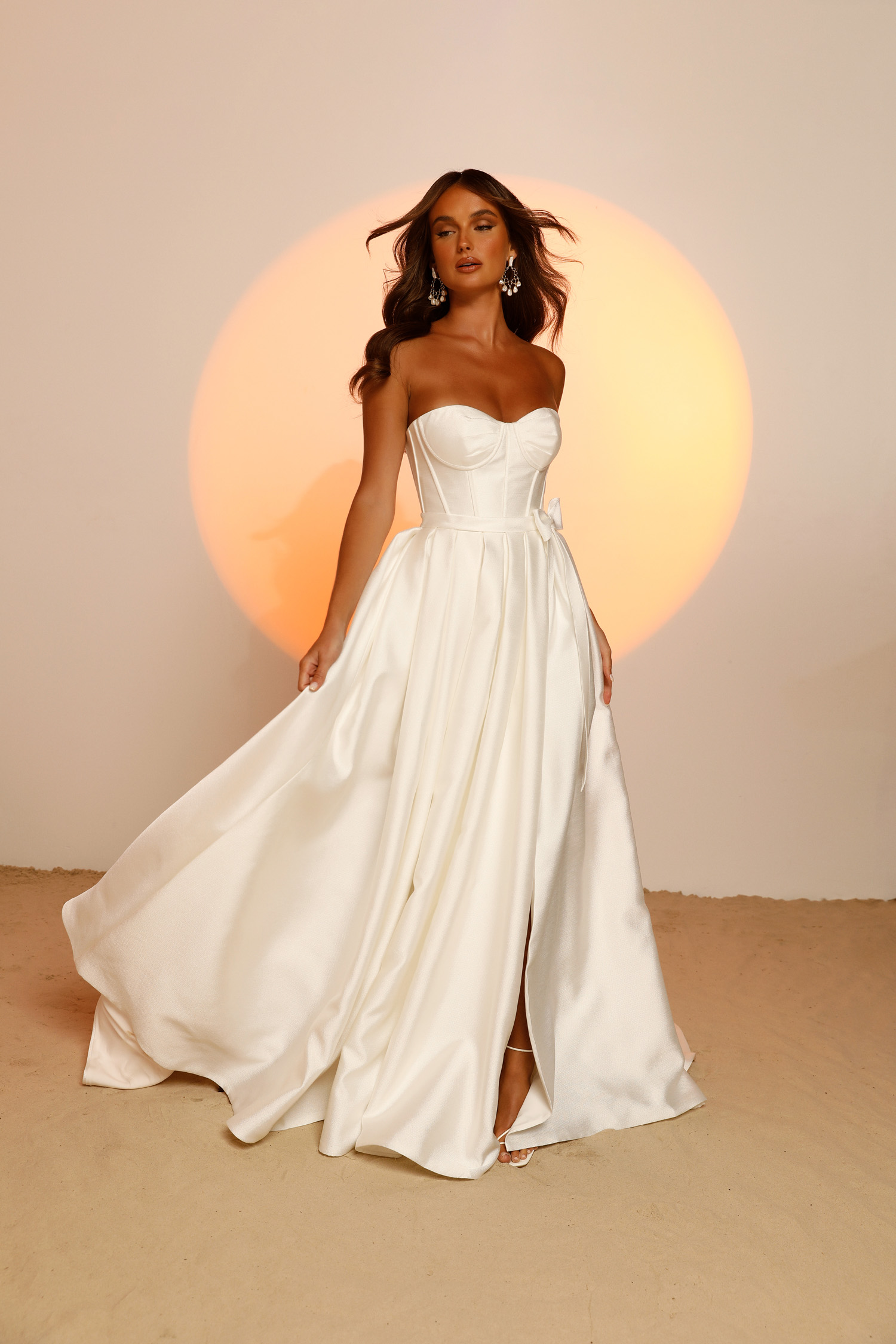 Madi Lane-Jonnie
Size 14
Sale Price $1299/Vault Price $799
LN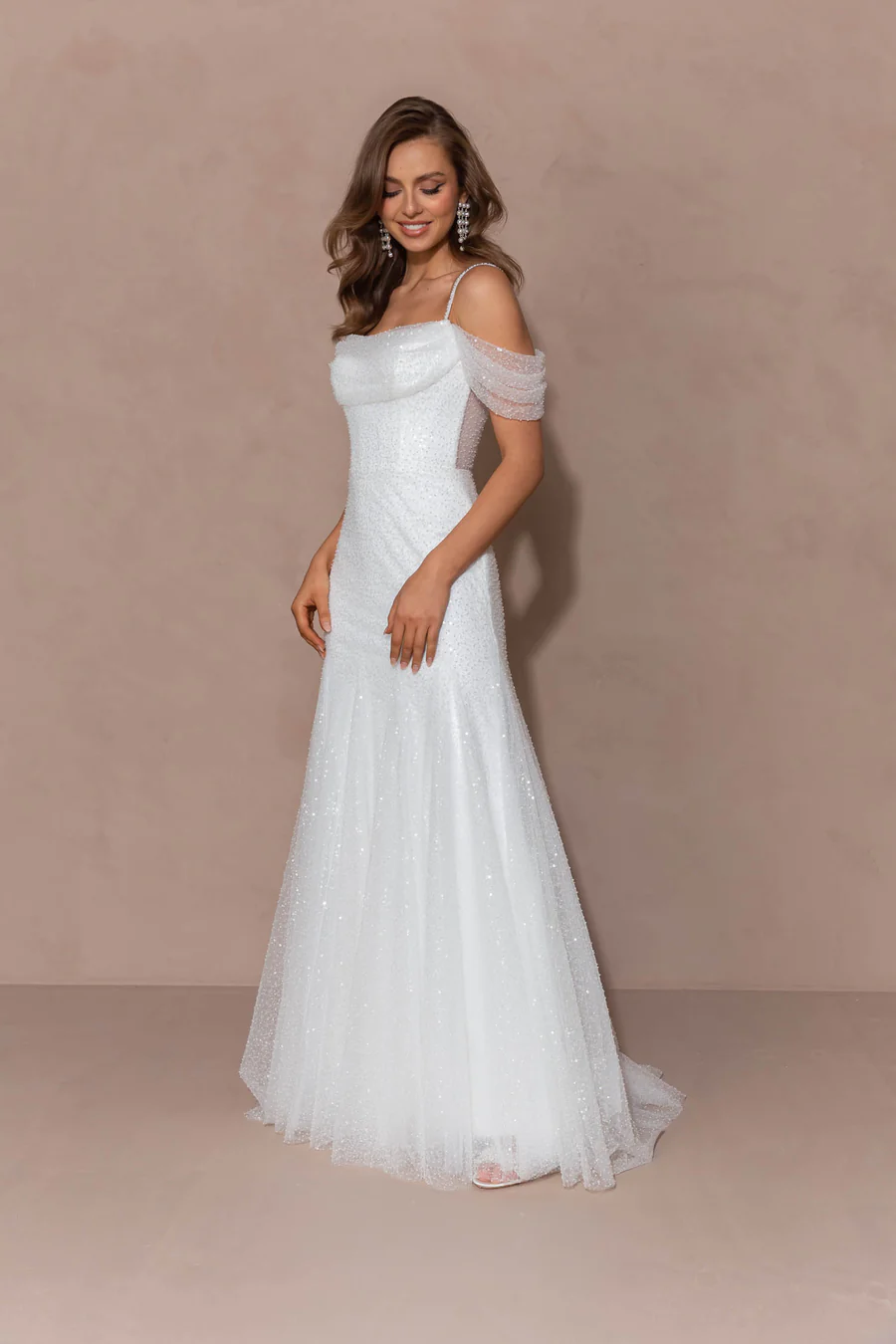 Evie Young-Mylo
Size 14
Sale Price $1199/Vault Price $799
LN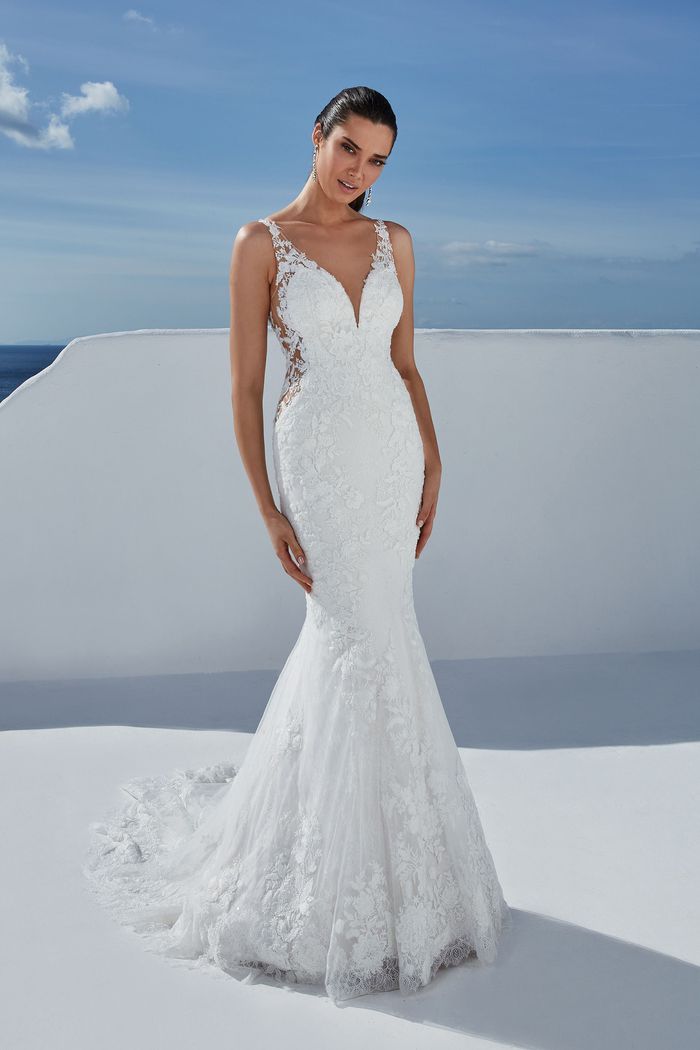 Justin Alexander 88187
Size 12
Sale Price $1099/Vault Price $799
GUC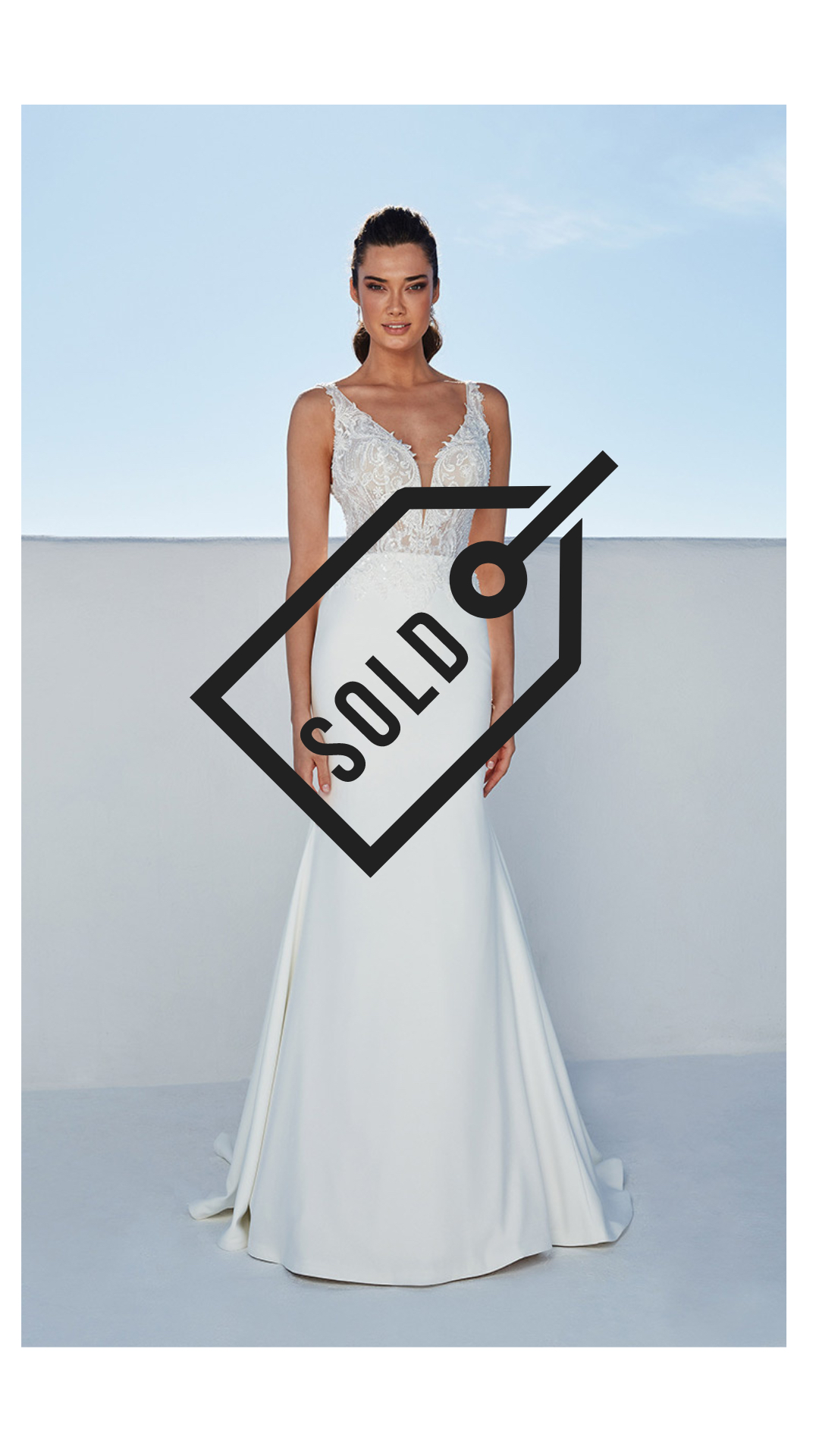 Justin Alexander 88176
Size 10 & 12
Sale Price $1299/Vault Price $799
LN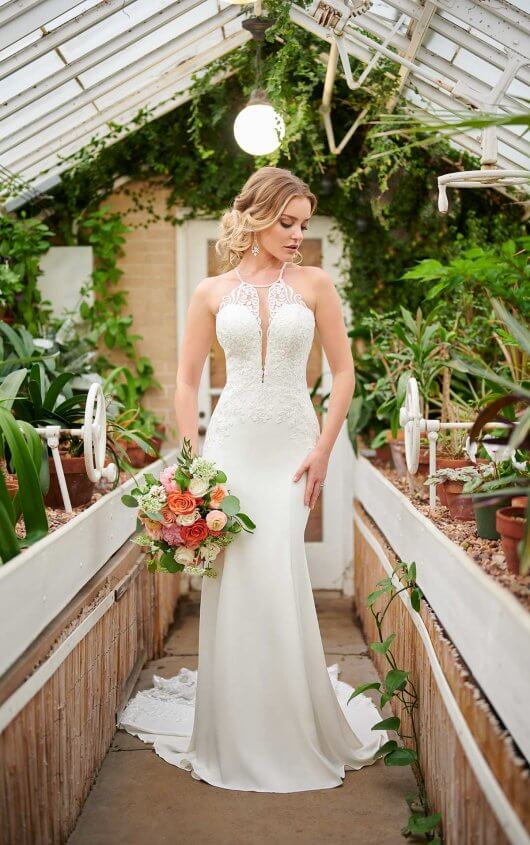 Stella York 6669
Size 10
Sale Price $999/Vault Price $799
GUC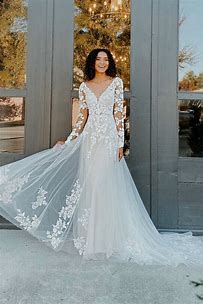 Stella York 7289
Size 14
Sale Price $1199/Vault Price $799
LN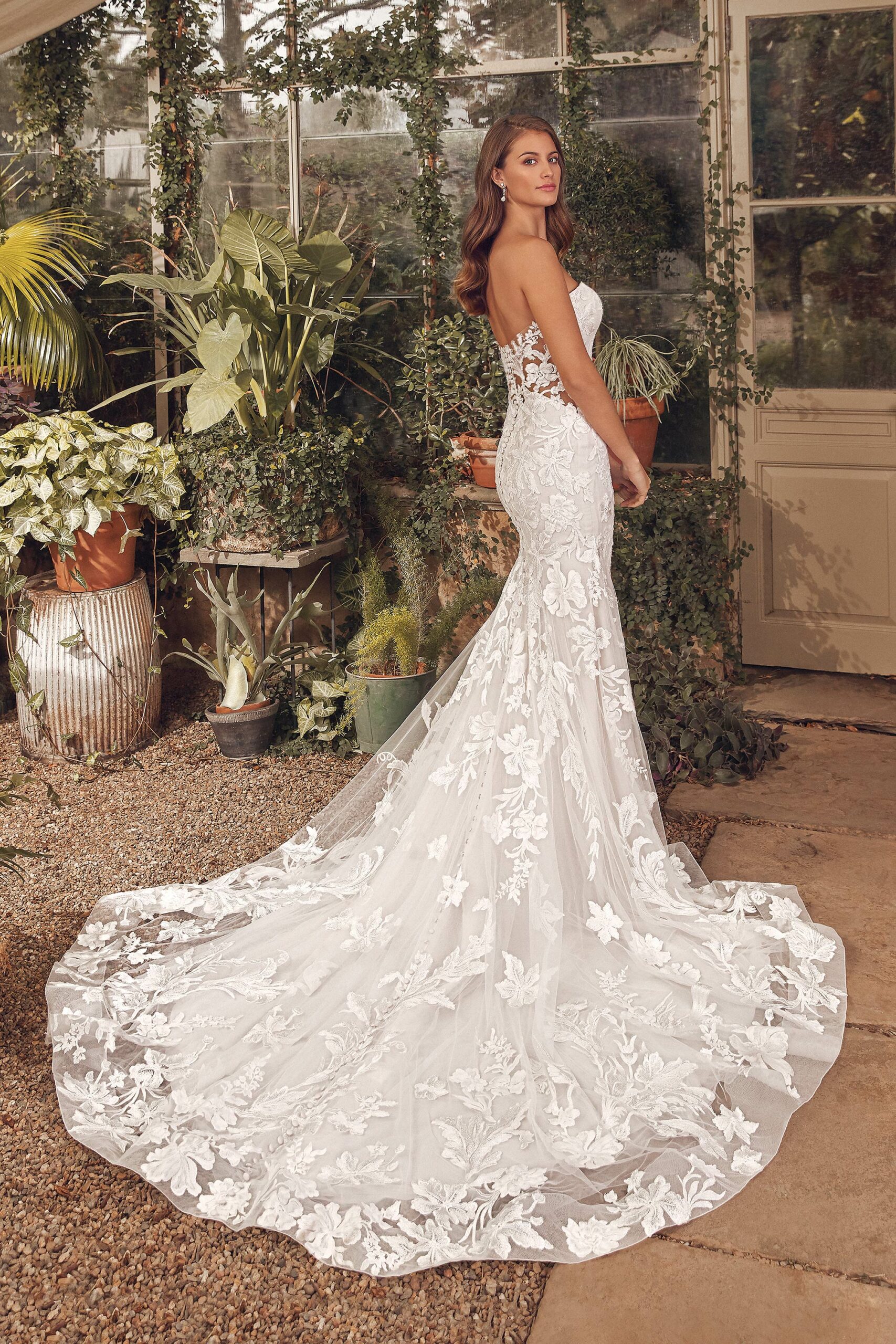 Justin Alexander 88154
Size 18
Sale Price $1099/Vault Price $799
GUC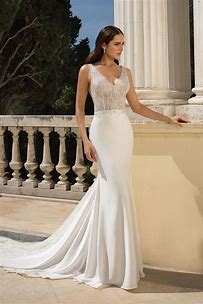 Justin Alexander 88090
Size 10 & 14
Sale Price $1299/Vault Price $799
LN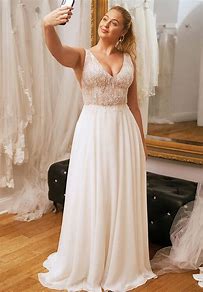 Justin Alexander 88003
Size 14
Sale Price $1199/Vault Price $799
GUC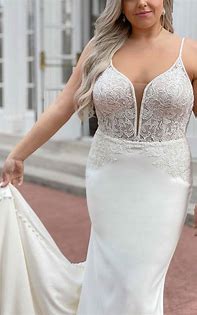 Stella York 7185
Size 14
Sale Price $1199/Vault Price $799
GUC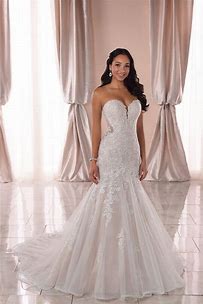 Stela York 6875
Size 14
Sale Price $1099/Vault Price $799
GUC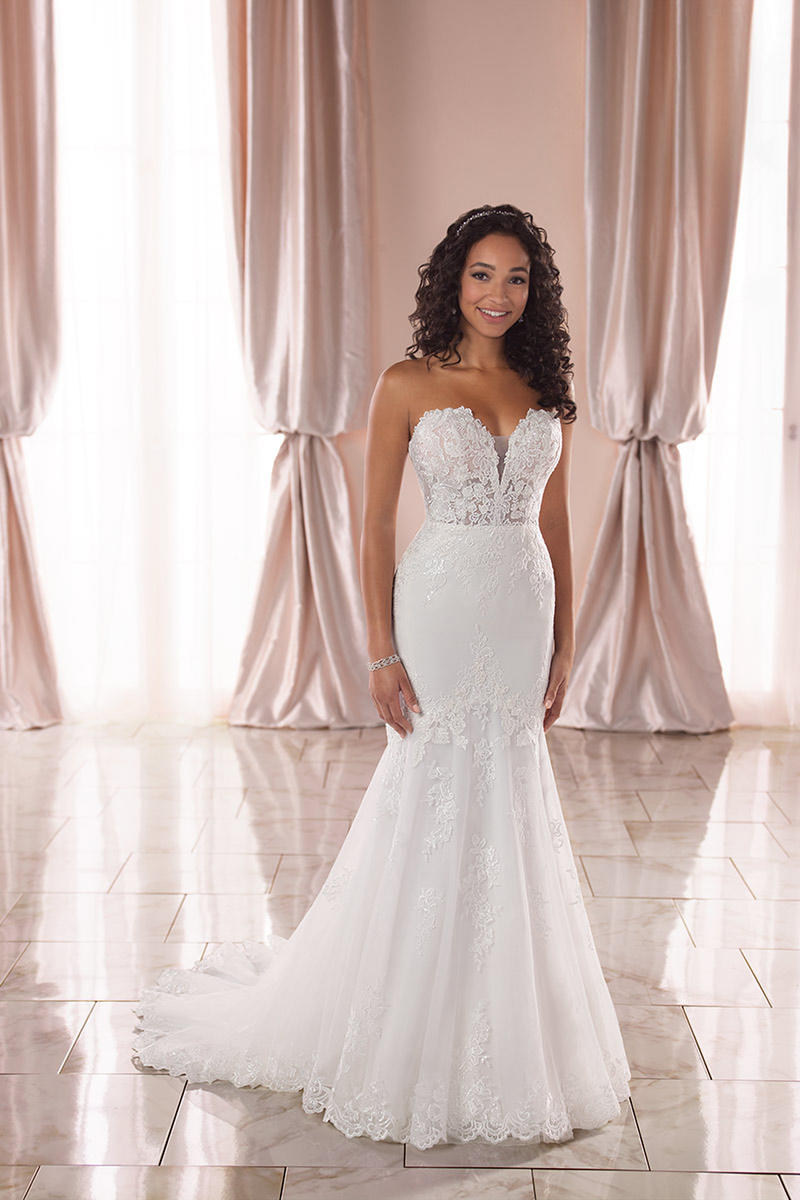 Stella York 6867
Size 14
Sale Price $1099/Vault Price $799
GUC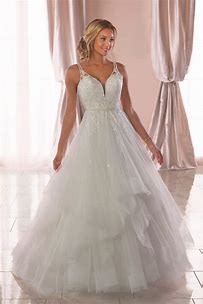 Stella York 6838
Size 14
Sale Price $1099/Vault Price $799
GUC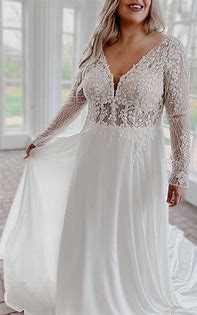 Stella York 7291
Size 14
Sale Price $1199/Vault Price $799
LN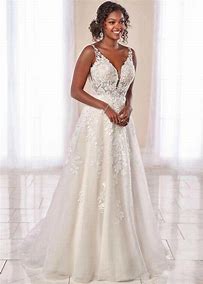 Stela York 7073
Size 14
Sale Price $1099/Vault Price $799
GUC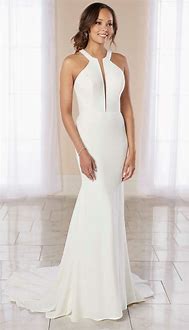 Stella York 7024
Size 14
Sale Price $999/Vault Price $799
GUC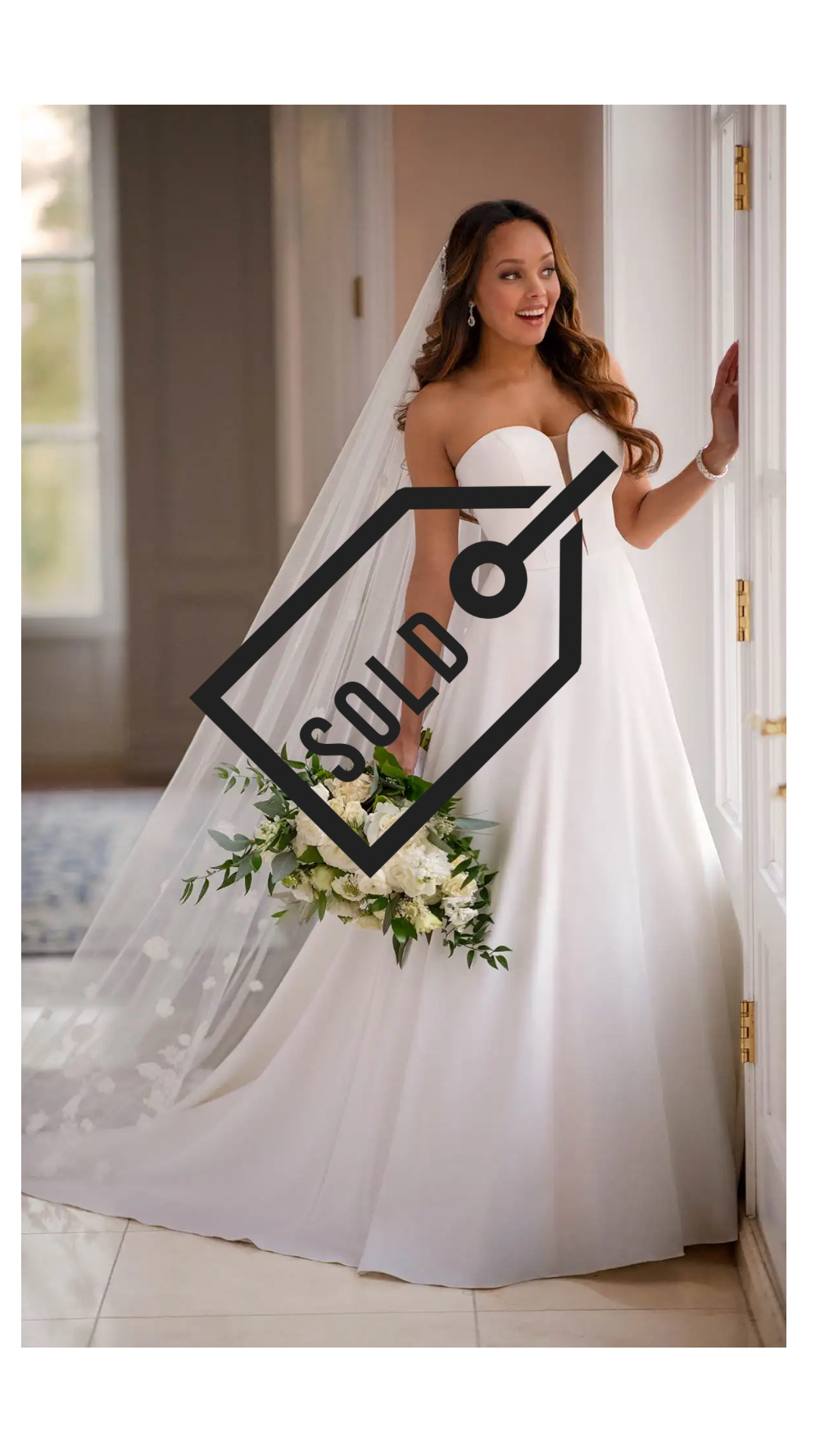 Stella York 6839
Size 12
Sale Price $999/Vault Price $799
GUC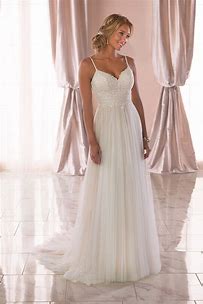 Stella York 6788
Size 14
Sale Price $999/Vault Price $799
GUC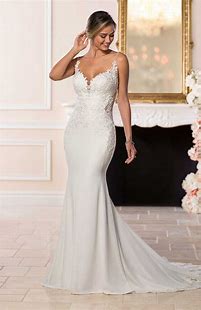 Stela York 6586
Size 12
Sale Price $1099/Vault Price $799
GUC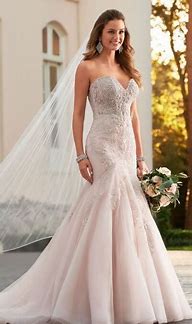 Stella York 6541
Size 10
Sale Price $1199/Vault Price $799
GUC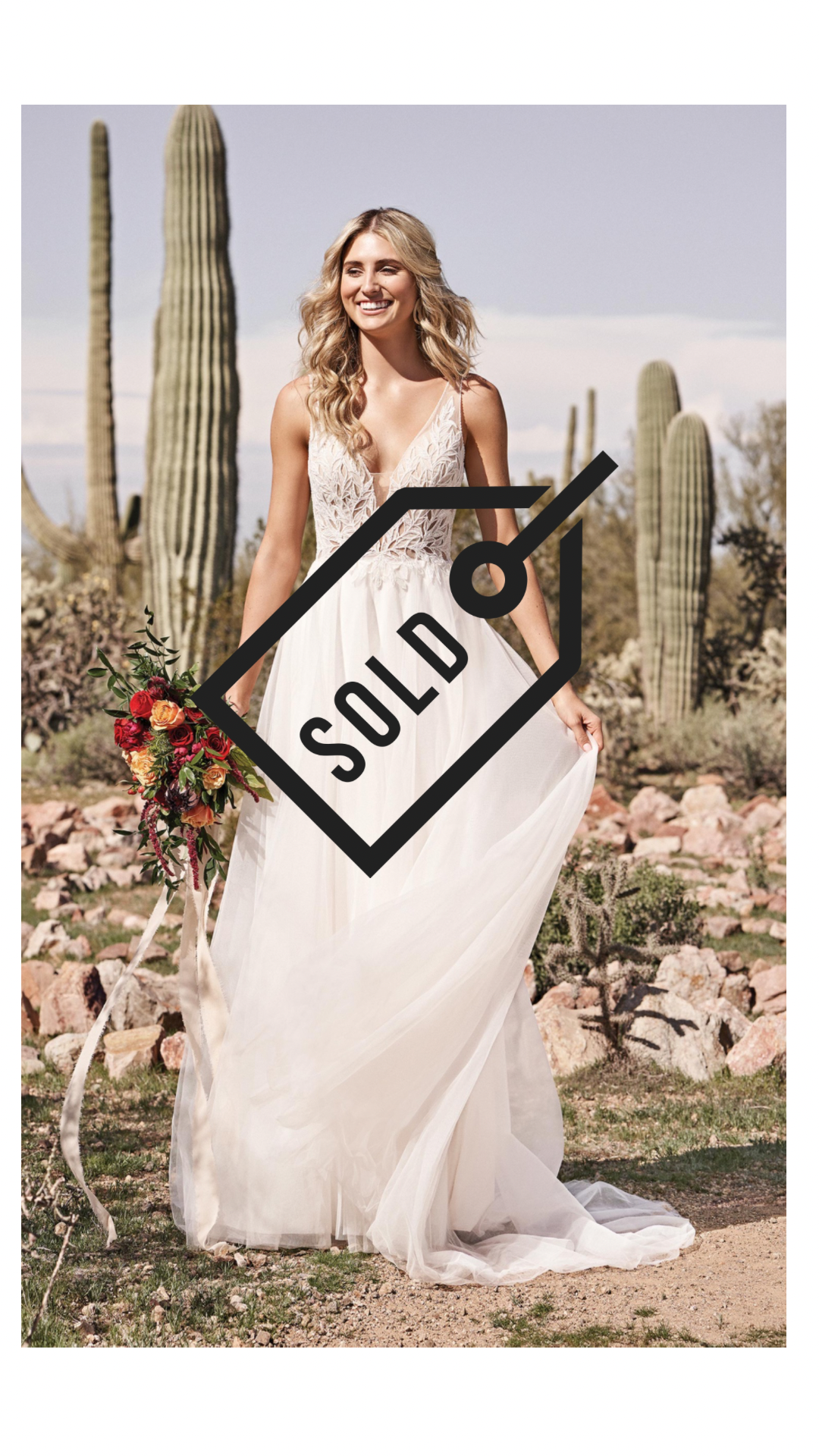 Lillian West 66173
Size 14
Sale Price $999/Vault Price $799
GUC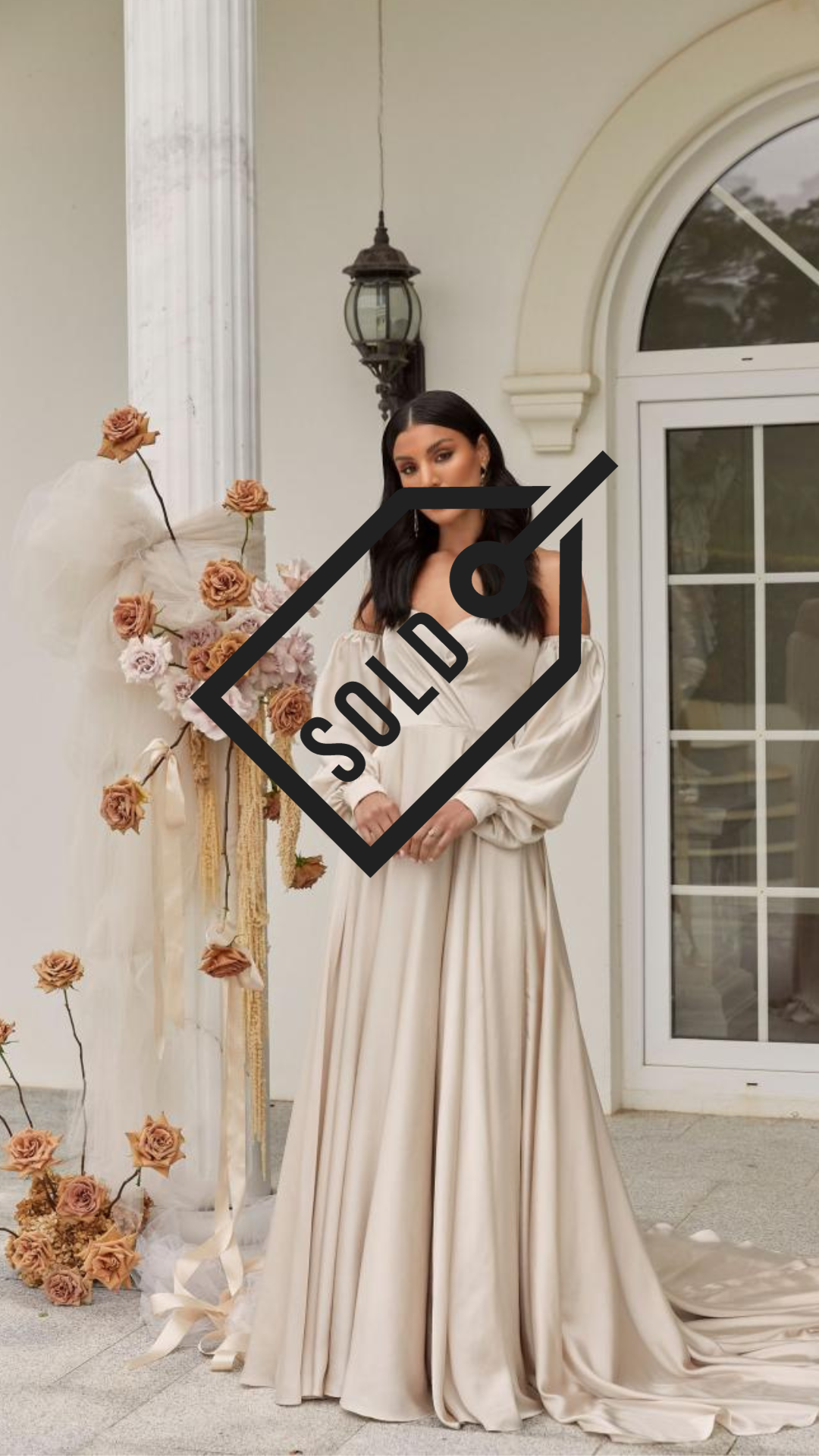 Madi Lane Dante
Size 14
Sale Price $999/Vault Price $799
LN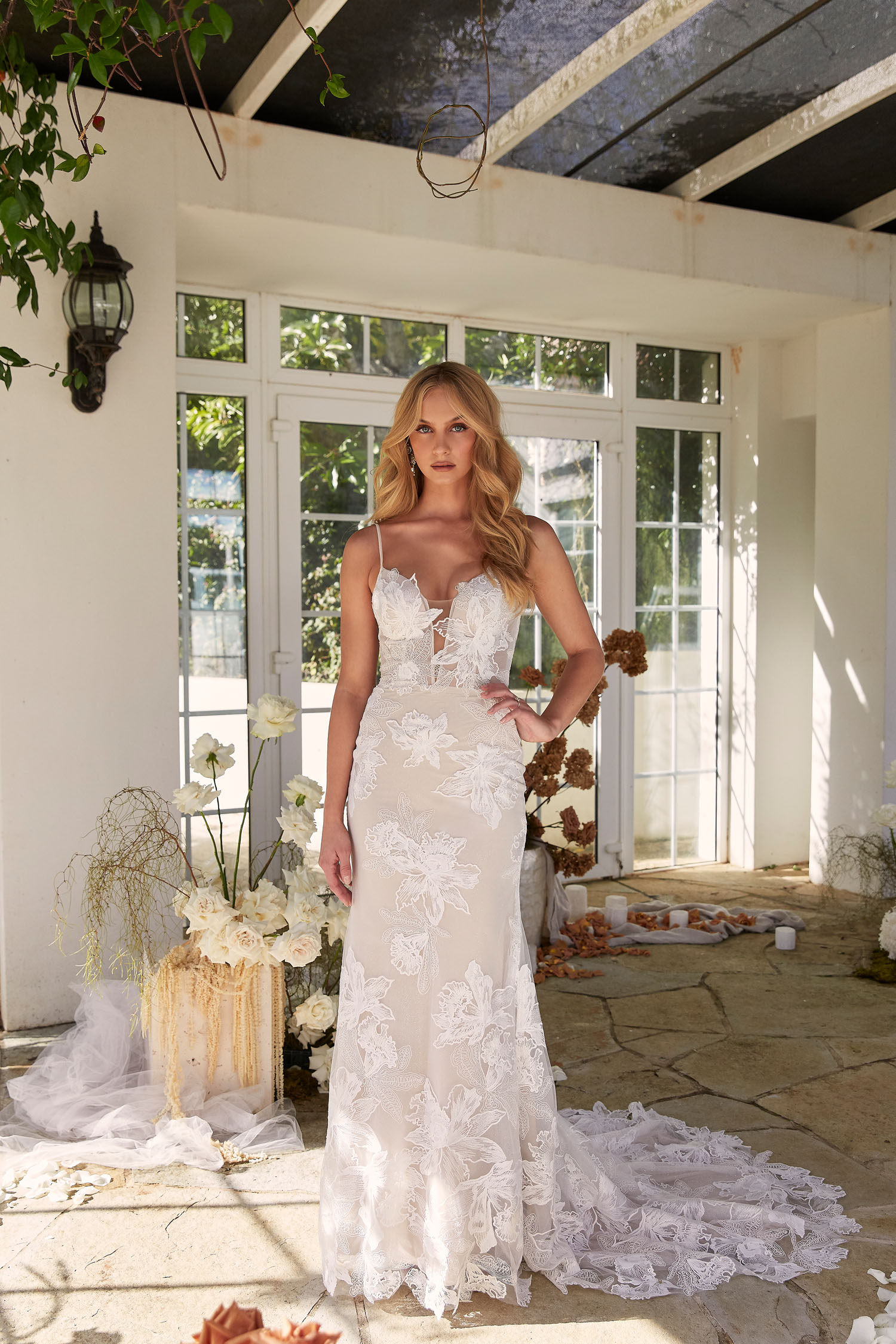 Madi Lane Daria
Size 14
Sale Price $1099/Vault Price $799
LN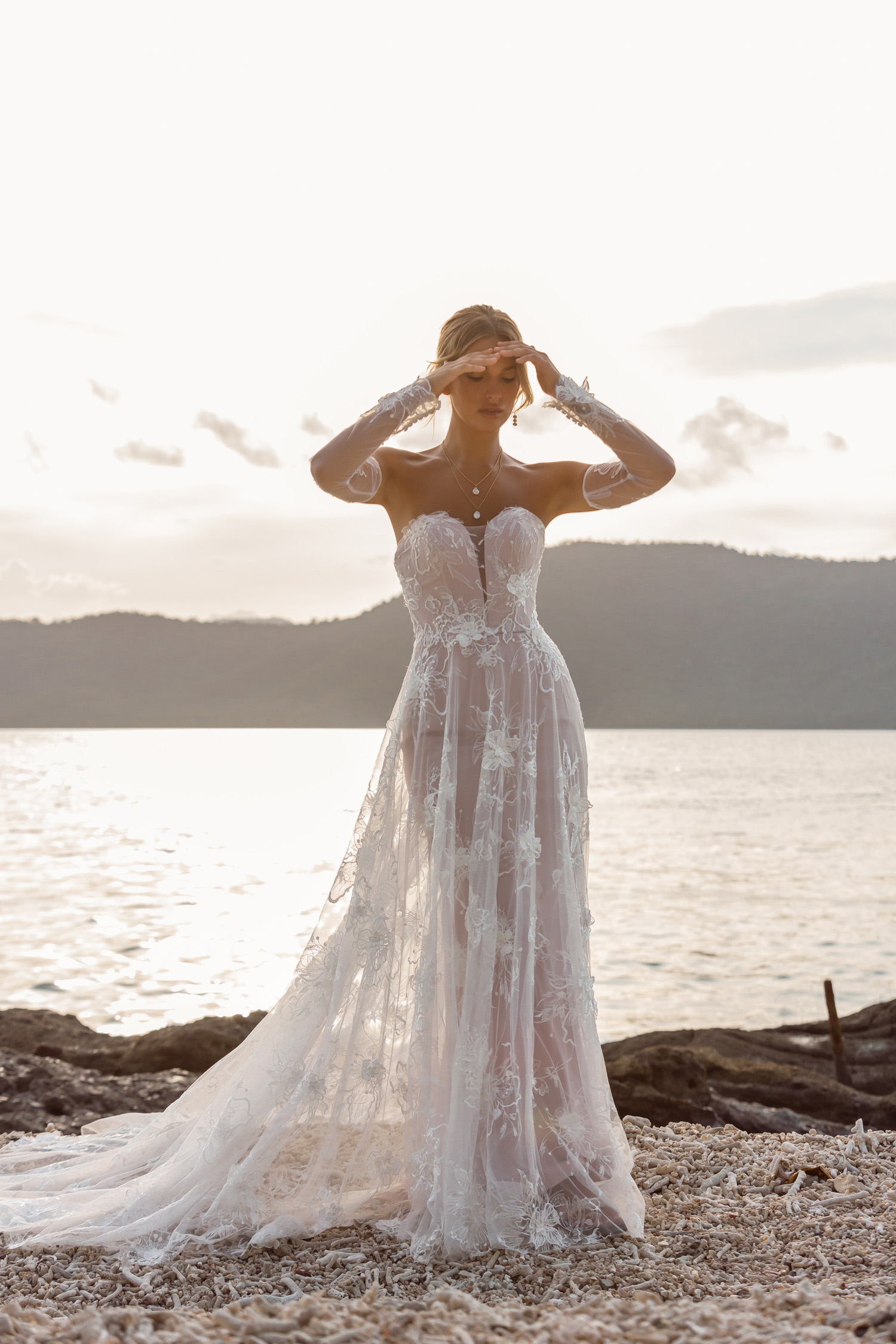 Madi Lane Janae
Size 14
Sale Price $1199/Vault Price $799
LN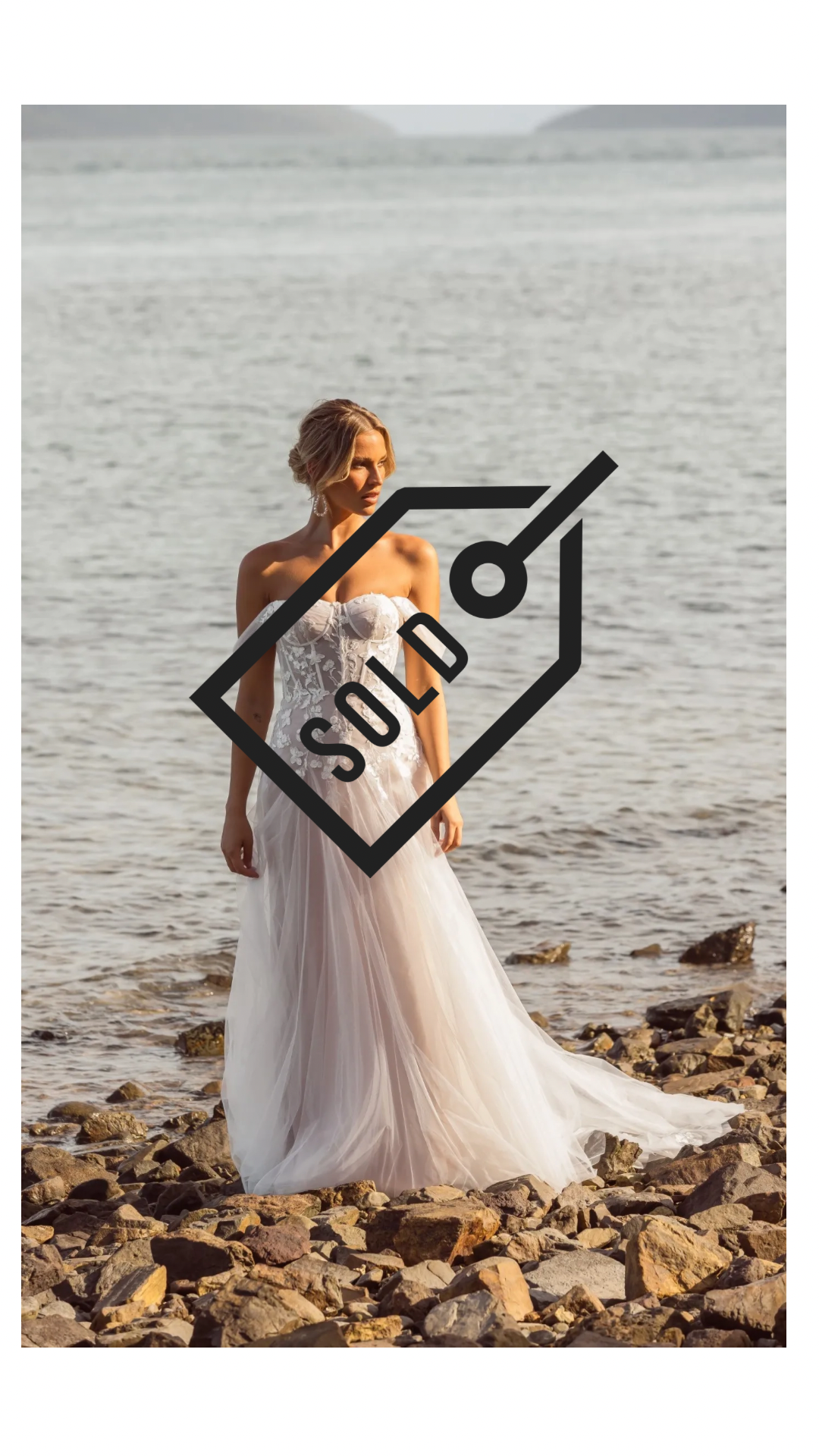 Madi Lane Jaylin
Size 14
Sale Price $1199/Vault Price $799
LN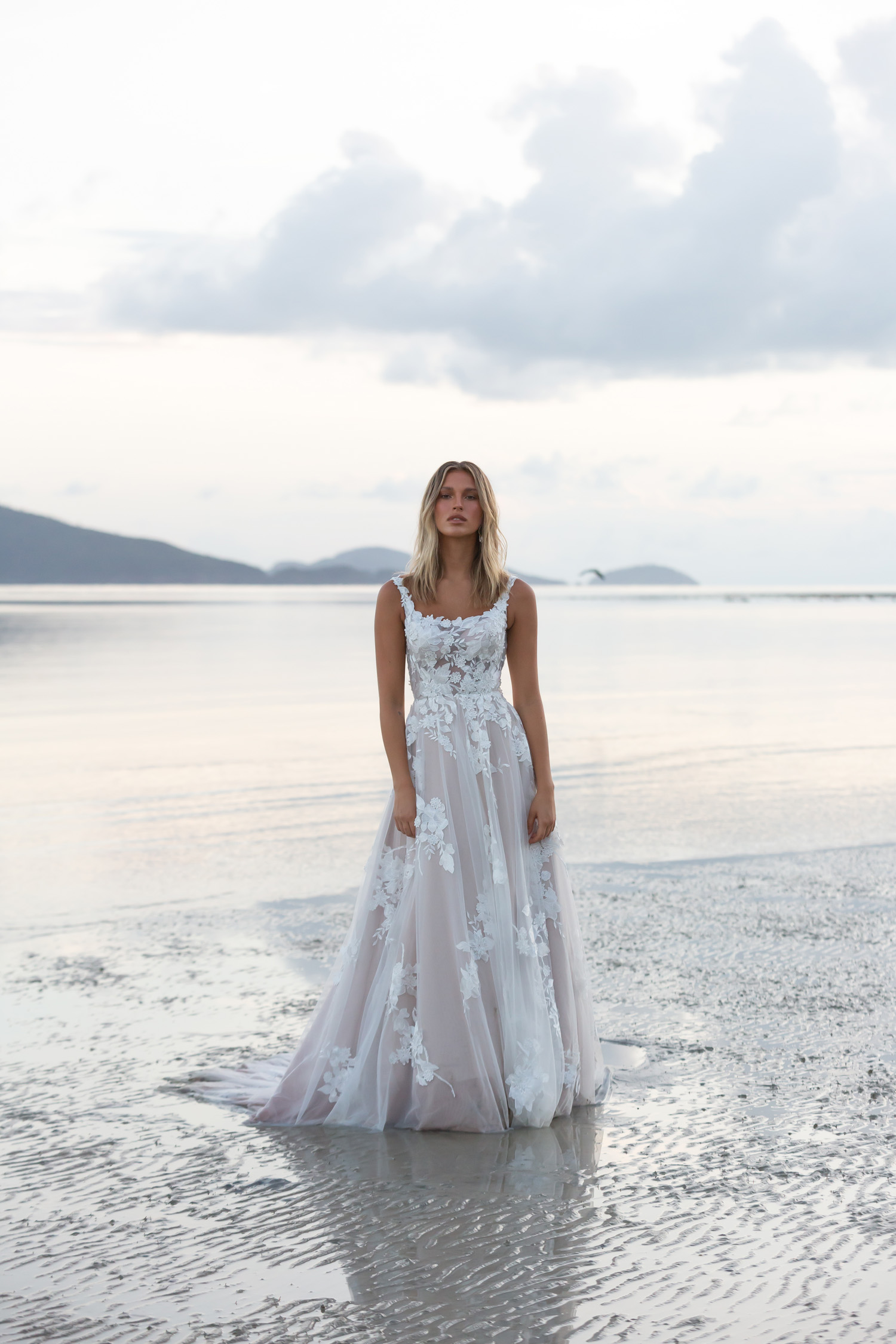 Madi Lane Joey 
Size 14
Sale Price $1299/Vault Price $799
LN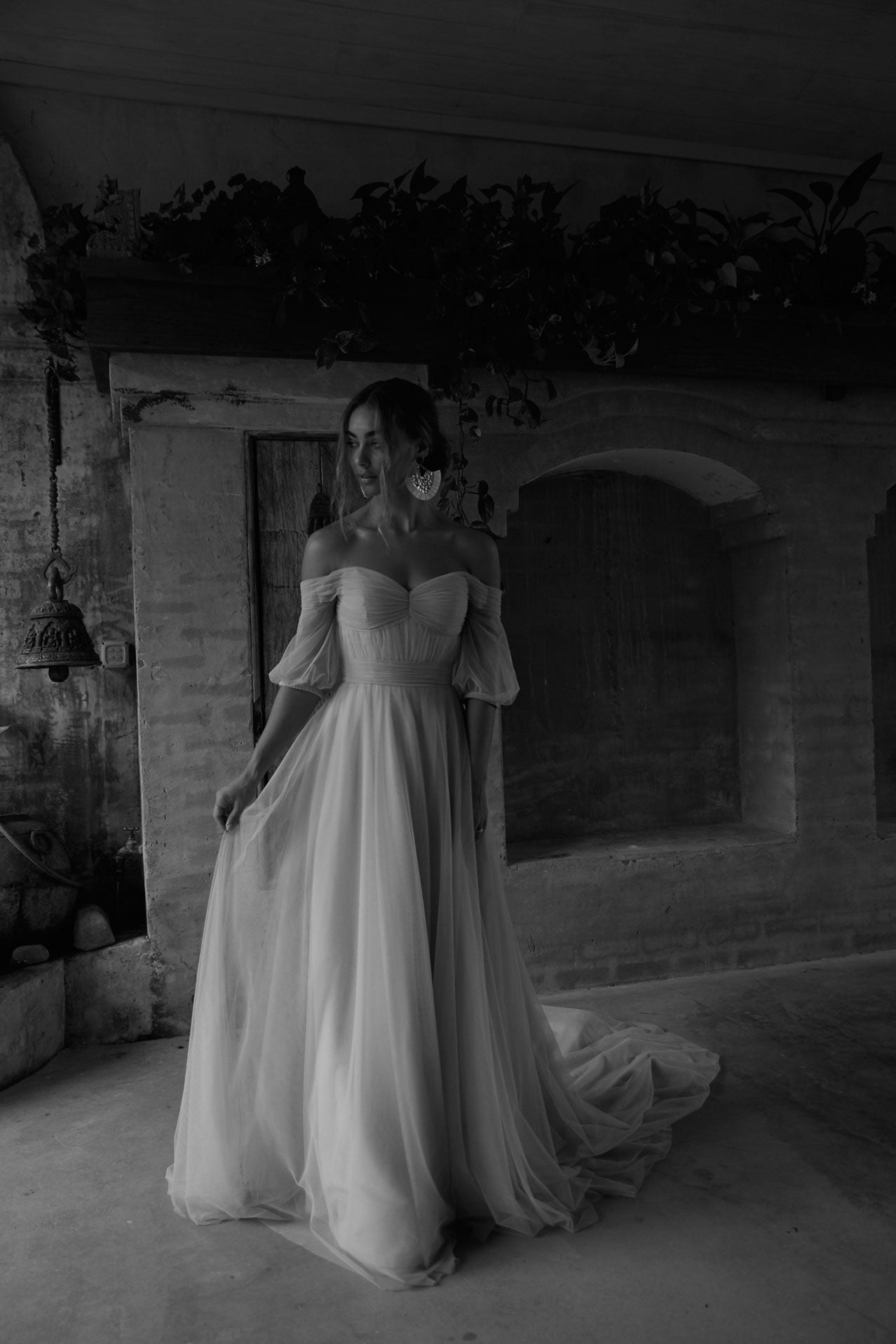 Evie Young Sierra 
Size 14
Sale Price $1099/Vault Price $799
LN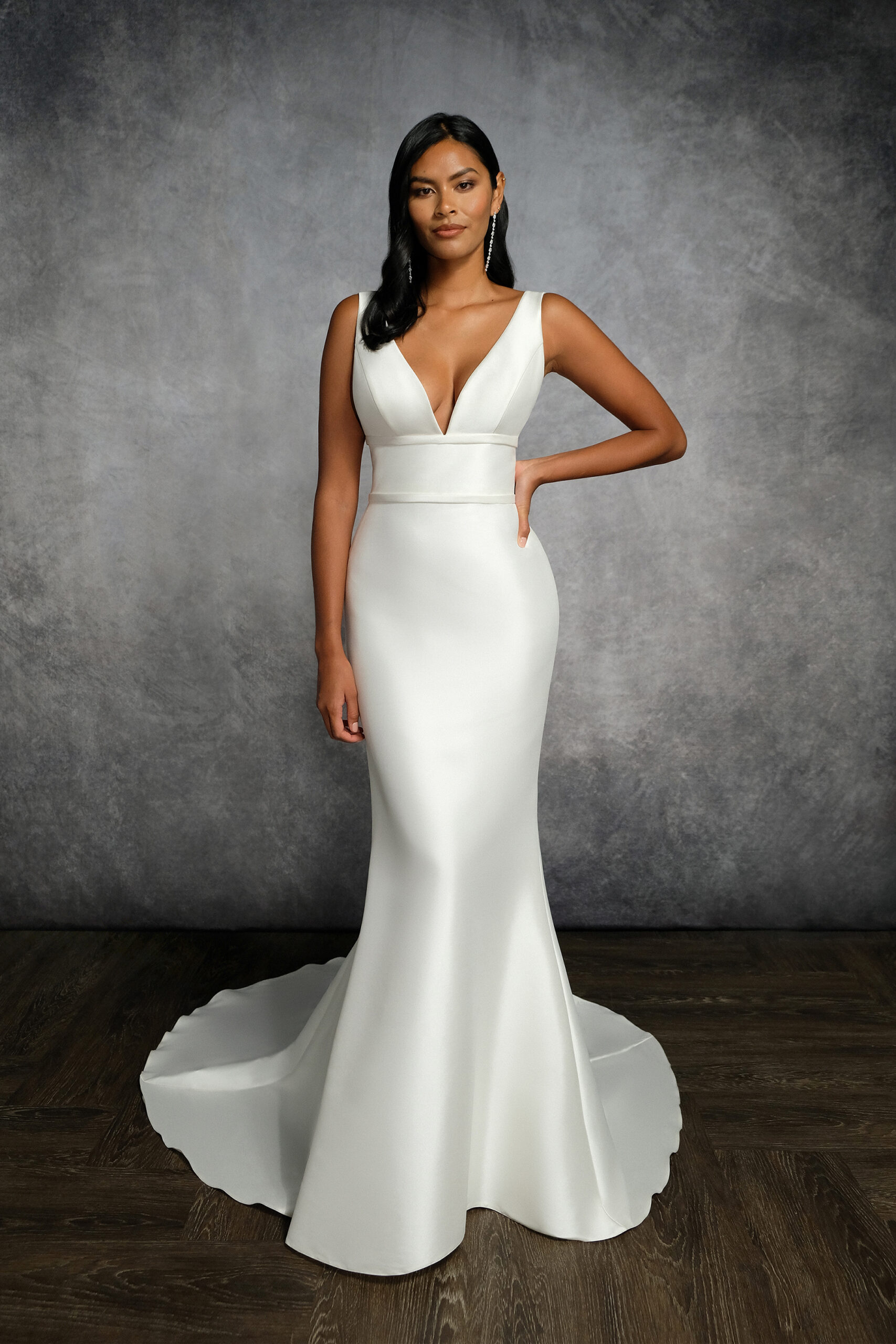 Private Label 
Size 14
Sale Price $999/Vault Price $799
LN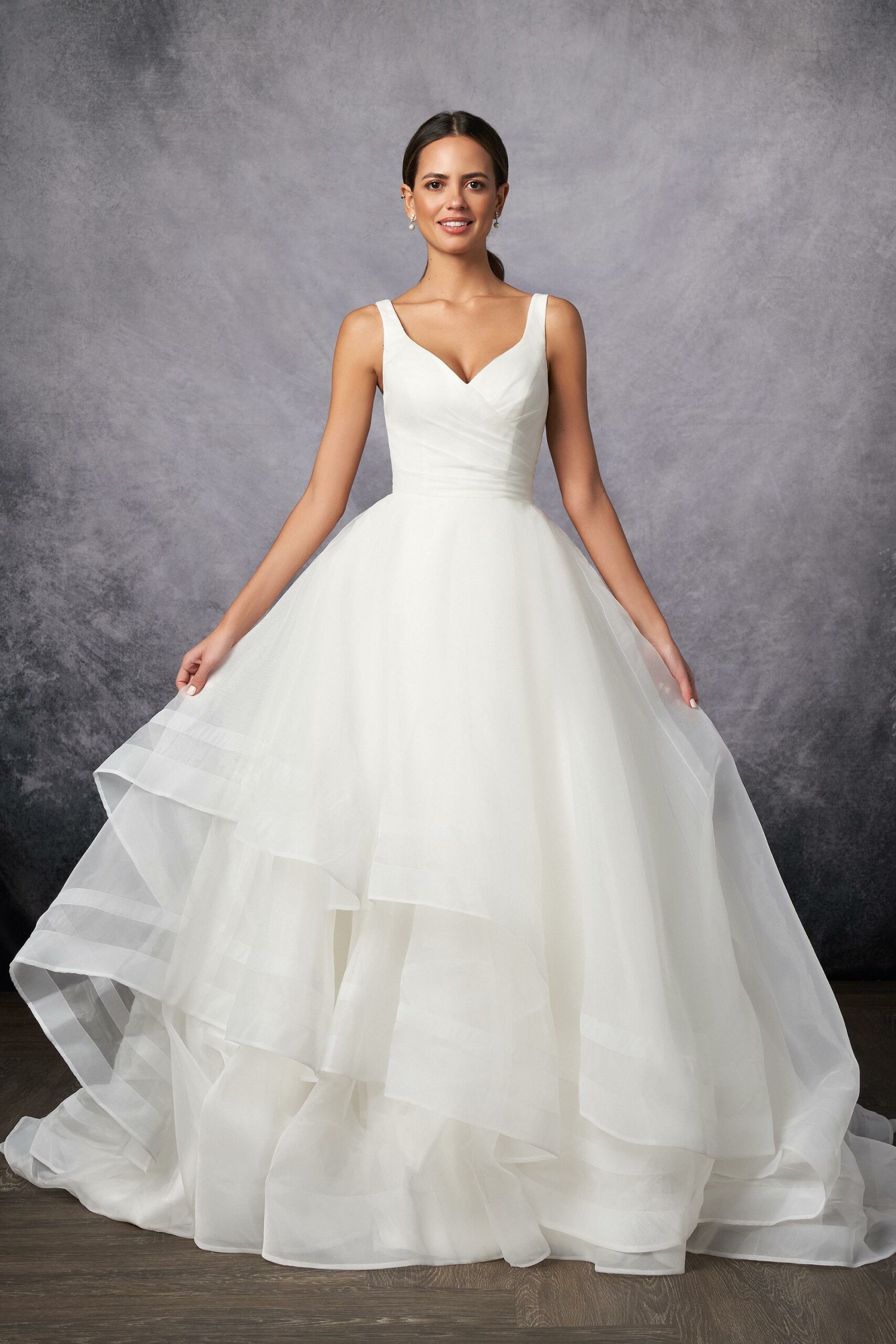 Private Lable
Size 14
Sale Price $1199/Vault Price $799
LN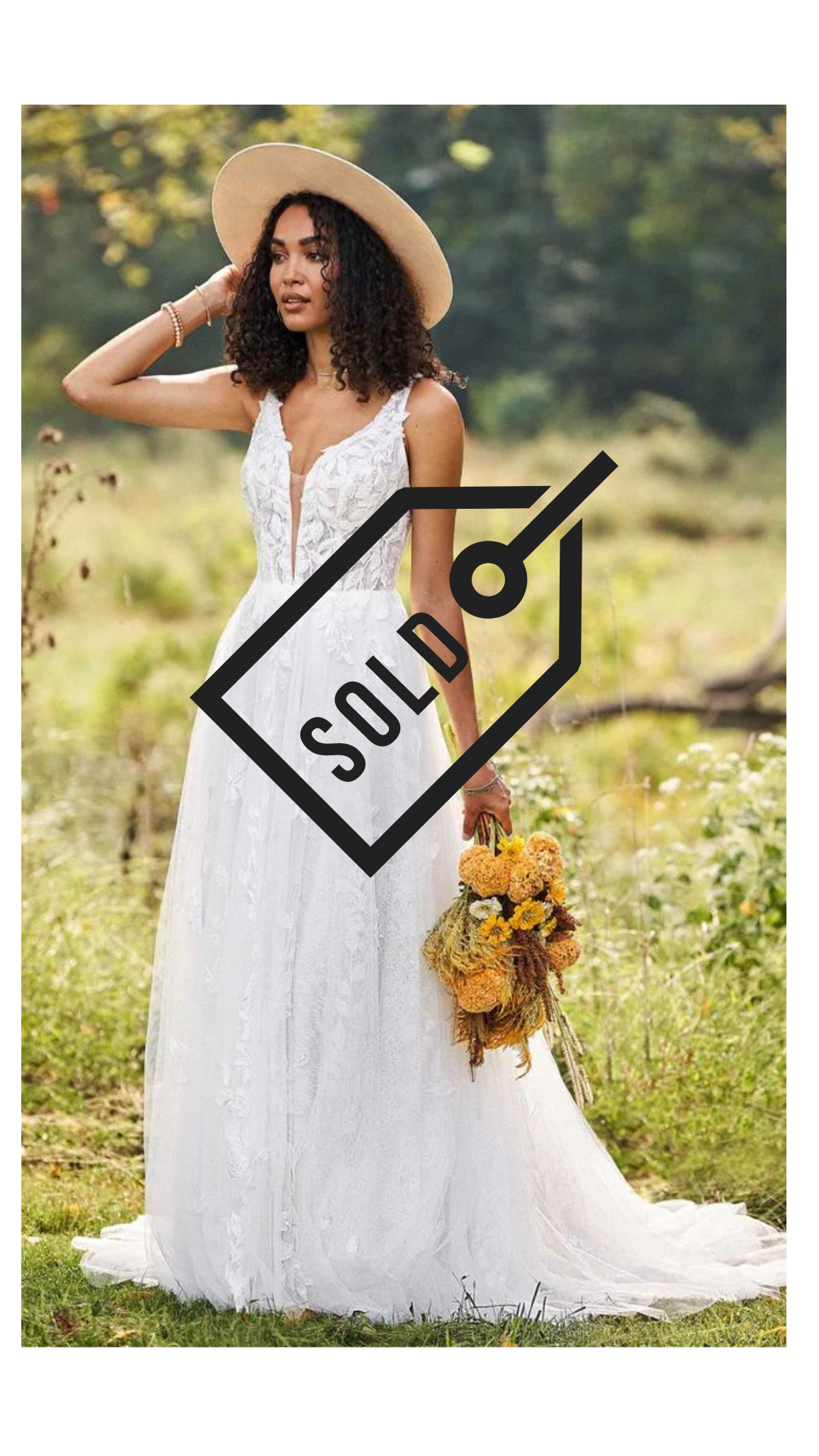 Lillian West 66245
Size 14
Sale Price $1299/Vault Price $799
LN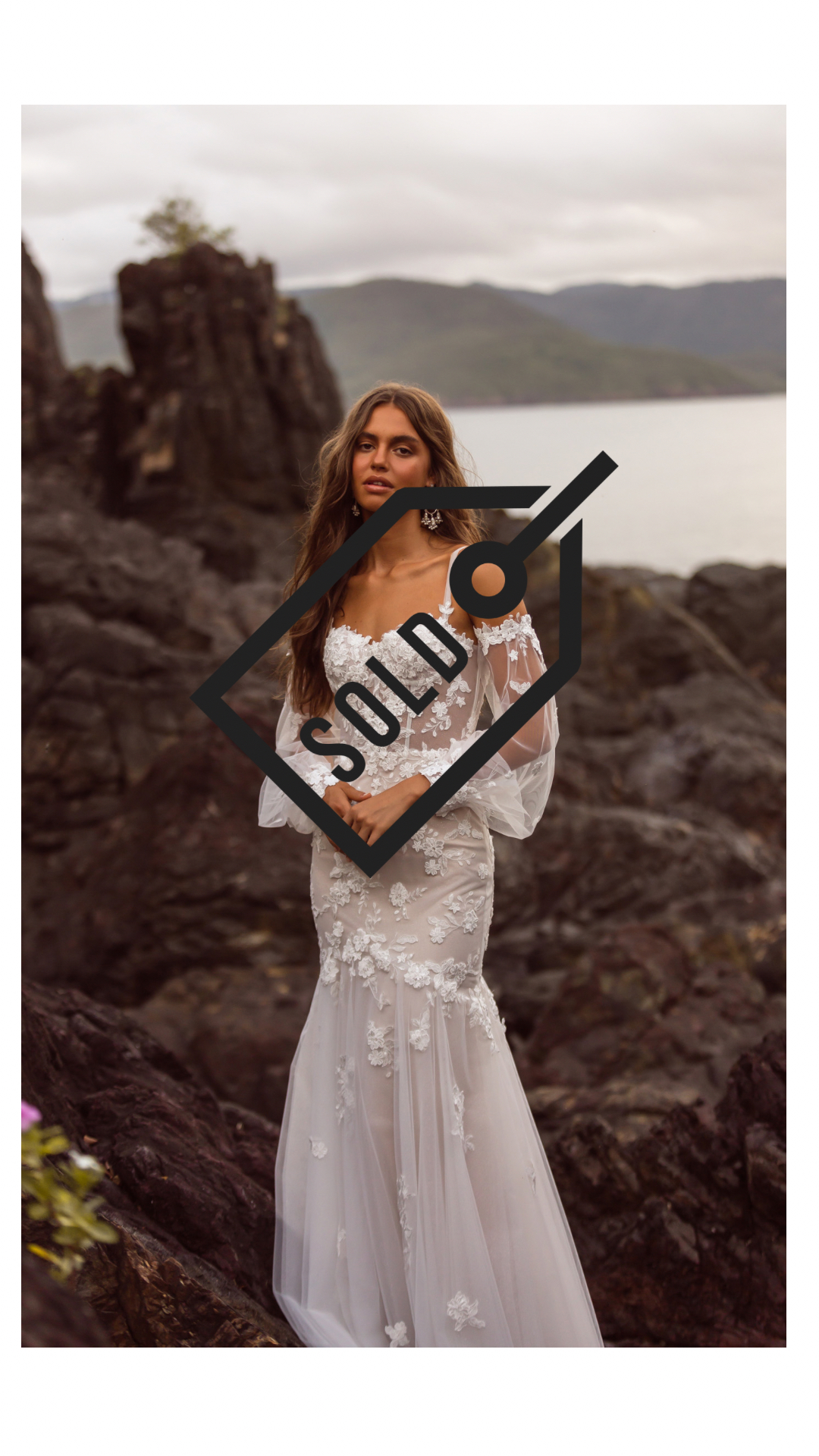 Madi Lane Jude
Size 14
Sale Price $1099/Vault Price $799
LN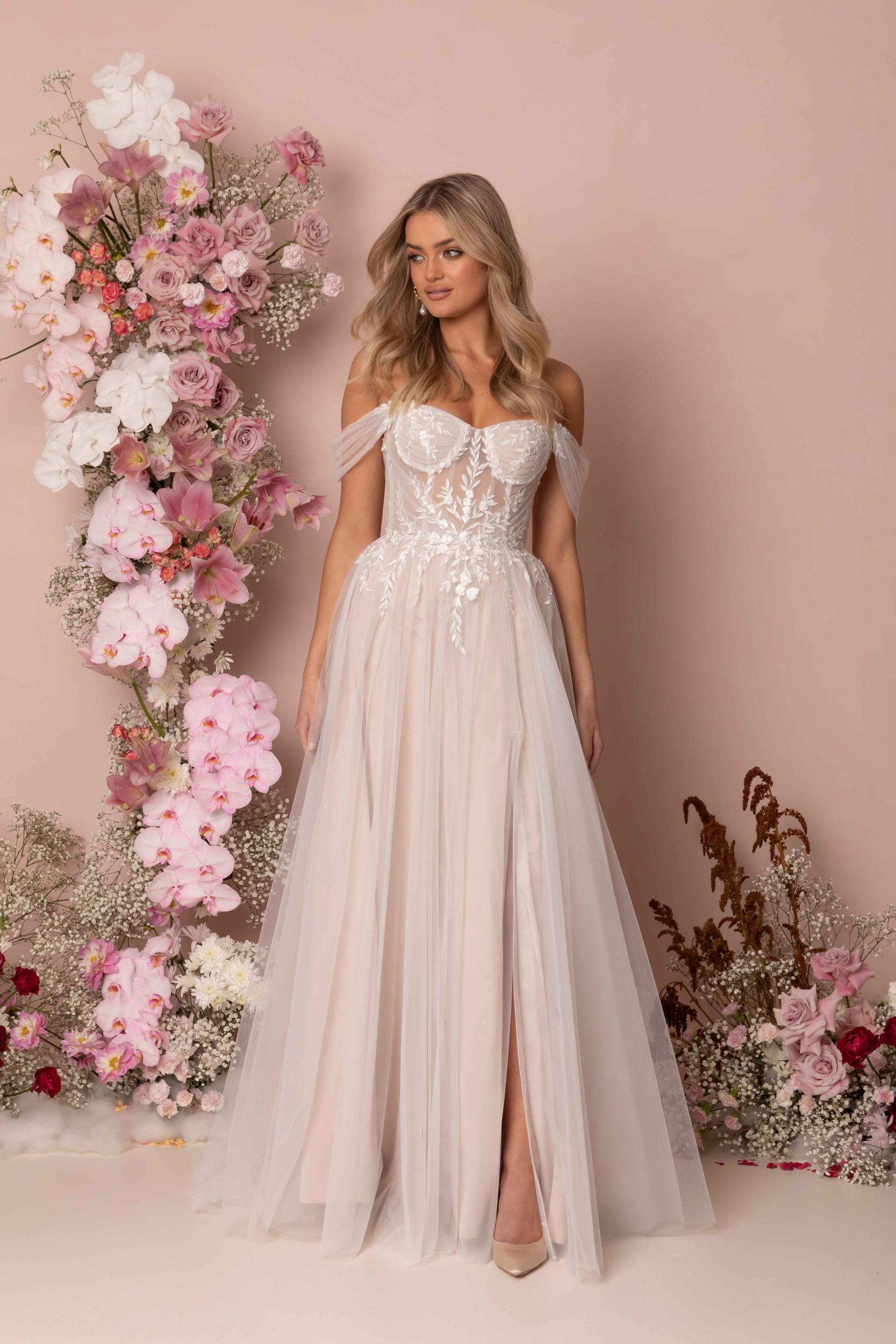 Madi Lane Kyrie
Size 14
Sale Price $1199/Vault Price $799
LN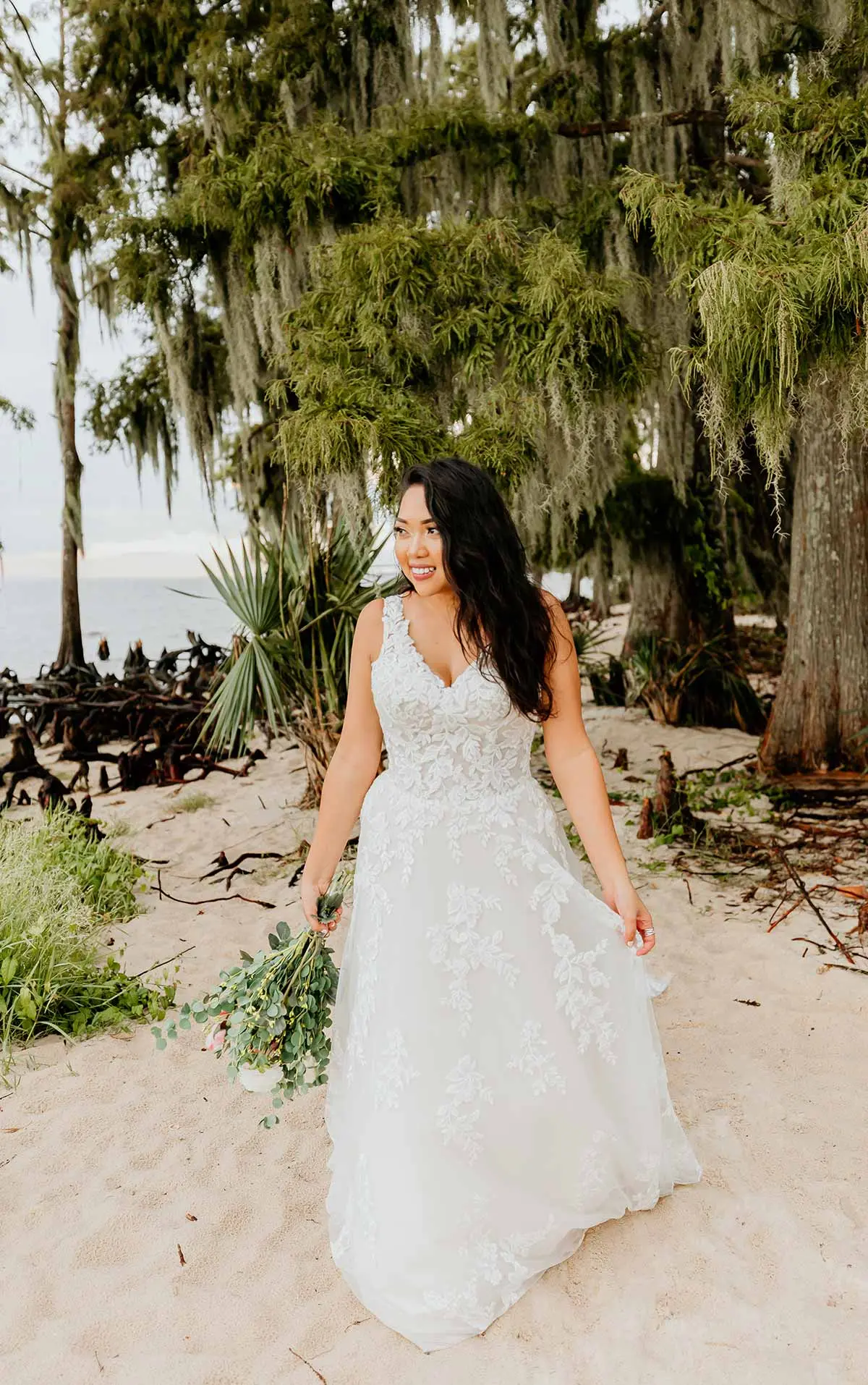 Stella York 7169
Size 14
Sale Price $1199/Vault Price $799
LN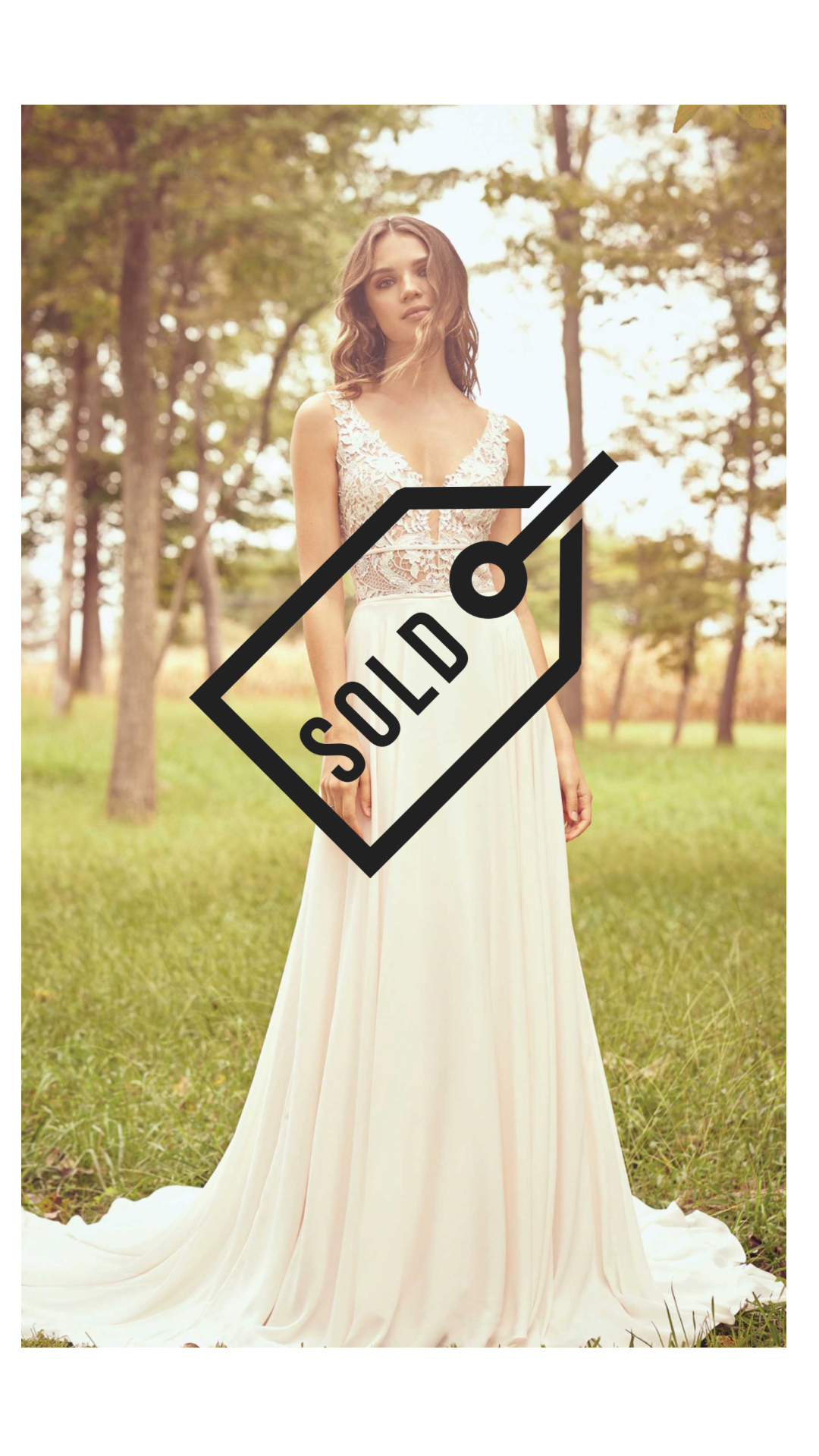 Lillian West 66224
Size 14
Sale Price $1299/Vault Price $799
LN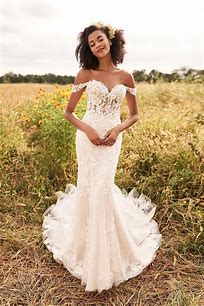 Lillian West 66193
Size 14
Sale Price $1099/Vault Price $799
LN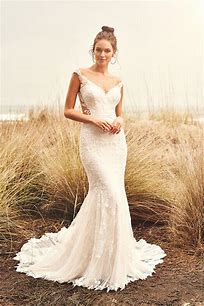 Lillian West 66104
Size 14
Sale Price $1199/Vault Price $799
LN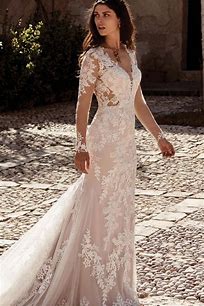 Lillian West 66084
Size 14
Sale Price $1199/Vault Price $799
LN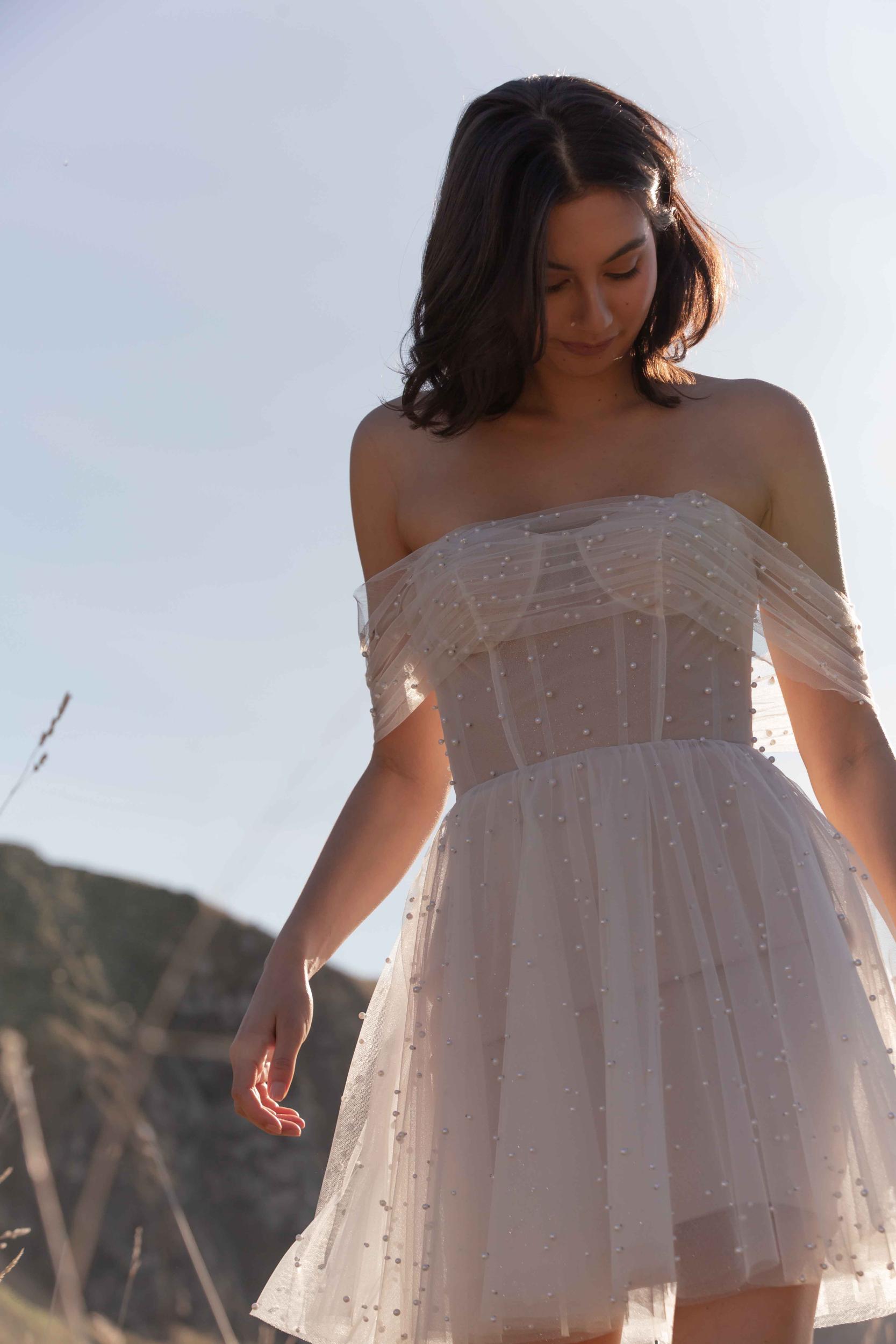 Madi Lane Kaylin
Full Length Size 14, Shortie size 12
Sale Price $1299 &499/Vault Price $799 & $299
LN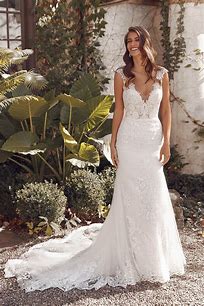 Justin Alexander 88141
Size 18
Sale Price $1099/Vault Price $799
LN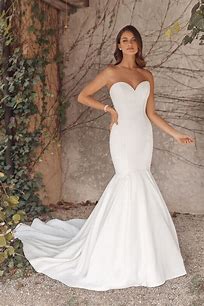 Justin Alexander 88139
Size 14
Sale Price $1099/Vault Price $799
LN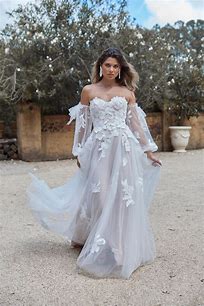 Evie Young Jolie
Size 14
Sale Price $1199/Vault Price $799
LN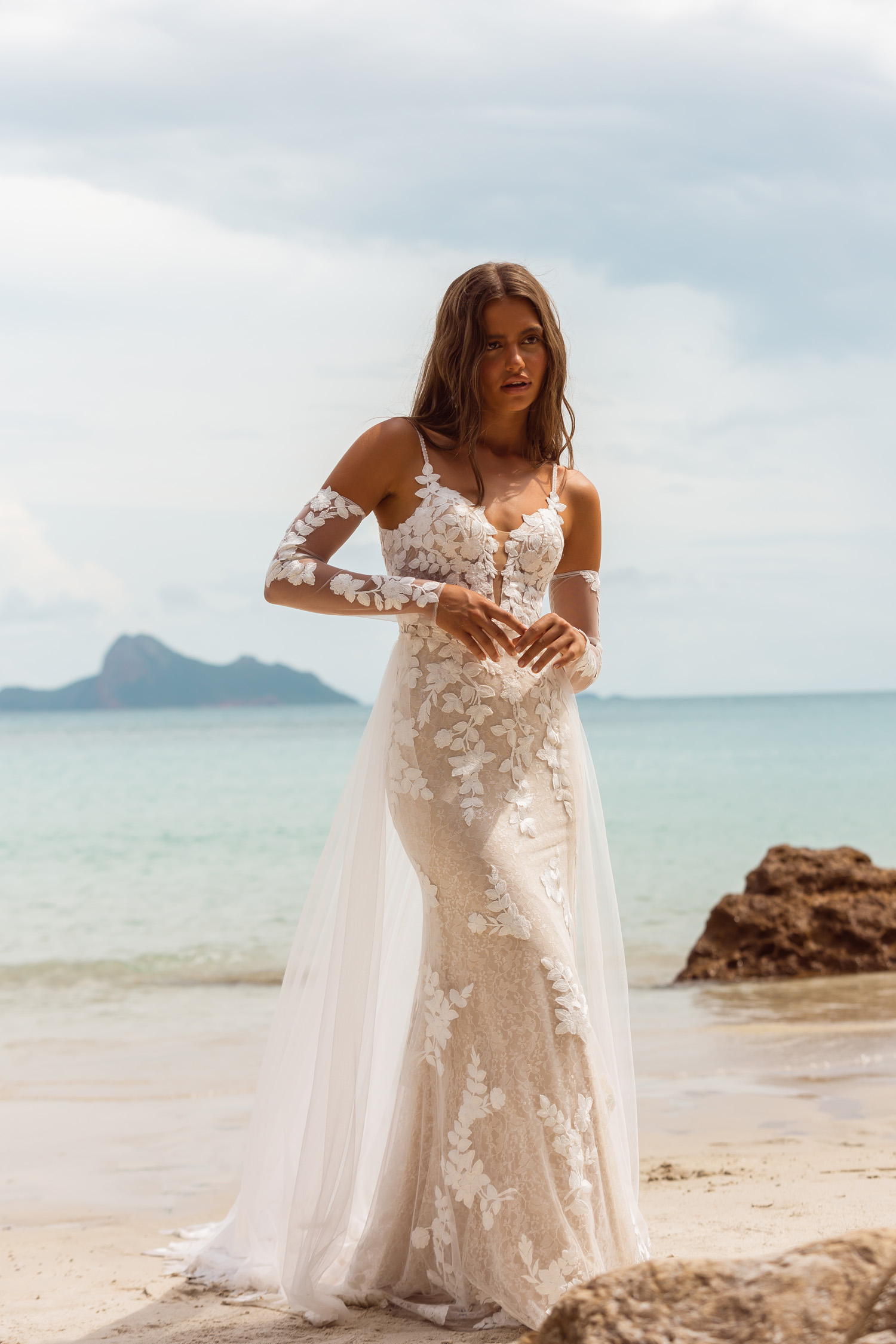 Jessylin Madi Lane
Size 14
Sale Price $1199/Vault Price $799
LN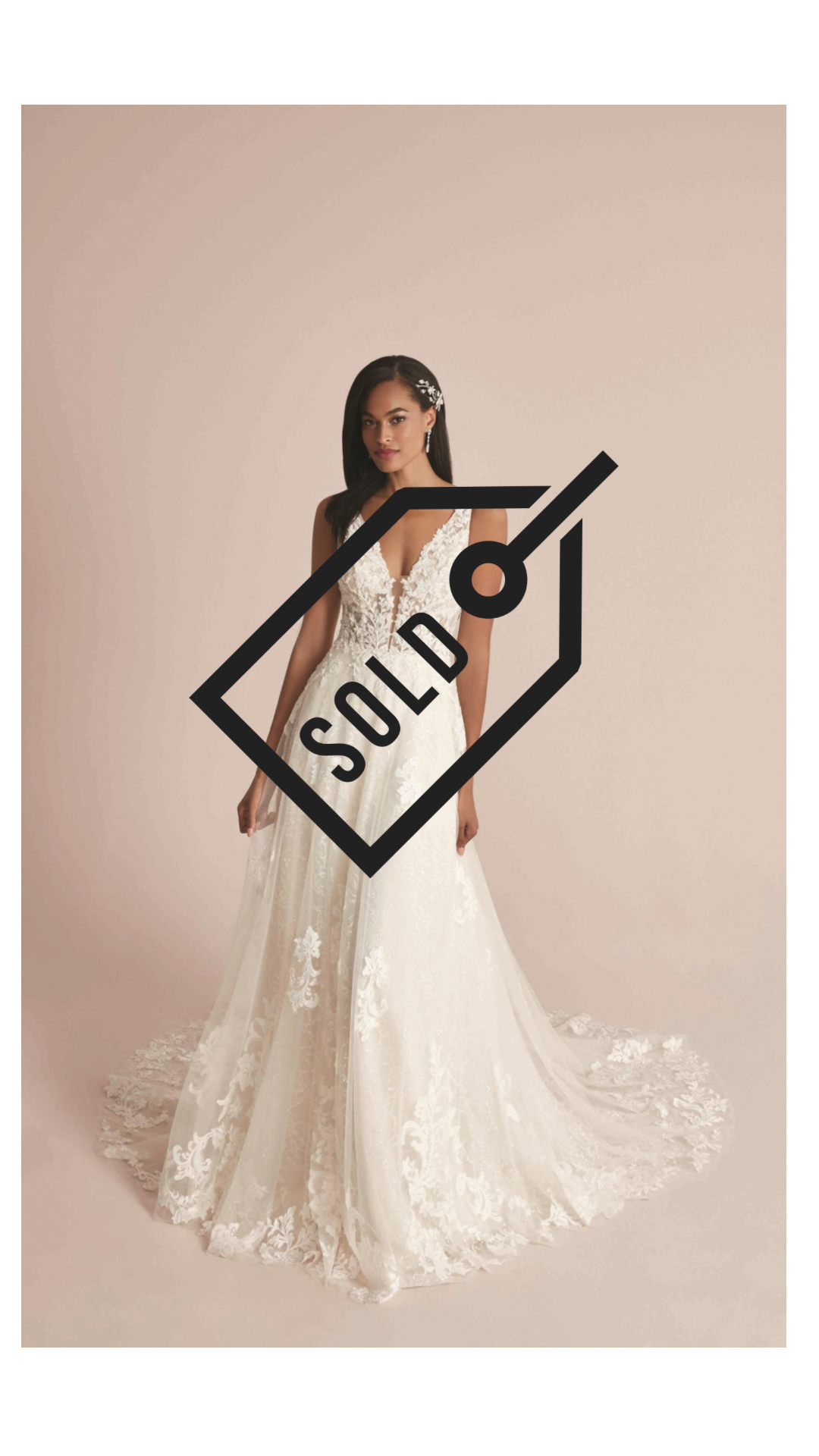 Justin Alexander 88226
Size 14
Sale Price $1199/Vault Price $799
LN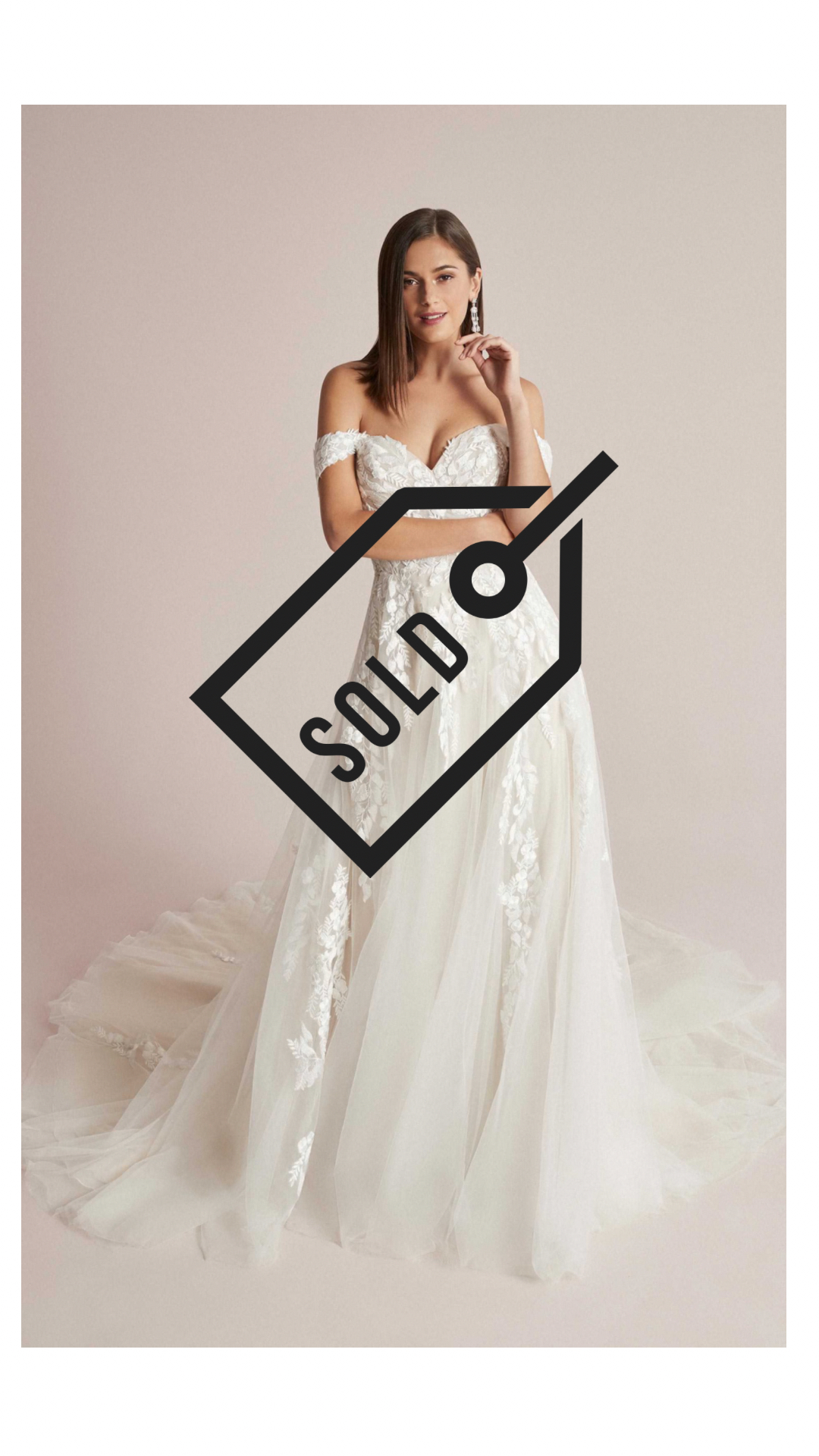 Justin Alexander 88219
Size 14
Sale Price $1299/Vault Price $799
LN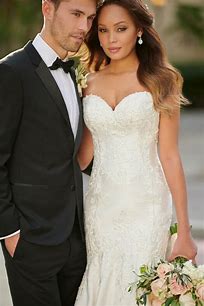 Stella York 7120
Size 24
Sale Price $1099/Vault Price $799
LN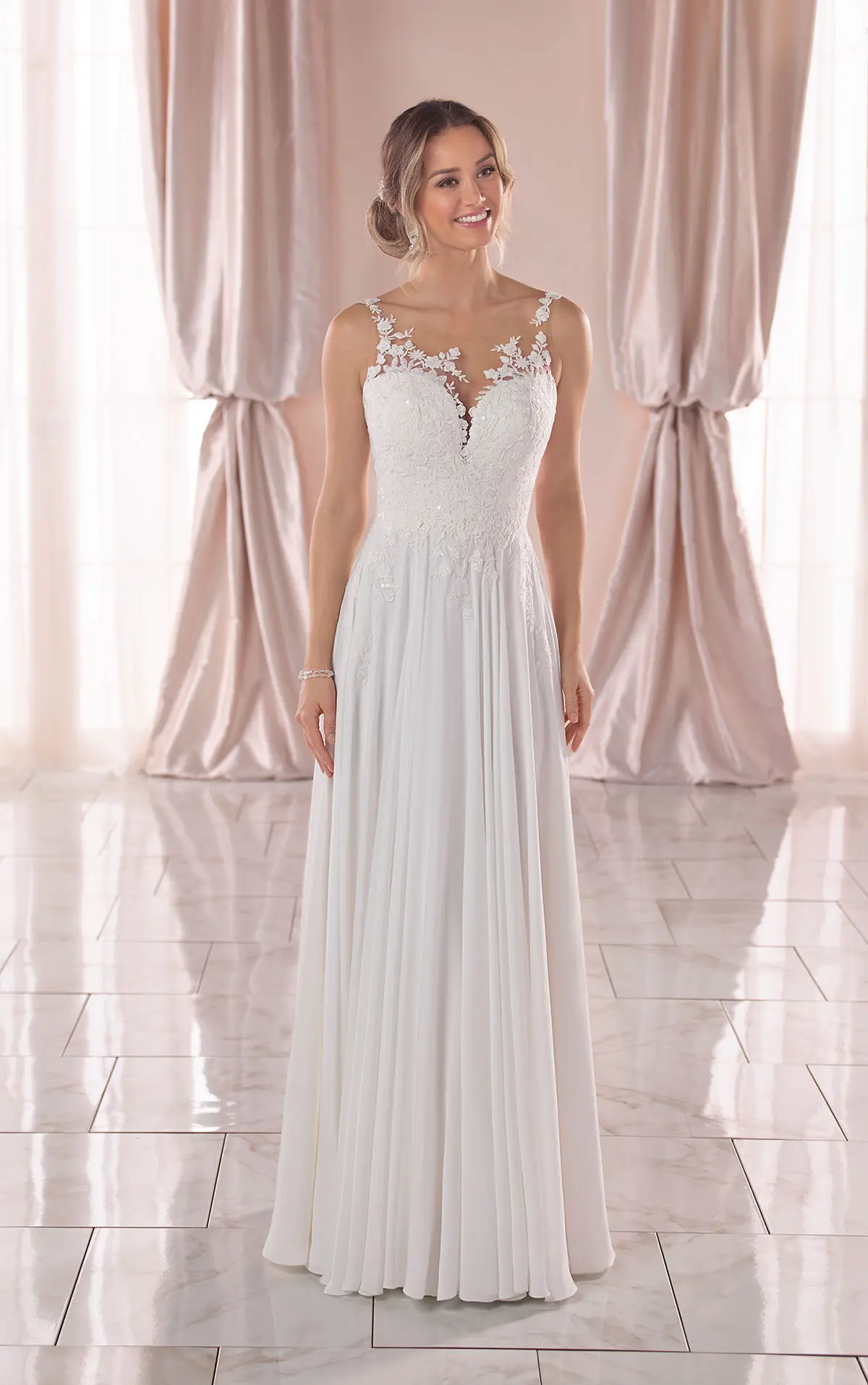 Stella York 6840
Size 24
Sale Price $1199/Vault Price $799
LN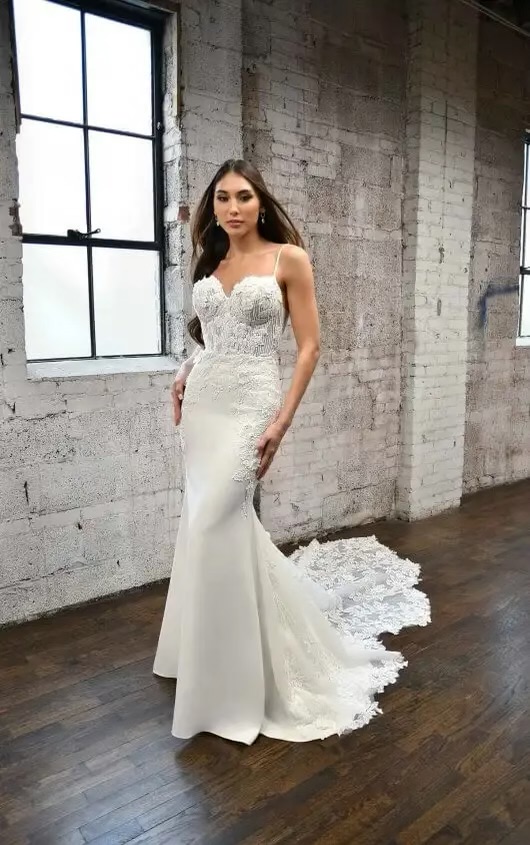 Martina Liana 1390
Size 14
Sale Price $1499/Vault Price $799
LN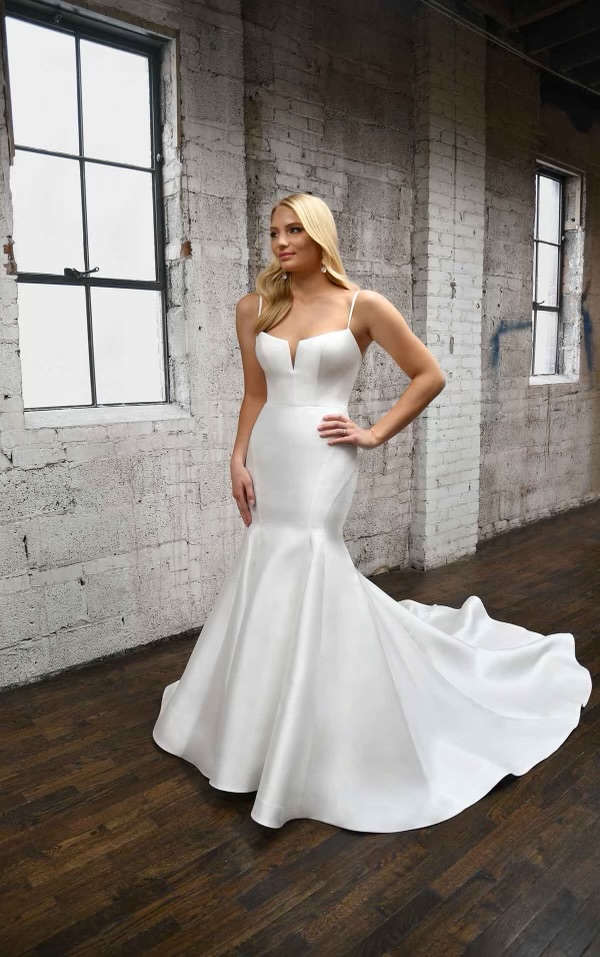 Martia Liana 1387
Size 14
Sale Price $1499/Vault Price $799
LN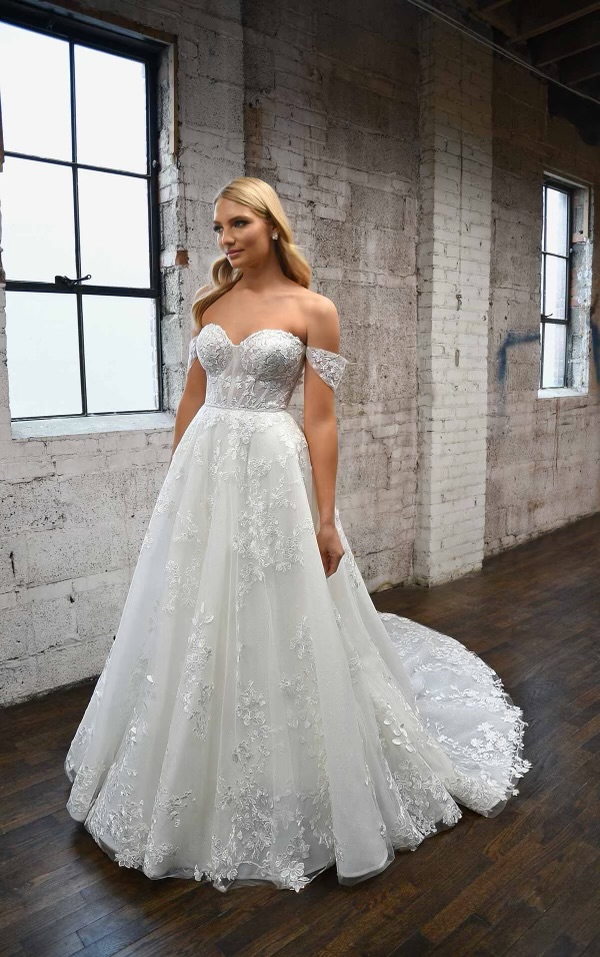 Martina Liana 1342
Size 14
Sale Price $1499/Vault Price $799
LN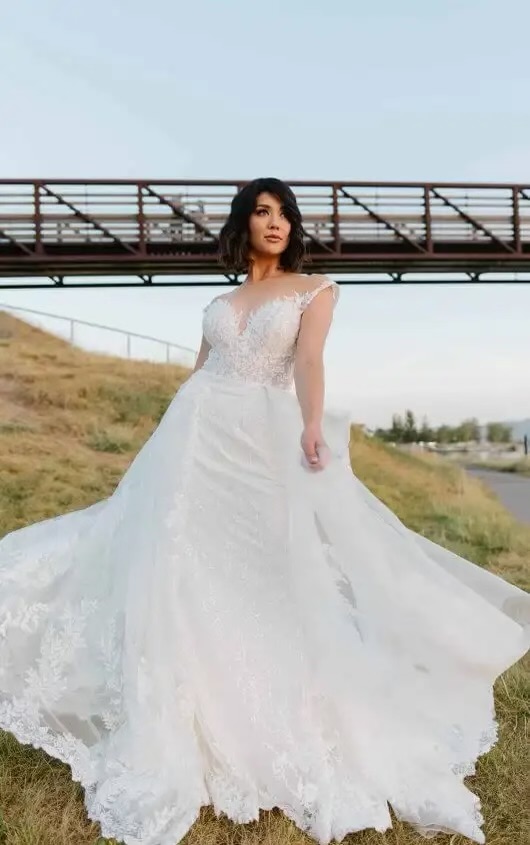 Martina Liana 1303 w/o skirt
Size 14
Sale Price $1499/Vault Price $799/skirt $299
LN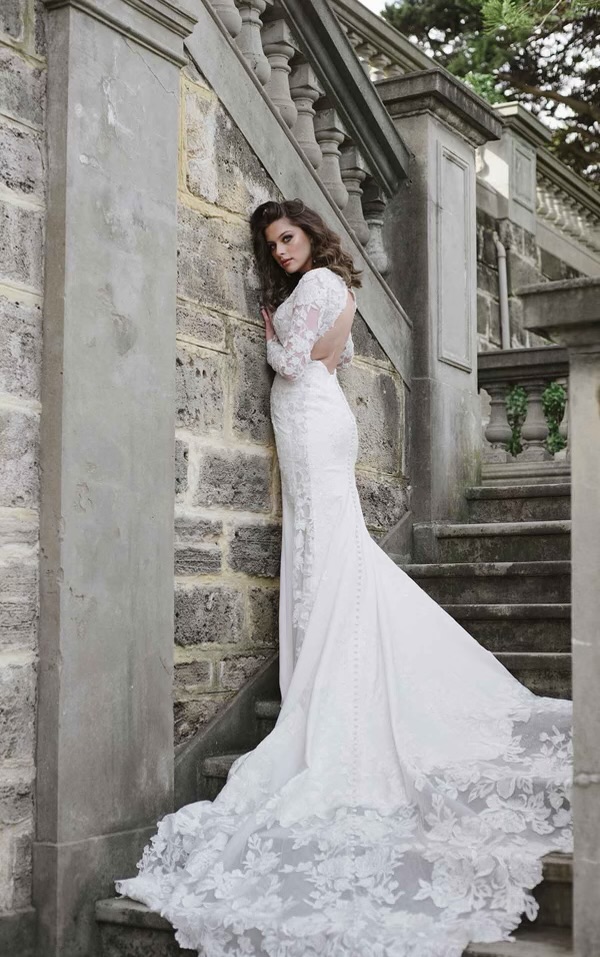 Martina Liana 1302
Size 14
Sale Price $1499/Vault Price $799
LN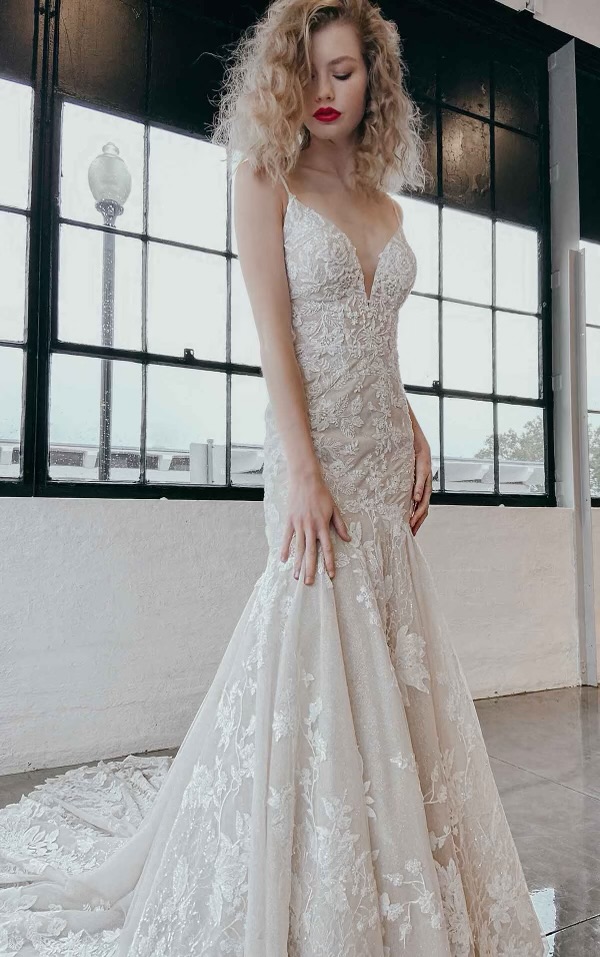 Martina Liana 1301
Size 14
Sale Price $1499/Vault Price $799
LN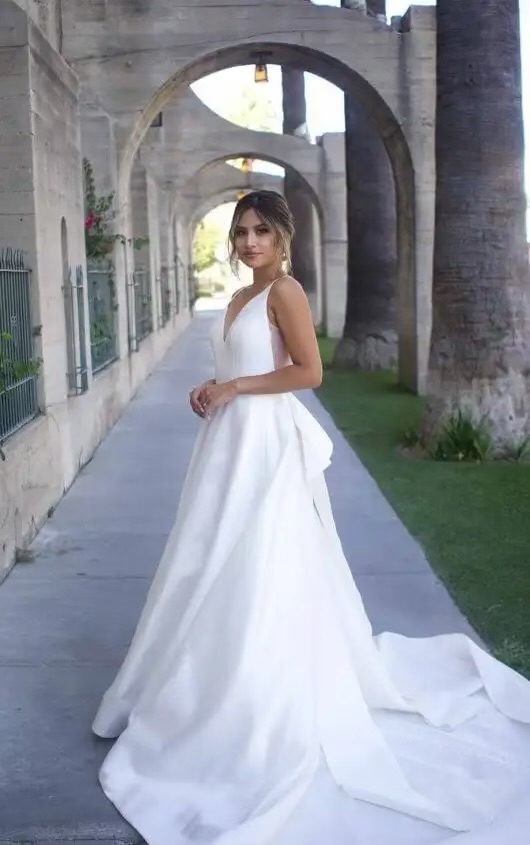 Martina Liana 1275
Size 14
Sale Price $1499/Vault Price $799
LN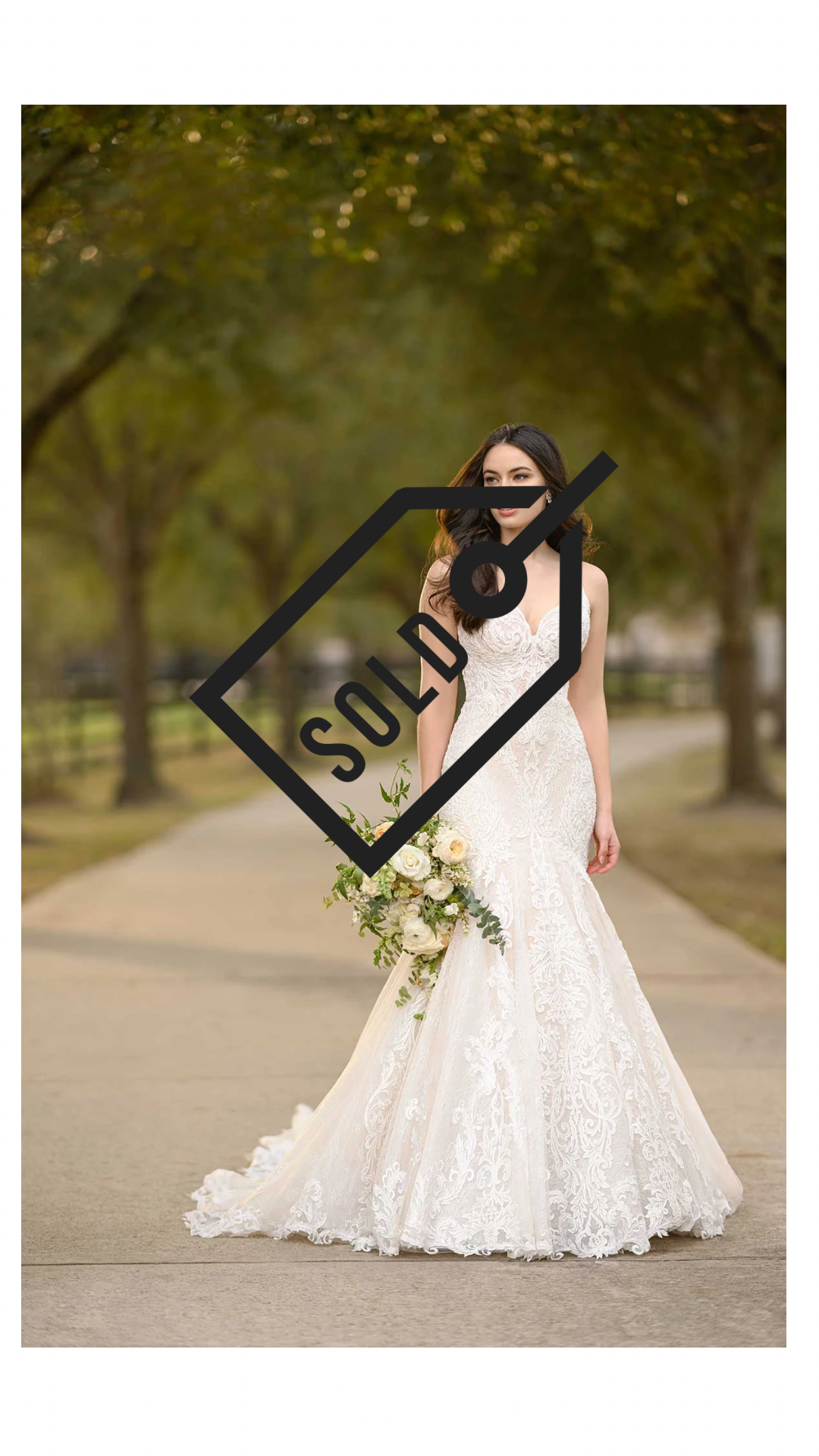 Martina Liana 1250
Size 14
Sale Price $1499/Vault Price $799
LN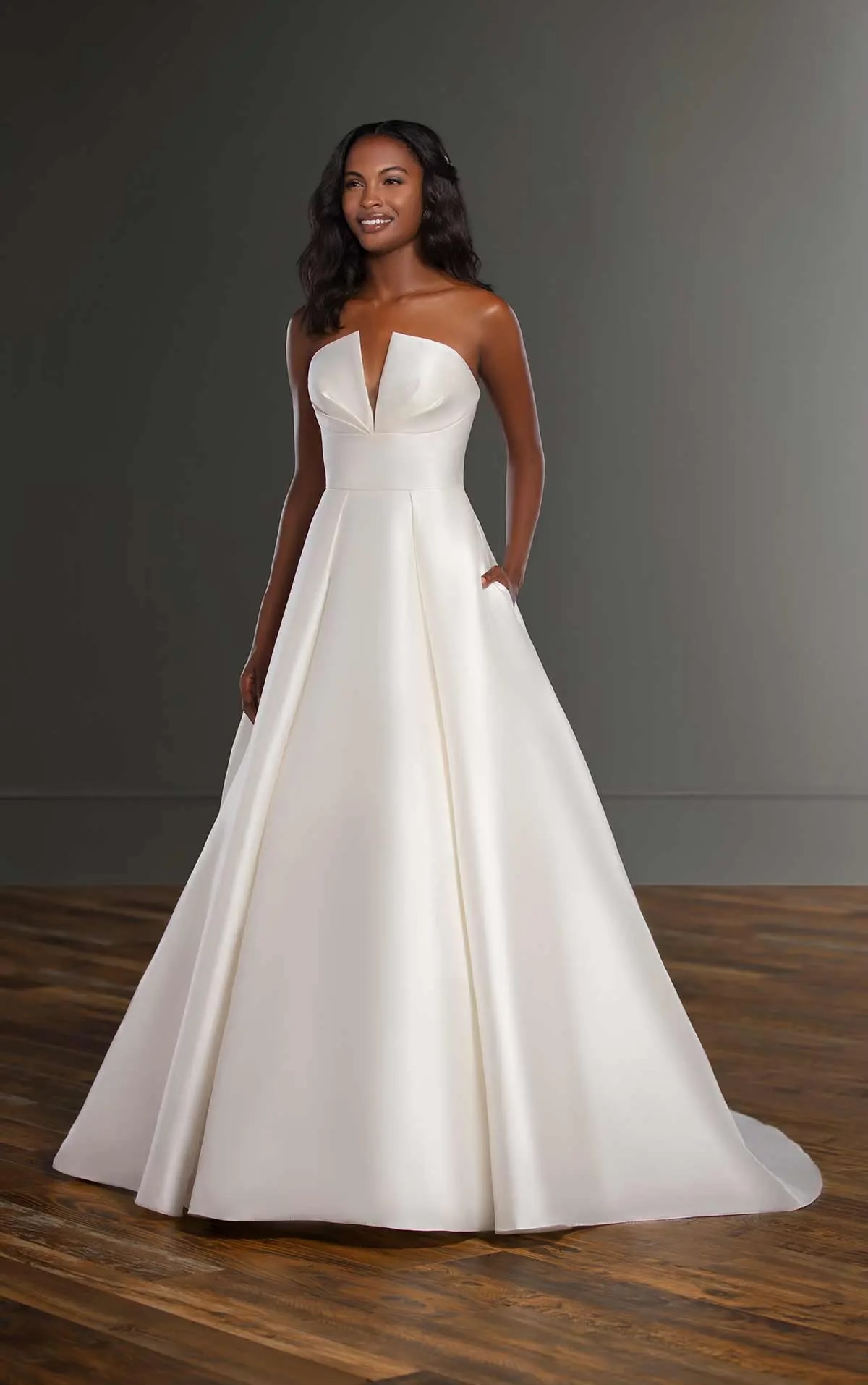 Martina Liana 1210
Size 14
Sale Price $1499/Vault Price $799
EUC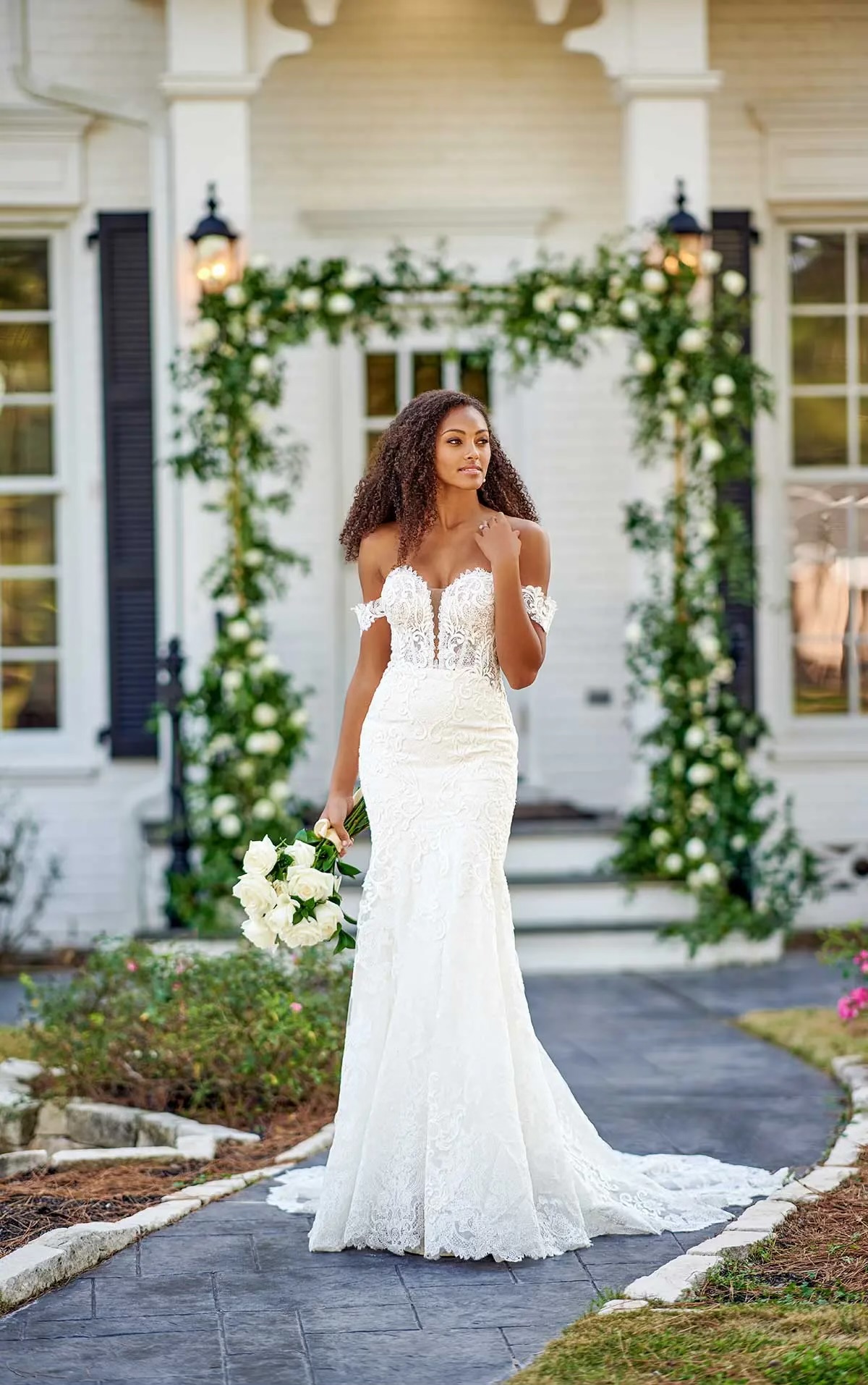 Martina Liana 1175
Size 14
Sale Price $1499/Vault Price $799
EUC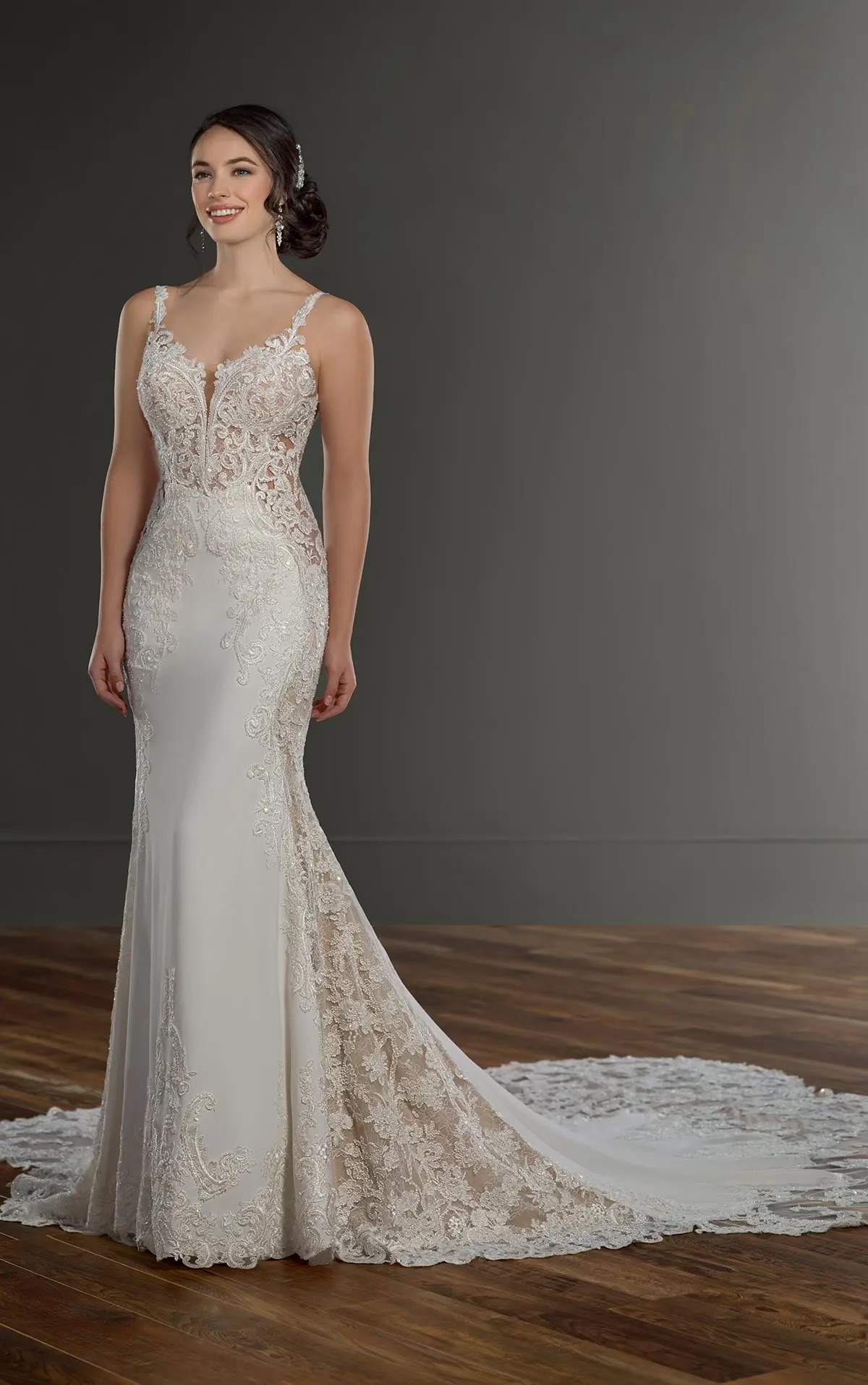 Martina Liana 1128
Size 14
Sale Price $1499/Vault Price $799
EUC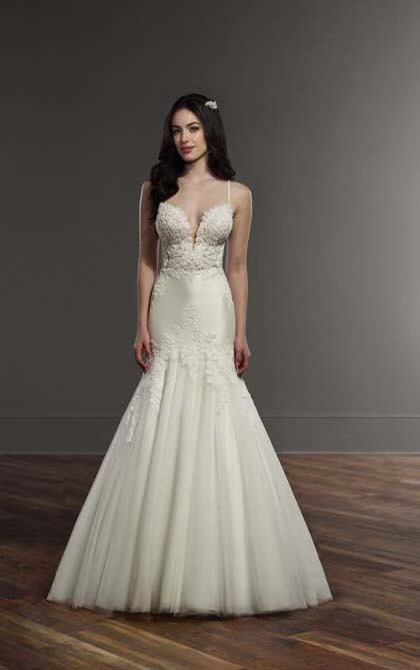 Martina Liana 906
Size 14
Sale Price $1499/Vault Price $799
EUC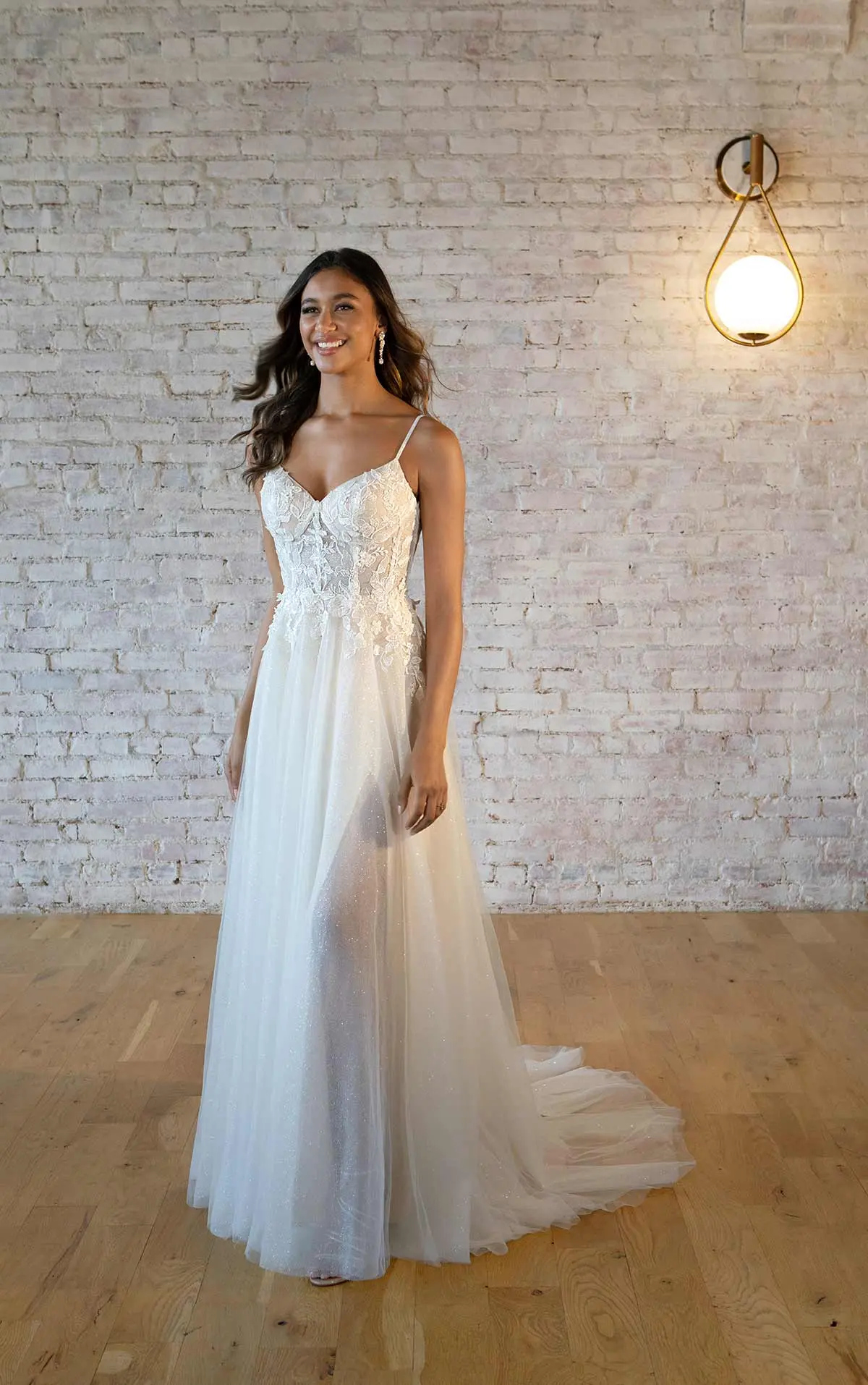 Stella York
Size 14
Sale Price $1099/Vault Price $799
LN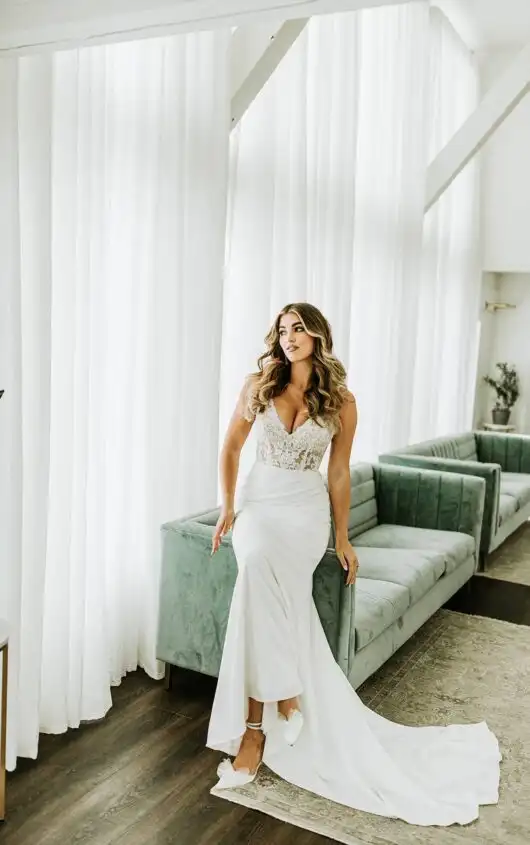 Stella York 7568
Size 14
Sale Price $1199/Vault Price $799
LN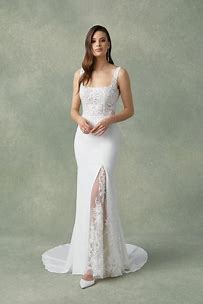 Justin Alexander 88297
Size 14
Sale Price $1499/Vault Price $799
LN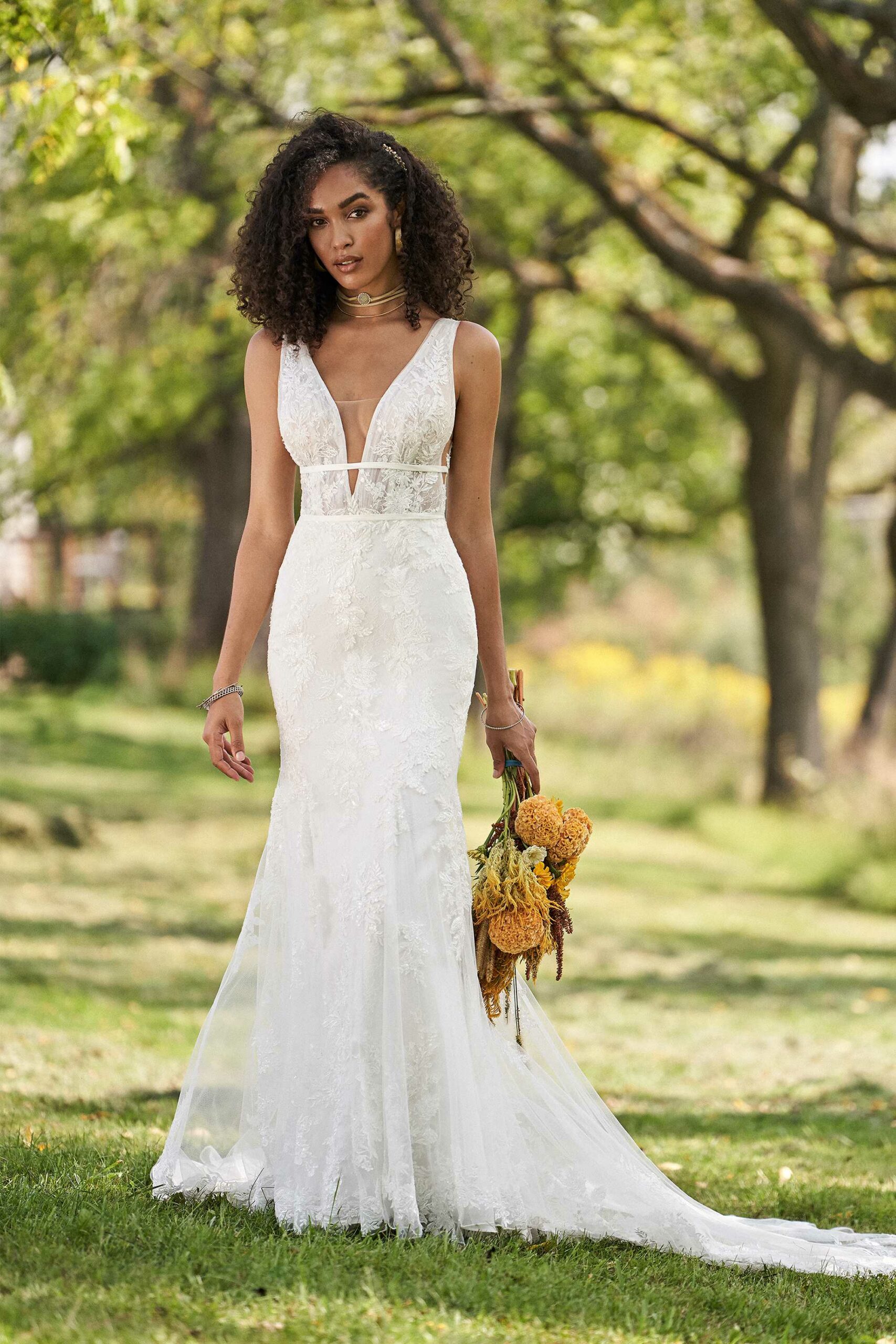 Lillian West 66232
Size 14
Sale Price $1399/Vault Price $799
LN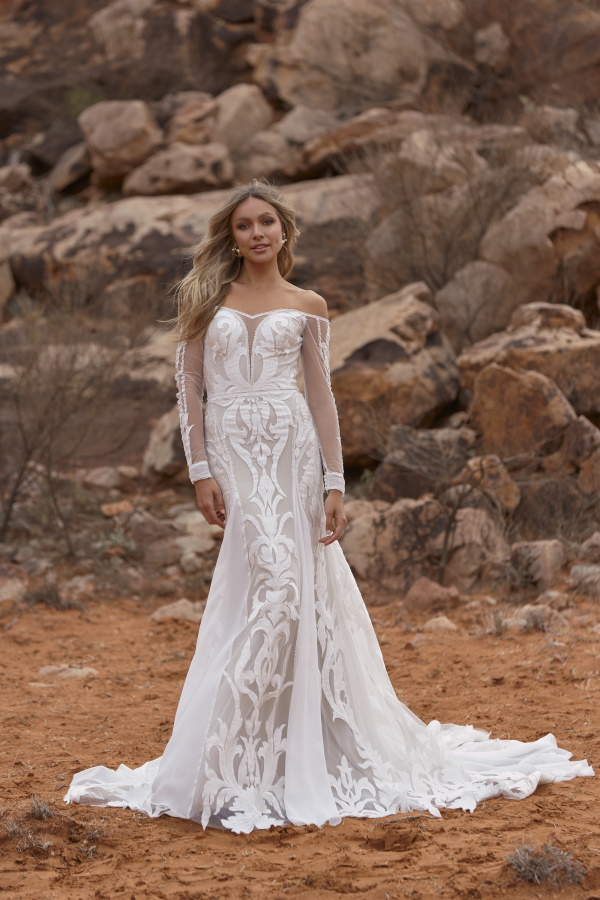 Evie Young Zuri 
Size 14
Sale Price $1099/Vault Price $799
LN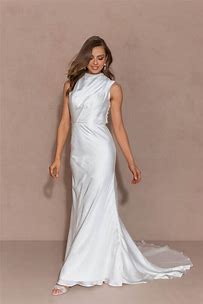 Madi Lane Louie 
Size 14
Sale Price $1199/Vault Price $799
LN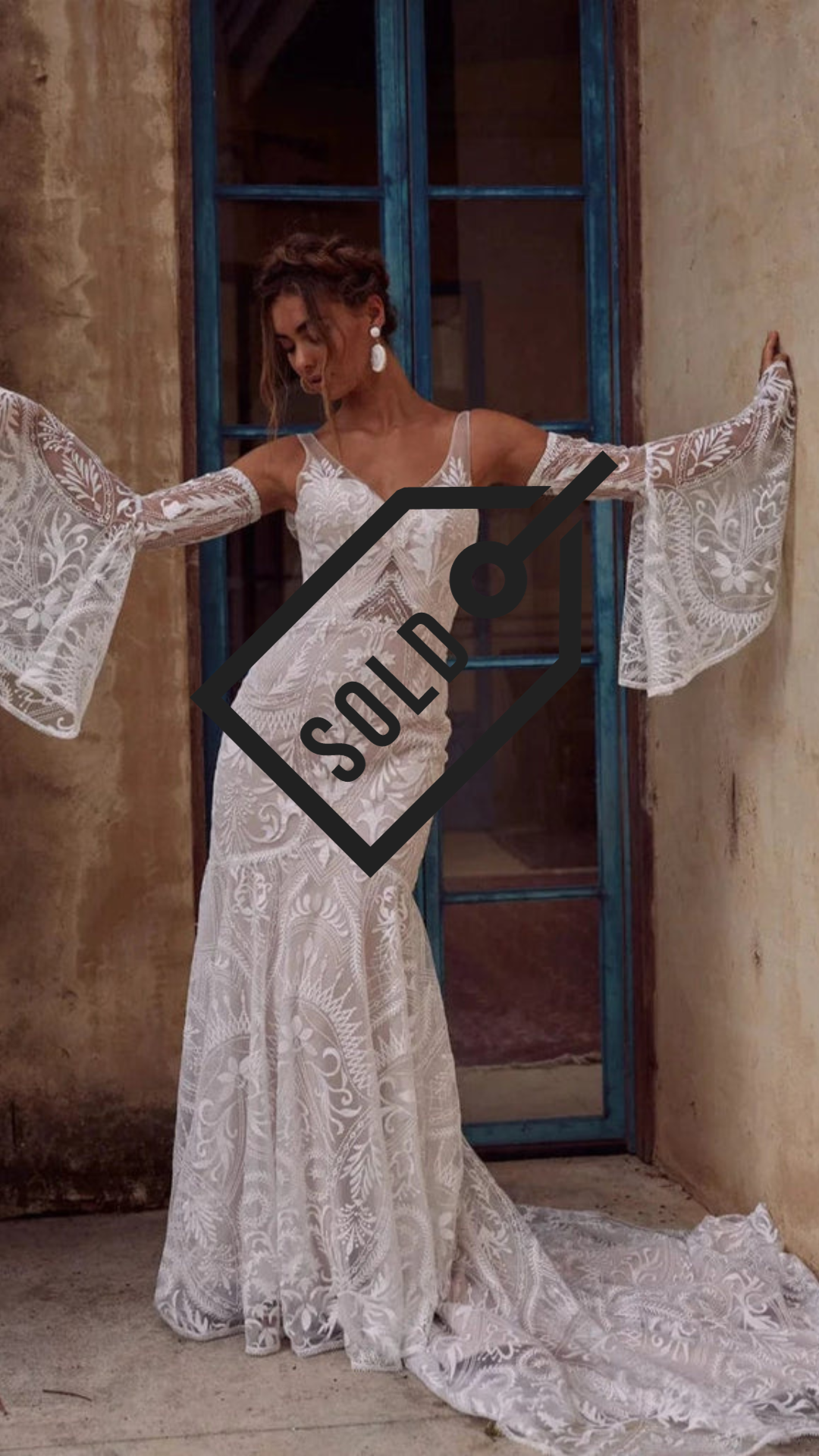 Evie Young Jagger 
Size 14
Sale Price $1499/Vault Price $799
LN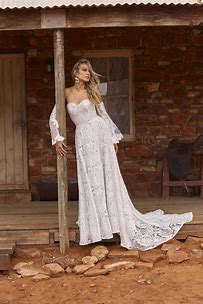 Evie Young Wren
Size 14
Sale Price $1399/Vault Price $799
LN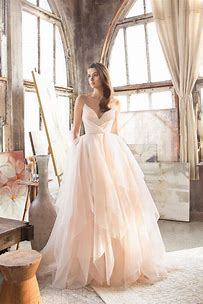 Tara Keely
Size 12
Sale Price $1399/Vault Price $799
EUC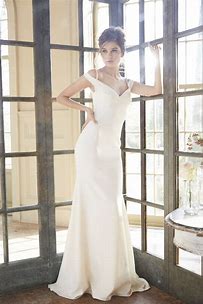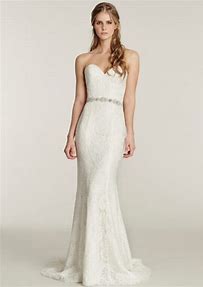 Ti Adora
Size 12
Sale Price $1099/Vault Price $799
GUC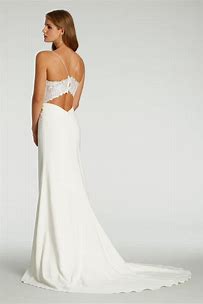 Ti Adora 
Size 12
Sale Price $1099/Vault Price $799
GUC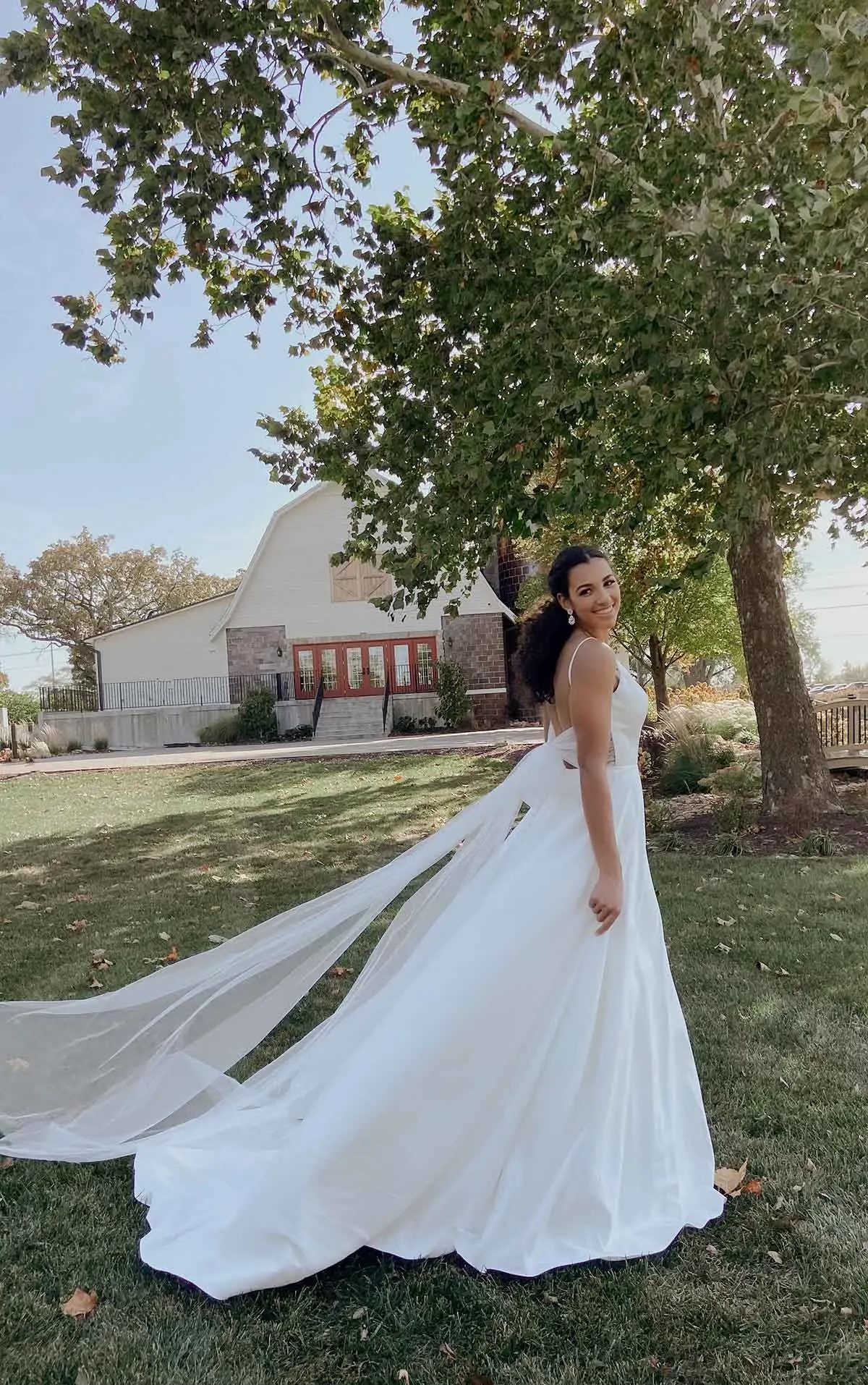 Stella York 7211
Size 14
Sale Price $1099/Vault Price $799
EUC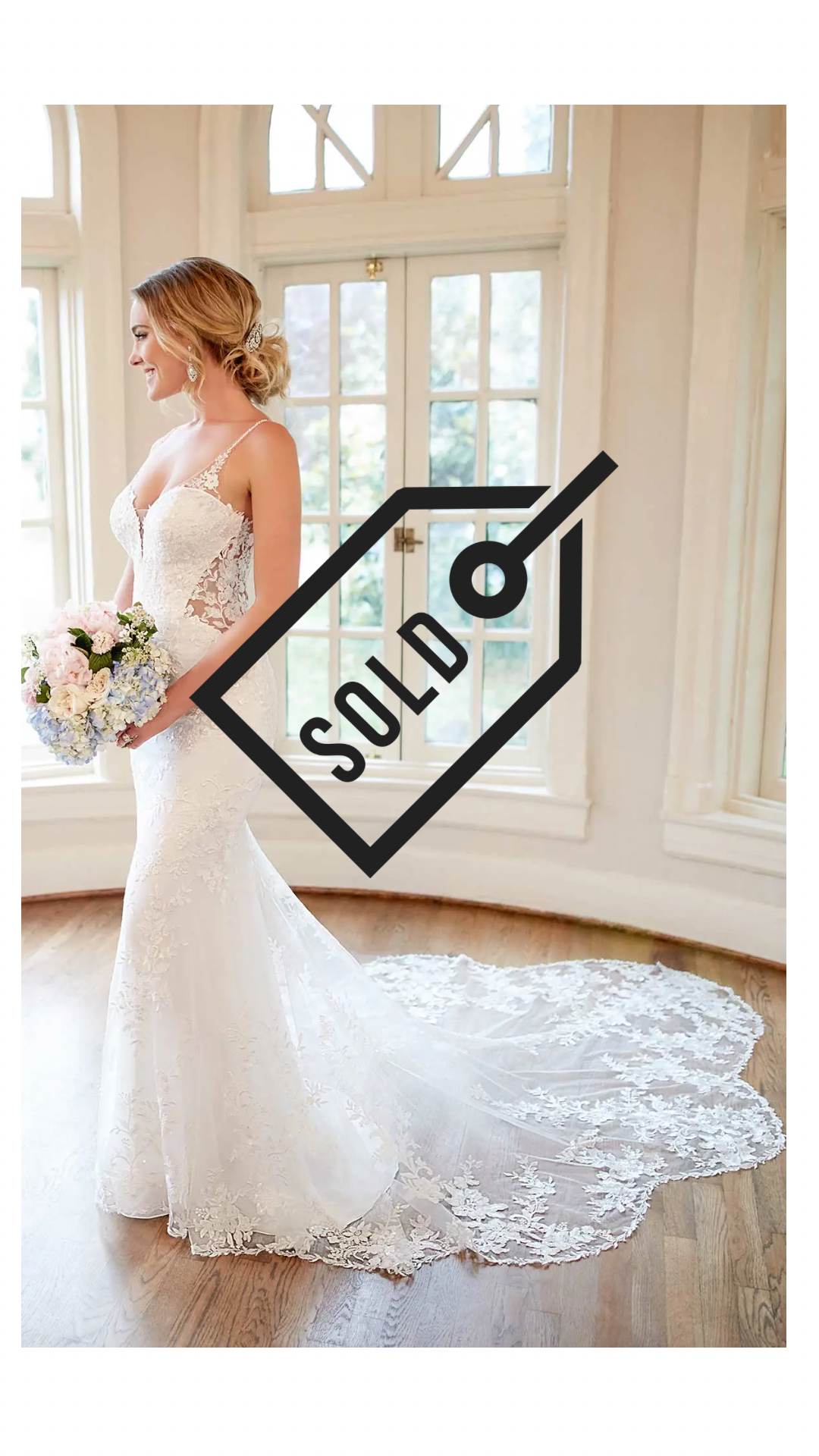 Stella York 6958
Size 14
Sale Price $1099/Vault Price $799
EUC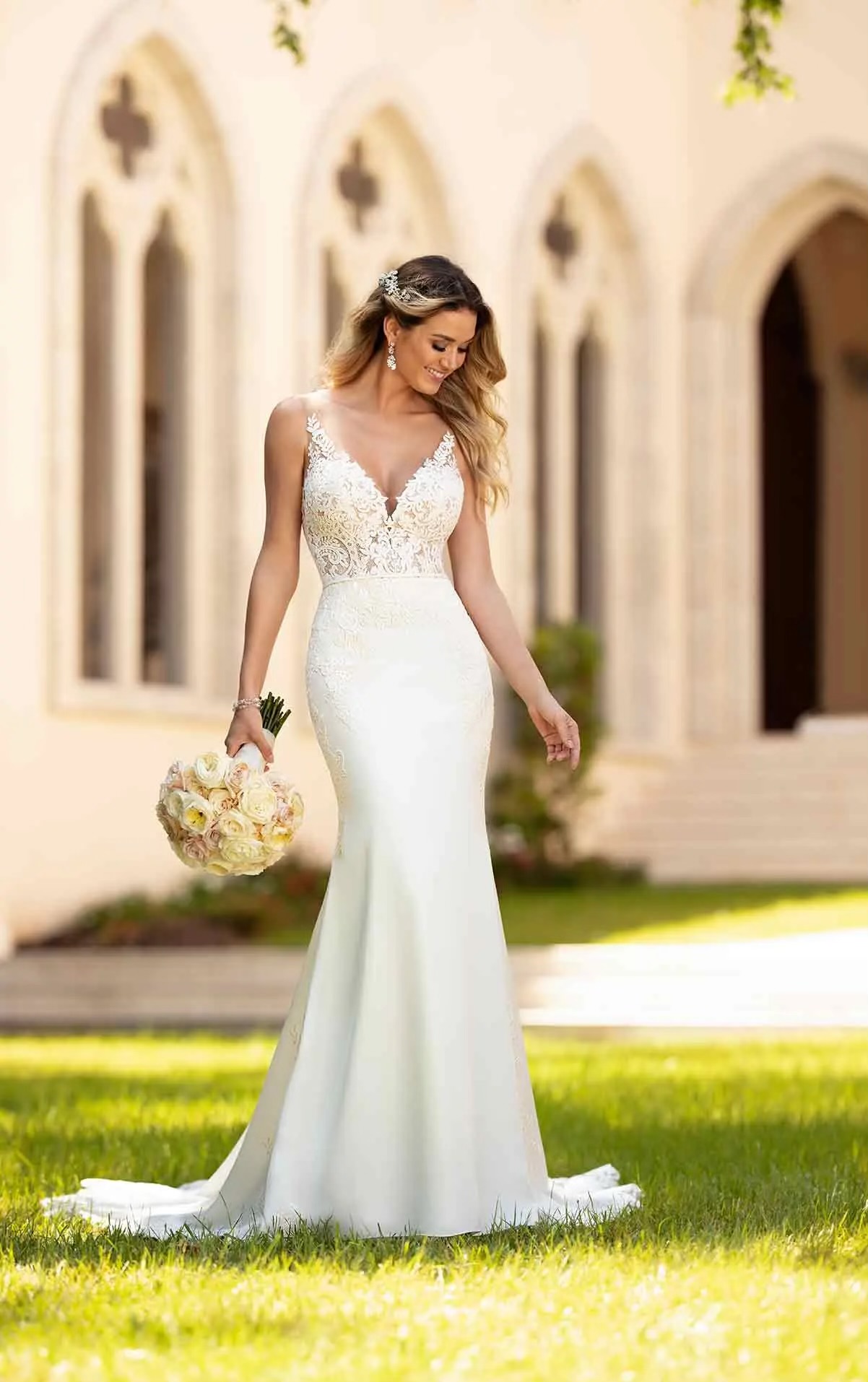 Stella York 6648
Size 12
Sale Price $1099/Vault Price $799
EUC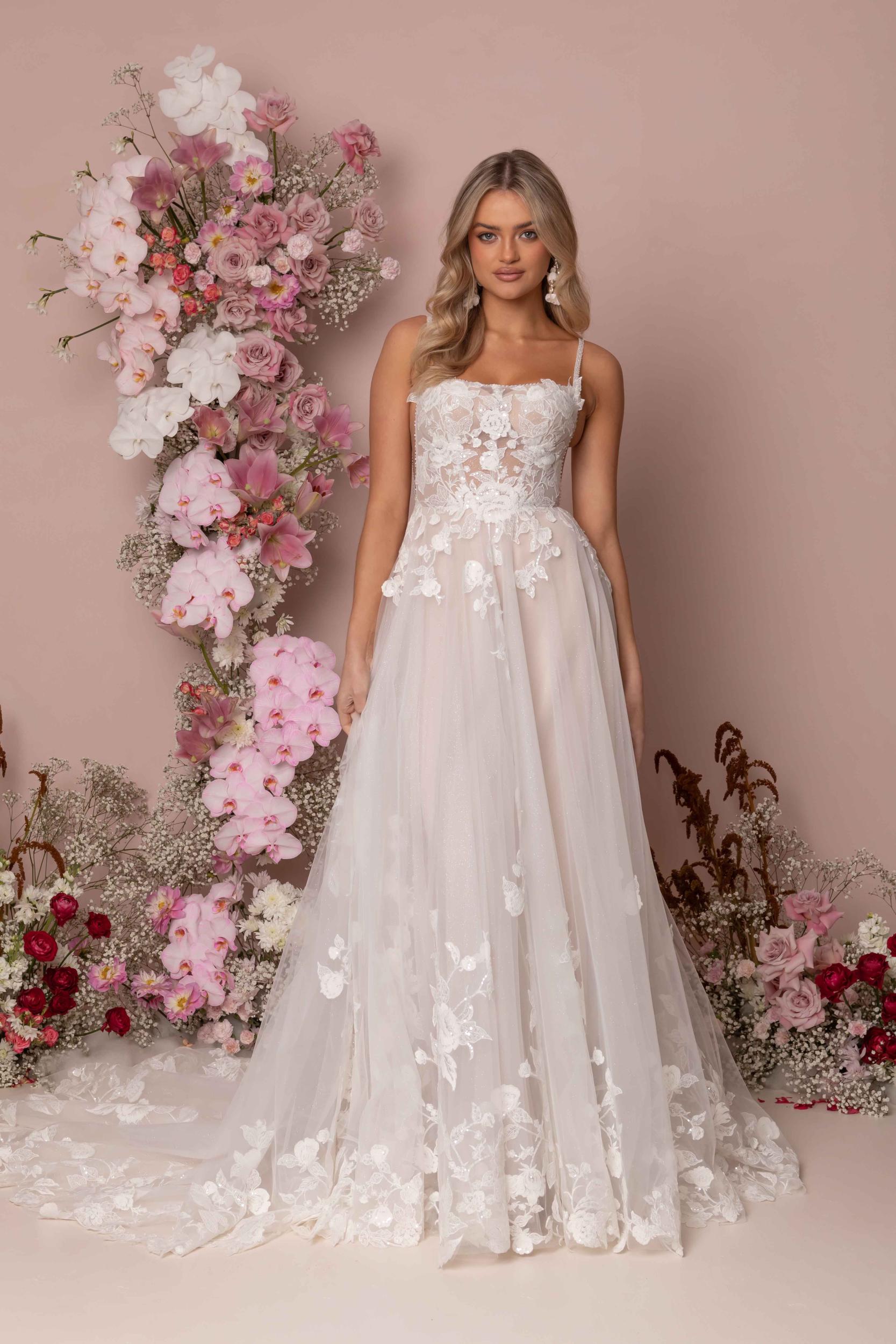 Madi Lane Kalani 
Size 14
Sale Price $1299/Vault Price $799
LN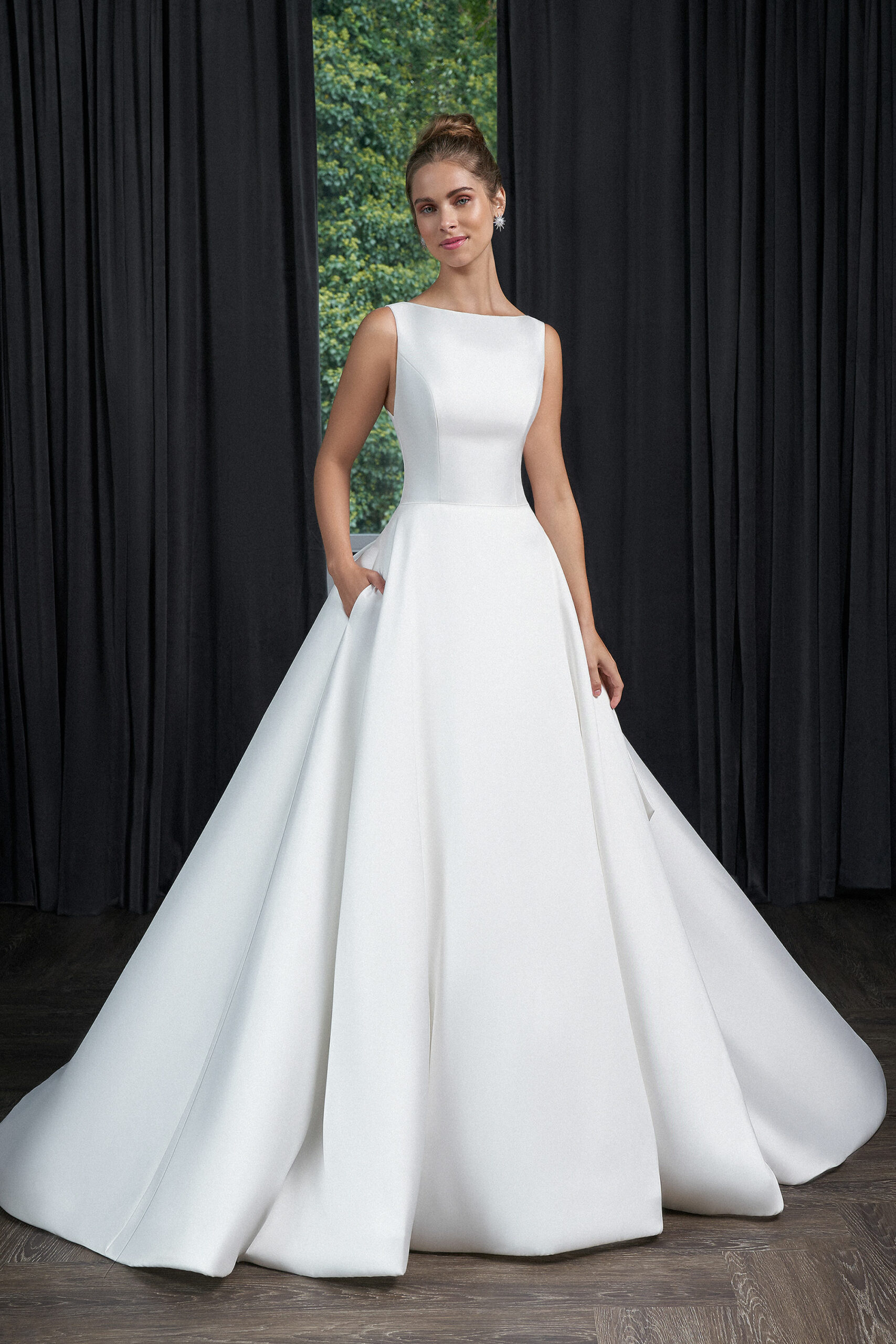 Private Lable 
Size 14
Sale Price $1099/Vault Price $799
LN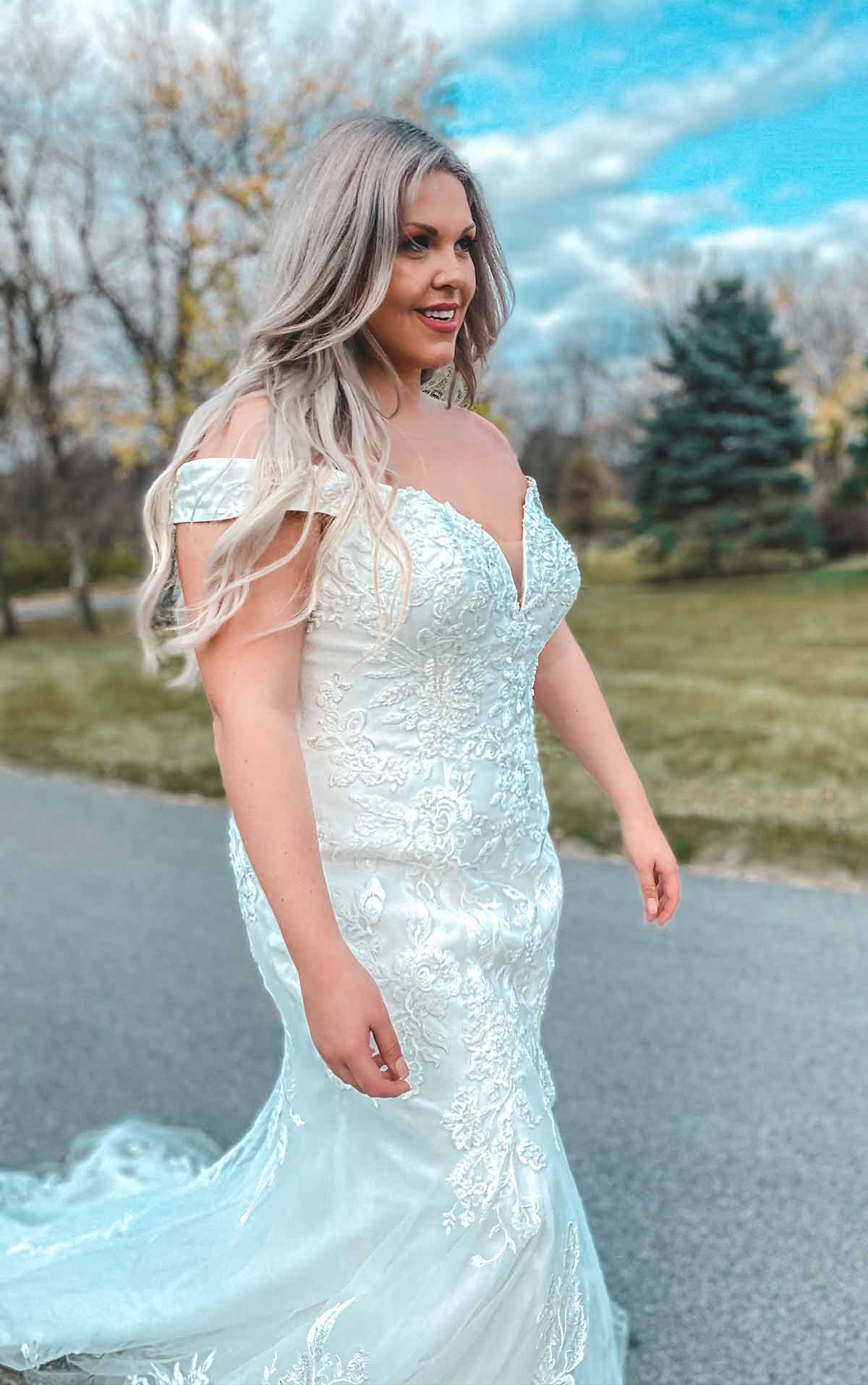 Stella York 7272
Size 14
Sale Price $1199/Vault Price $799
LN